Xenith Monk is the proof of the usefulness of Low Mana cards.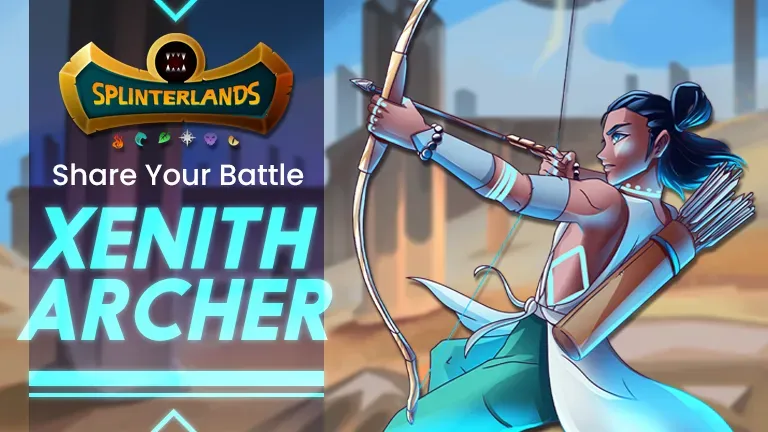 Hello everyone and welcome again!
A new season has just arrived in the game and many important announcements with it, as far as I'm concerned I finished quite happy the previous season and better said, this whole month of June: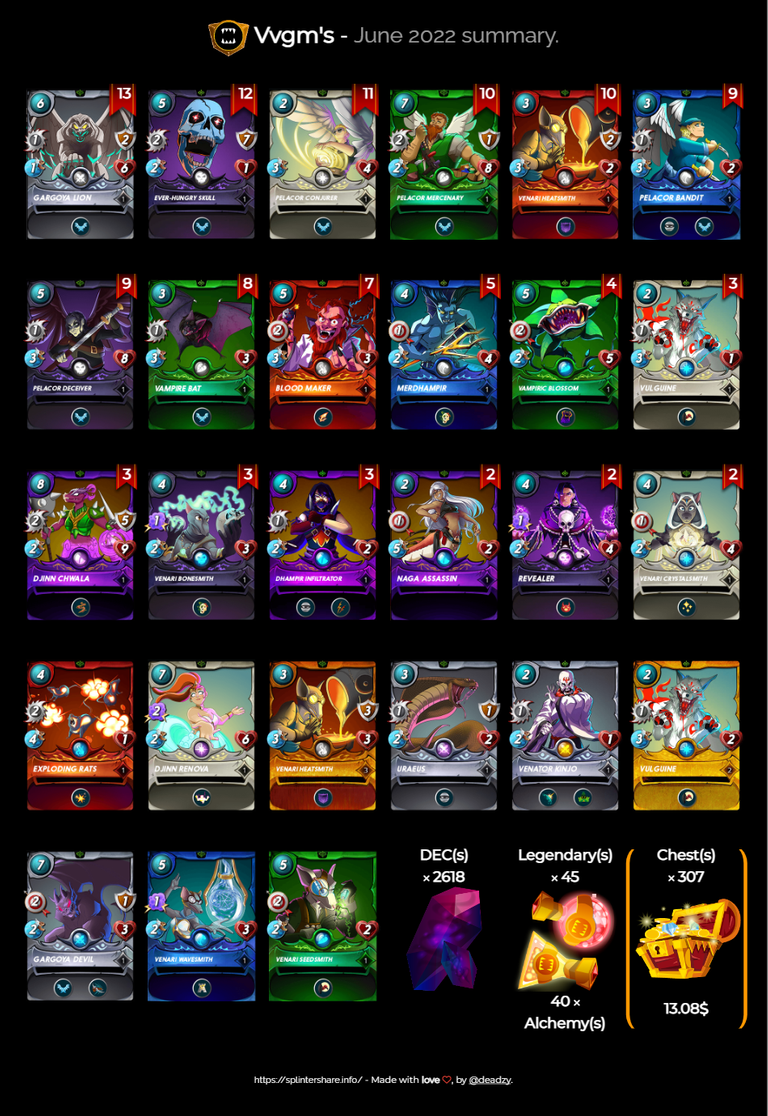 And after being absent from the previous challenge due to a virus that made me sick, I've recovered and it's time to get back in the game, so welcome to this new Challenge!
Now let's talk about this Battle Challenge with Silent Xenith Archer.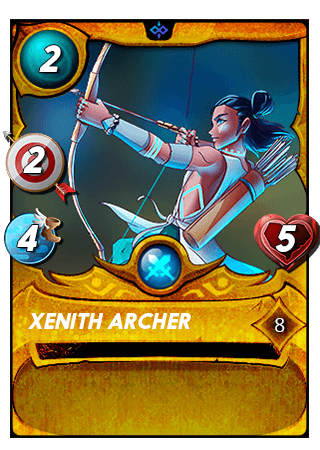 In case you don't know it...
Introducing Silent Xenith Archer!
Edition: CHAOS LEGION.
Rarity: RARE.
Element: NEUTRAL.
Attack: RANGED.
Mana Cost: 2 points.
Abilities:
Sneak at lvl 1
Cripple at lvl 6
Piercing at lvl 10
An as the lore says:
The Xenith Scale is devoted to enlightenment, knowledge, and the protection of others. Members among the order practice to remain balanced in all things and believe Mana, too, should remain balanced. It should not be used to cause chaos or disorder, nor should it be used to tip the scales of justice in either direction. The order believes in fate and that everything has its proper place. Fate and destiny are predetermined, and they should not be altered.
Archers adhere to this creed in their everyday life. They often say, an arrow must be perfectly balanced on a bow string to hit its mark. If it sits too far forward or too far back it won't be able to sail through the air.
Like all Xenith warriors, archers would much prefer to find a peaceful solution to a problem or stay out of an altercation altogether. When they are pulled into a fight, they see it as a way to restore balance to a situation.
Explosions shook the battlefield. People ran from their homes pleading for help, their screams drowned out by the sound of fighting. Fires burned through the streets and buildings collapsed in heaps of smoke and dust. The group known as the Chaos Legion had arrived and they weren't taking prisoners.
Xenith warriors stood in the distance, hoods covering their faces. Their creed prevented them from getting involved in political disputes, but this was no dispute. This was a massacre. "We must do something! We can't let these people fall at the hands of these invaders!" A bronze skinned woman yelled, yanking the hood off her head. An elder Xenith member responded, "This is the way of it Delya. We must consult with the monks to see what they decree. If they believe this is fate, then we must remain out of it!"
Delya angrily turned away from the group and pulled her hood over her head. She pulled a bow from her quiver and took aim at an enemy soldier within range. "Delya, no!" Screamed the Xenith member. The arrow flew and embedded itself in the heart of the Chaos Legion soldier. They slumped to the ground, unmoving. Delya shot a glare back at the Xenith warriors and readied another arrow. "Now, I am part of the disorder. I will bring balance to what I have started."

How to use Xenith Archer?
This card does not learn any ability so its use will always depend on its attack, which is ranged, so it is best to always place it in the last or penultimate position where you can get the most out of that ranged attack that as you should already know, does not work if it is in the tank position. It has a very low mana so it is very good to use it in almost any alignment since from the lowest mana range (12) to the highest (99) this card could enter without any problem. For its edition I think it has a lot of potential with General Sloan that increases the attack and as it has very little life, it can serve in these lineups as a decoy to protect Pelacor Arbalest, a very powerful card and it is important to protect it well when it is played.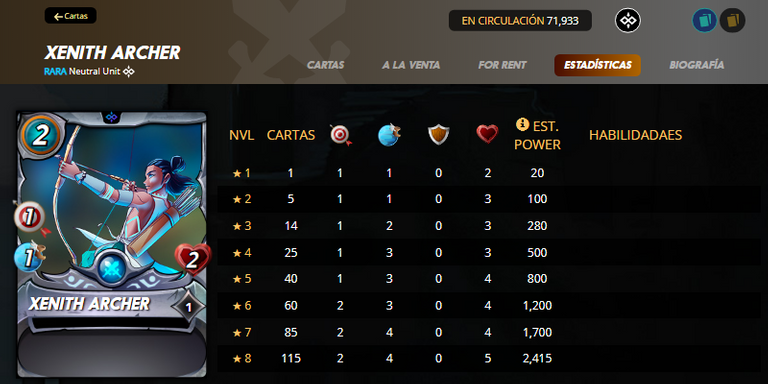 And for last, My Battle!
Round 1.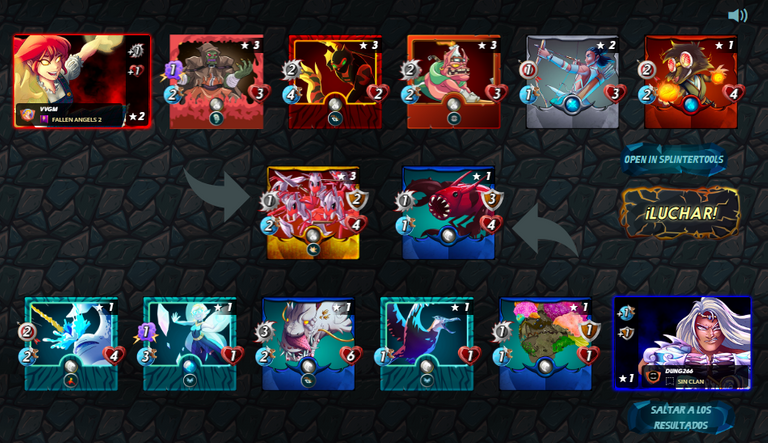 Battles without rulesets leave everything in the hands of the cards you send into battle and that makes Xenith Archer stand out a bit because he has no abilities, so his stats are pretty good compared to the mana he costs.
Antoid Platoon is an excellent tank for low mana because of his Shield ability.

Goblin Shaman in addition to having magic attack, serves as a secondary tank and as a support for the rest of my team by lowering the life of my opponents.

Serpentine Spy is an excellent card for Tarsa, a lot of speed and a lot of attack to do a lot of damage.

Kobold Miner is something similar to Serpentine Spy but with Sneak, to do damage in the front with my other cards, the weakest with my Spy and also in the rear with this card, attack with force and from all points.

Xenith Archer to serve as support for Antoid Platoon.

Scavo Firebolt protecting the team from a possible Sneak because it has good life and also a high attack.

Round 2.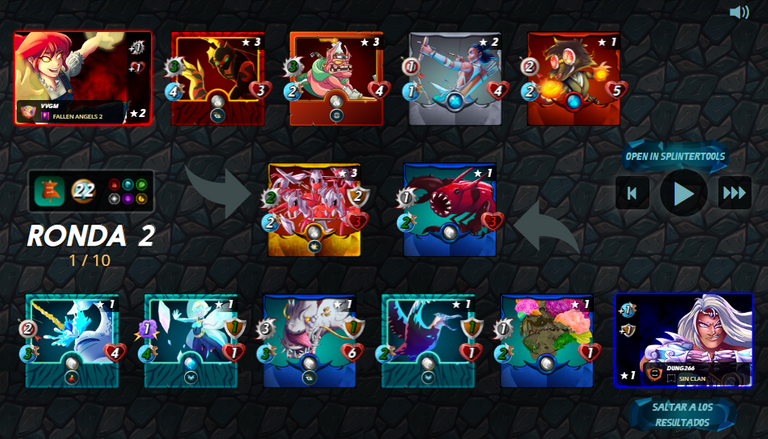 My cards did their job well, my Xenith Archer and my Goblin worked very well as decoys but not before doing a lot of damage to my opponent cards for my Melee cards to finish the job.

Round 3.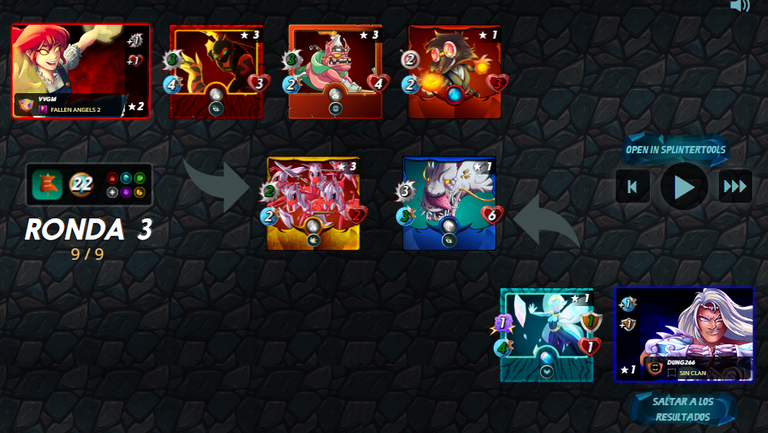 By this time the damage was irreparable, my Tank held up very well and my decoys worked perfectly, leaving my cards with less life but more attack to do the rest and although Ice Pixie's Fly was going to be a problem, the battle was already doomed.

Here are another example of how to use this card.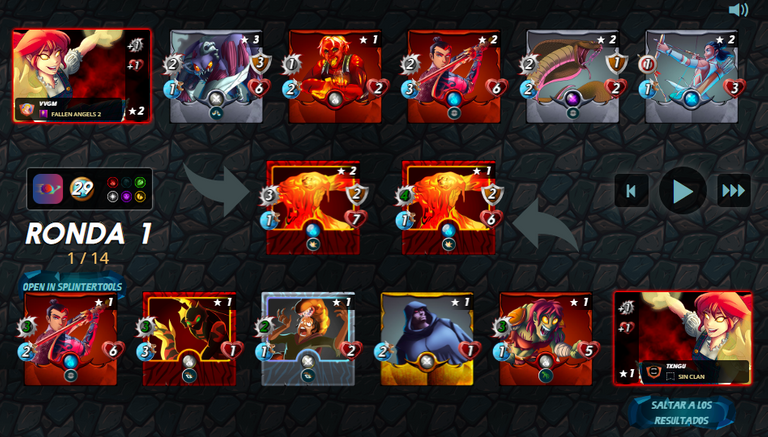 With this ruleset you make Xenith Archer shine a lot because she has only 1 point of speed, making her the fastest in the game with this ruleset, perfect for the last position.

As I always say in these posts, all cards, no matter how good or bad they may seem, have their moments of glory and also their bad side, it's up to you as a player to use them as they should be and take advantage of them in your victories, play many battles, practice and you will become a better player little by little.
Thank you very much for reading my post, I hope to see you in the next one, see you soon!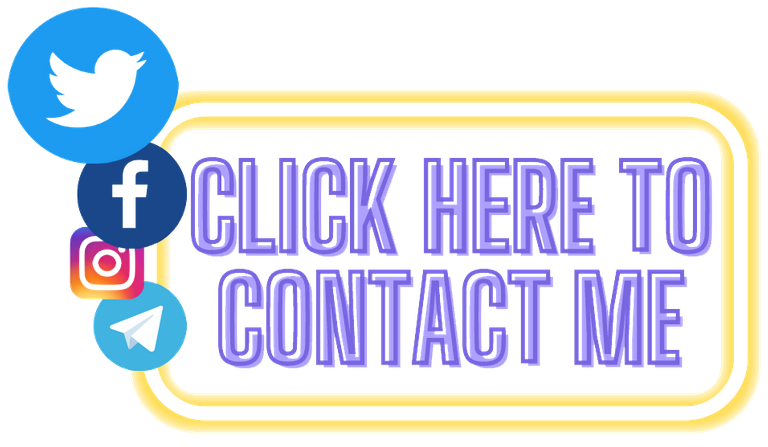 ---
---
---