Best Launch In History
I've been a part of a lot of different launches.
Lots of NFT launches on Ethereum, Solana, Wax, EOS, Flow... you get the idea.
I also participated in every step of the new Chaos Legion launch on Splinterlands.
With 100% confidence, I can say this was the best drop I've ever been a part of.
Nothing that I could tell went wrong. Had not problems opening cards, listing on the market or even for trade.
I started opening packs almost immediately after they were available. I streamed my opening and never had a single issue.
Even had a few great packs.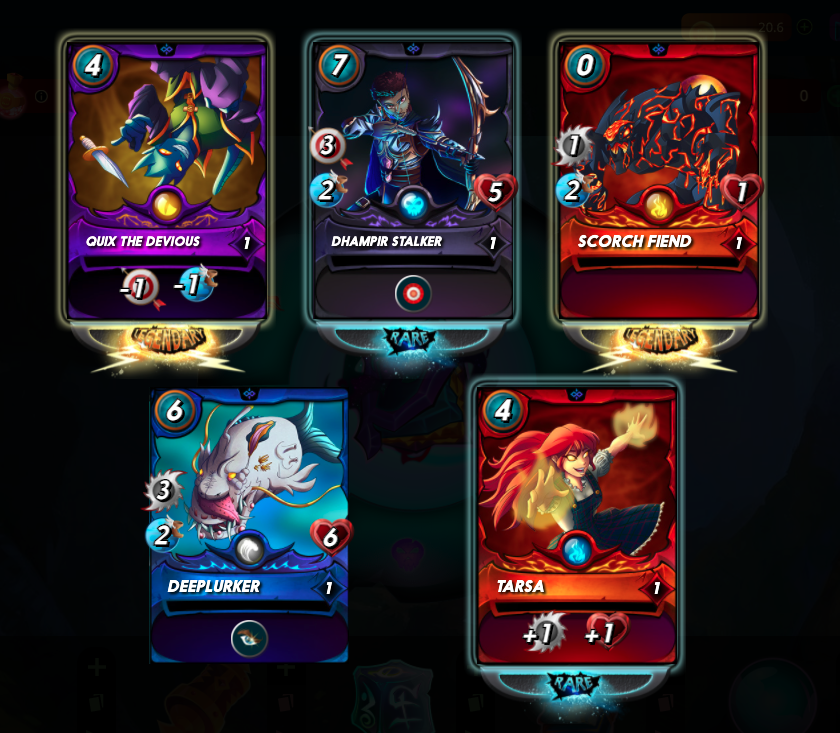 So far, this launch has been incredible. My hat goes off to the team.
Hardpoint and everyone else has done a great job getting things ready for the cards to hit the market, and as a player and investor in Splinterlands... it makes me proud.
Proud that my favorite game is setting the standard for what NFT gaming should be like.
Congratulations to the team and everyone involved that made the launch such an incredible success.
We're even getting some big news coverage... https://www.itechpost.com/articles/108221/20211209/splinterlands-one-hottest-nft-games-today-play-earn-money.htm
How did the launch go for you?
---
---