The Rising of Rising Star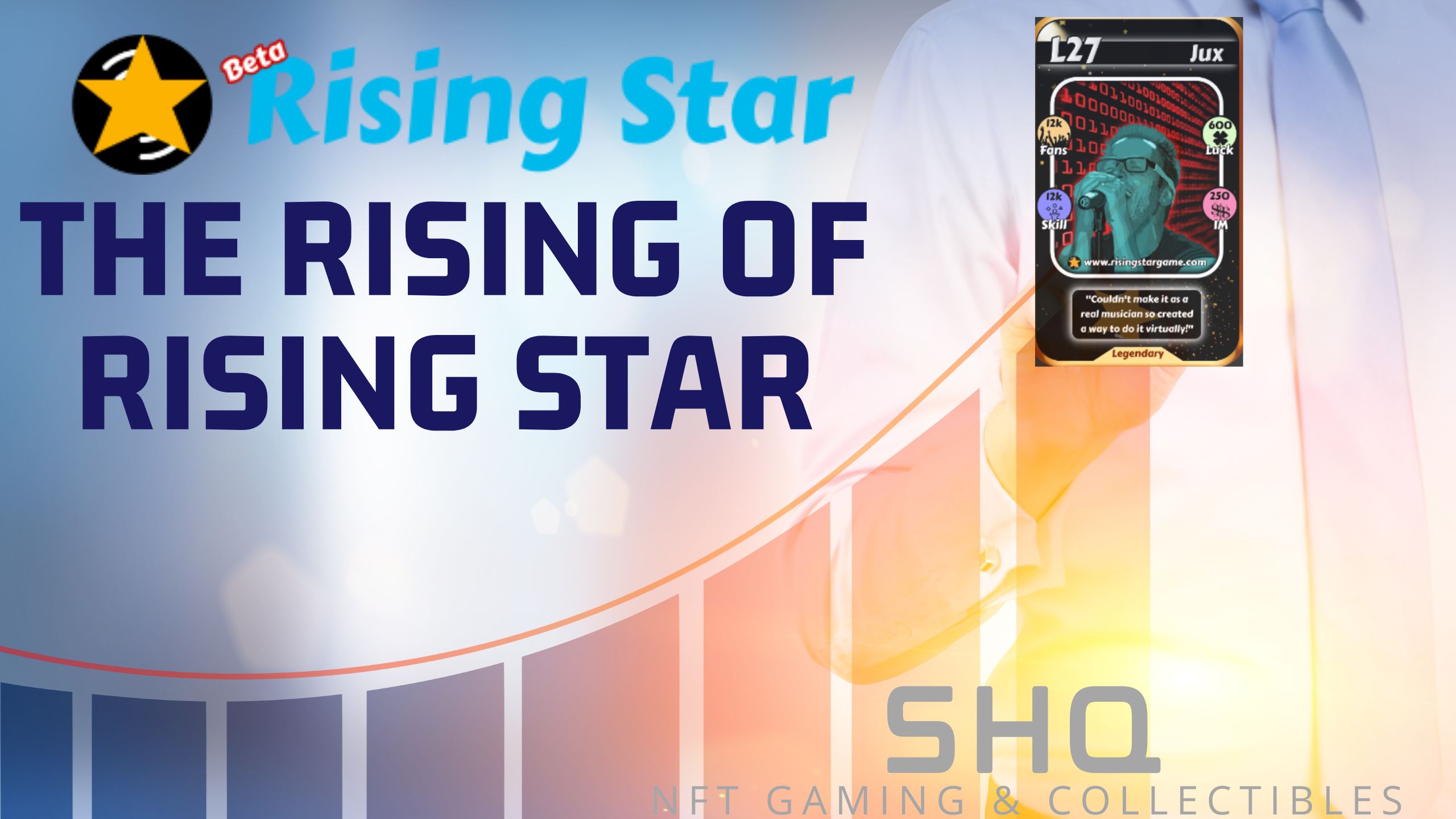 Something is happening over at Rising Star that is pretty incredible, and as a player it is fun to be a part of.
Every day I log into Splinterlands and spend a little time battling. It isn't the only game on Hive that I play.
Every day I log into Rising Star on the Hive Blockchain and play my missions and earn my starbits.
When I save up enough for packs, I buy packs. I buy cards in the market and I working on my Fanclub missions.
I enjoy the game, and it is starting to feel like a lot of other people are enjoying it too.
Cards are going fast.
Cards I list in the market are selling faster.
The weekly radio evolved show on Sundays has more people tuning in.
There are people playing on Twitch all the time now. They even made a section called Battle of the Bands for streamers to use.
I've been streaming on Twitch again, and went on Rising Star for a little while tonight and a lot of people said they played.
I think what Jux and the team are doing over there is awesome. Incorporating music and allowing bands to sell their music as NFTs is a really cool part of the game. And it doesn't look like I'm alone.
Rising Star is growing and I'm very excited to see where it goes from here.
---
---