Splinterlands Death Gimp Deck Low Cost to Play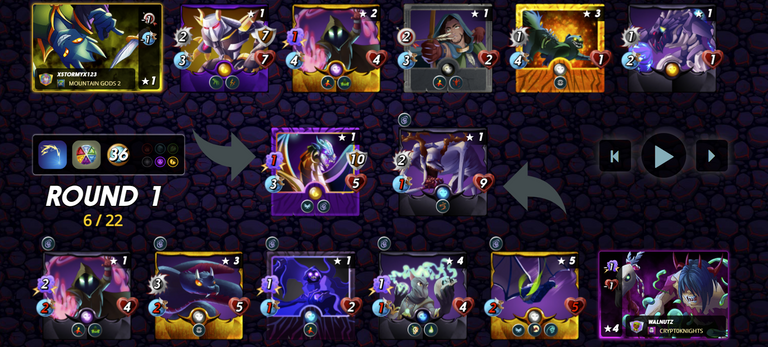 Battle Link
Perfect for silver or gold league this death Gimp deck will give you the advantage with minimal leveled cards.
great for little league, and a few others.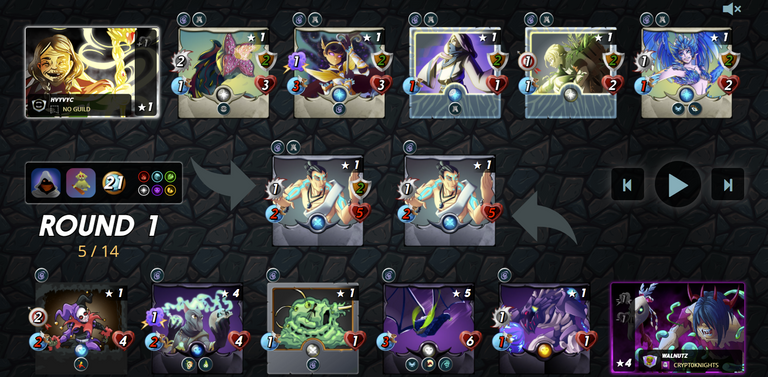 Thaddius Brood level 4, Venari Bonesmith level 4, Riftwing level 5,Magi Necroci
Thaddius needs to be level 4 to use the Bonesmiths poison and the riftwings backfire, these two abilities are the key to this deck. magi necrosi is in the rear with camouflage and snipe. The inside position must have enough health to survive a few sneak hits is my rule. Tank is usually cursed windeku, but if magic is suspected i will use bone Golem. 2nd position is usually the Riftwing and always behind riftwing is the Bonesmith. the last card available can be ruleset based or maybe add a snipe.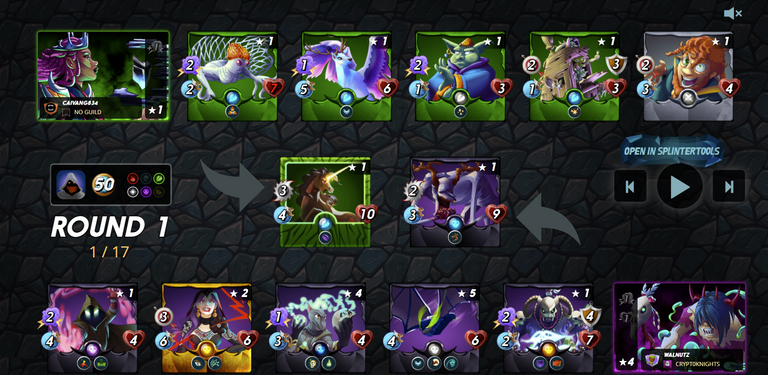 This deck really shines when the poison hits and backfire works if everyone can stay alive. Also Magi Necrosi is great snipe staying alive to do damage the whole match and works well when you add an additional snipe. Bonesmith and Riftwing are incredibly cheap to buy and own!!! NO RENTING , except maybe the summoner to start.
Thanks
Walnutz
---
---