Oh nooo this message.
SORRY FOR THIS MESSAGE.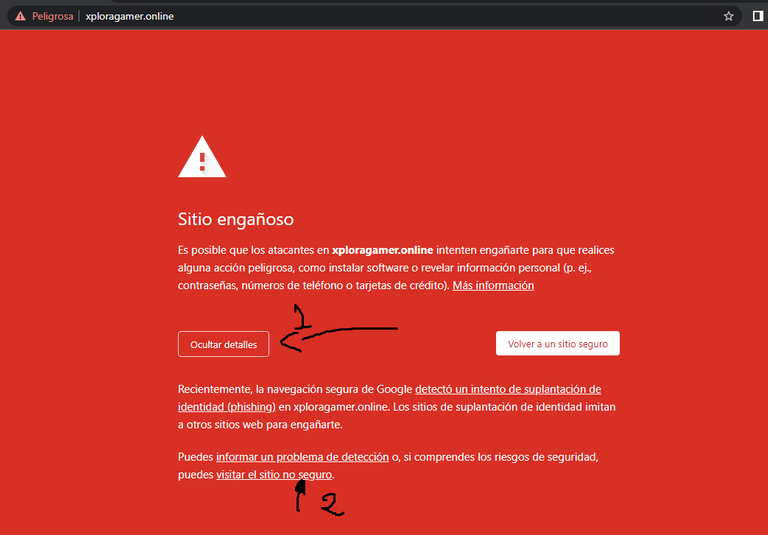 Because we do not have our own payment gateway, the one that detects it recognizes it as fraudulent, but dear users, do not worry that nobody can buy anything on the web and the only thing that is requested is an email to recover your password in case it is lose.
In order to access and see the content of our website, you can enter SHOW DETAILS and then VISIT UNSECURE SITE.
It will NOT ask you to download anything or link anything, rest assured.
you would help us a lot
indicating that it is not a site that tries to clone a means of payment or steal bank information in the following way.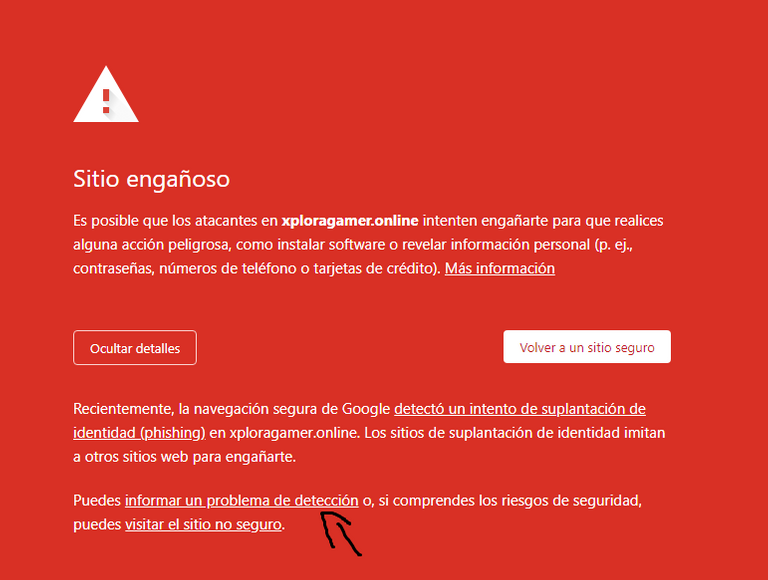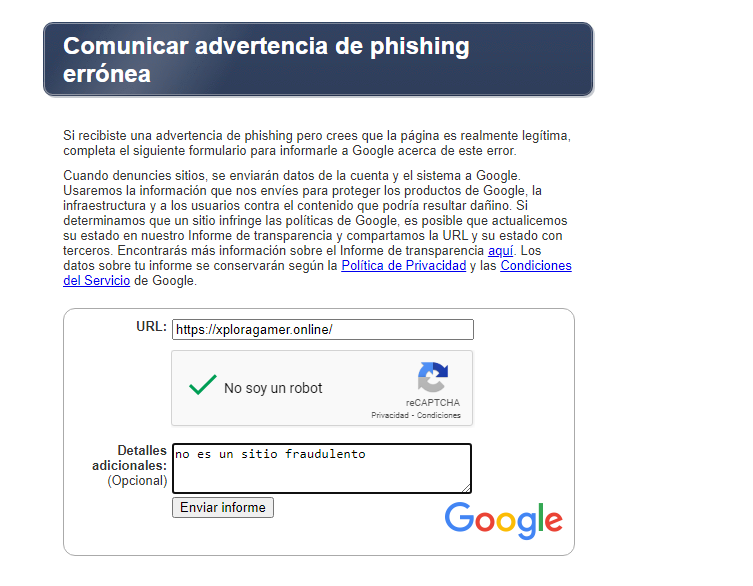 We already sent a request to verify the code but they still take 2 months to answer us and since it is only a private server for competition, it will not be invested in a better SSL certificate or in paying a google developer to review the code.
We are working on our own separate code for Q3 2023 to have our own project and our own payment gateway and they can navigate safely and without annoying alerts.
THANK YOU FOR YOUR UNDERSTANDING AND PLAYING OUR VERSION OF THE TOURNAMENT.
EQUAL IF YOU HAVE ANY TYPE OF DISTRUST YOU CAN OPEN A NEW GOOGLE PROFILE OR DOWNLOAD A NEW BROWSER JUST TO PLAY IT SINCE THE PAYMENT OF THE 10 HIVE IS BEING DONE MANUALLY AND DOES NOT LINK ANY WEB SITE.
THANKS ONCE AGAIN
[ESP] Version Español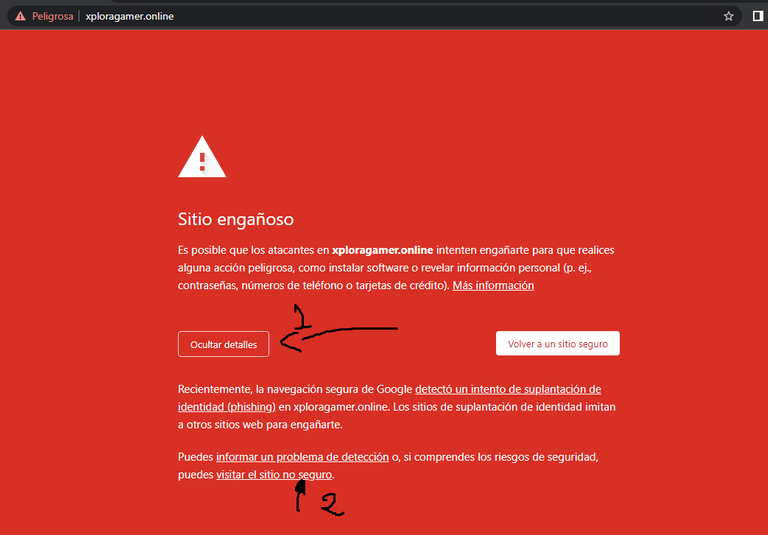 Debido a que no tenemos una propia pasarela de pagos, la que detecta la reconoce como fraudulenta, pero estimados usuarios no se preoucupen que nadie puede comprar nada en la web y lo unico que se pide es un correo para poder recuperar su contraseña en caso la pierdan.
para poder acceder y ver el contenido de nuesro sitio web pueden ingresar a MOSTRAR DETALLES y luego en VISITAR SITIO NO SEGURO.
NO te pedires descargar nada ni vincular nada tenlo por seguro.
Nos ayudarias mucho
indicando que no es un sitio que intenta clonar un medio de pago o robar informacion bancaria de la siguiente forma.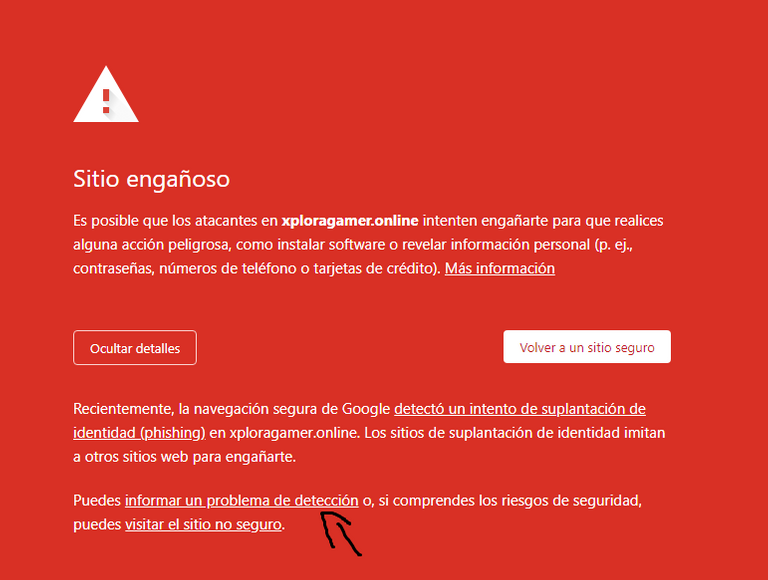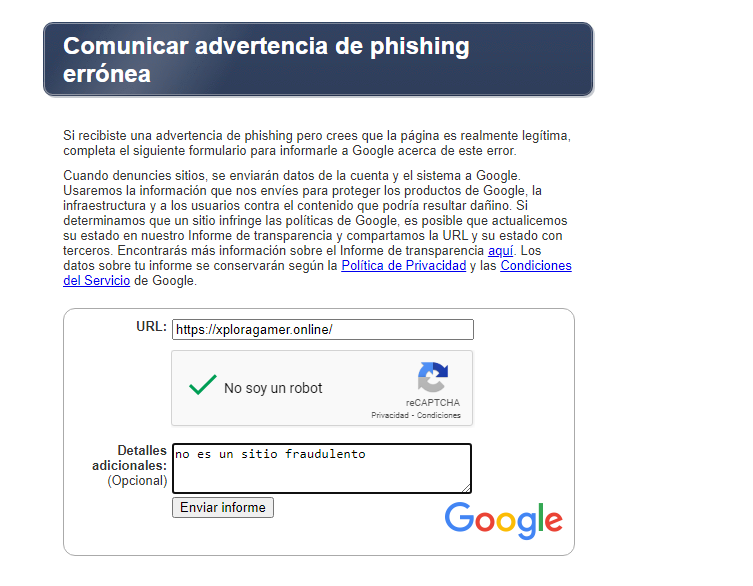 así.
ya enviamos una peticion de verificacion del codigo pero igual demoran 2 meses en contestarnos y al ser solo un servidor privado para competencia no se invertira en un mejor certificado SSL o en pagar a un desarrollador de google y revisen el codigo.
Estamos trabajando nuestro propio codigo aparte para el q3 2023 tener nuestro propio proyecto y propia pasarela de pagos y puedan naver seguros y sin molestas alertas.
GRACIAS POR SU COMPRENSION Y JUGAR NUESTRA VERSION DEL TORNEO.
IGUAL SI TIENES ALGUN TIPO DE DESCONFIANZA PUEDES APERTURAR UN NUEVO PERFIL DE GOOGLE O DESCARGAR UN NUEVO NAVEGADOR SOLAMENTE PARA JUGARLO YA QUE EL PAGO DE LOS 10 HIVE SE ESTA HACIENDO MANUAL Y NO VINCULA NINGUN SITIO WEB.
GRACIAS UNA VEZ MÁS
---
---