[PART/ENG] Hello Family!!! DECEMBER ARRIVED AND WE HAVE NEWS!!!
Hello CRYPTOPEDIA FAMILY, how were you these days?
I tell you we have been working hard in the end of our NFTs, for our game and I tell you we are done!!.
WE HAVE OUR 30 finished NFTS HEROES, as a sample I present to you:
KYDA HIGHVEIL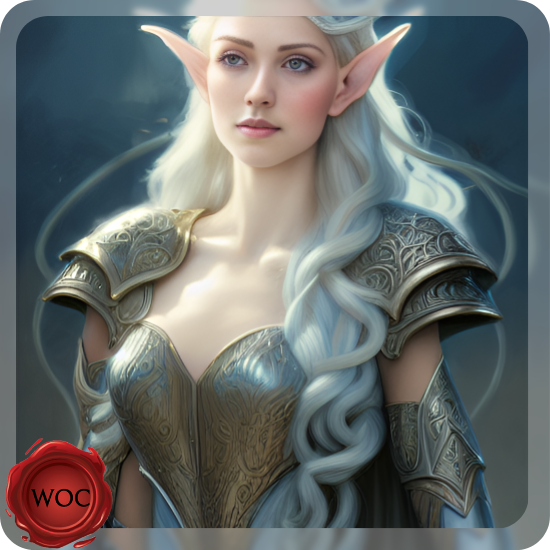 Our Beautiful Elf Leader, we are still working on ITEMS, BUILDINGS, and some SKINS that will be of great benefit to the players.
At the same time we have created:


Since our game aims to be very competitive, we have decided to motivate and encourage competitiveness through competitions, where you can win a lot of HIVE and learn the mechanics of our project for its launch.

Our private Travian server.

and Our KOD TOURNAMENT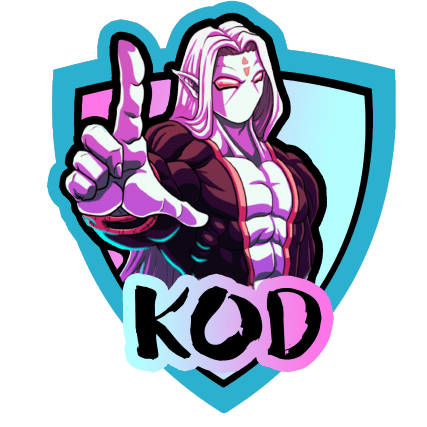 You can see our event below: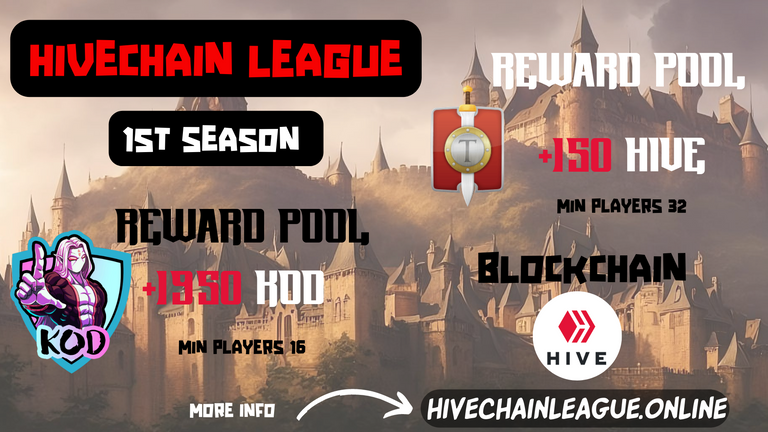 We will resolve doubts and queries in our discord.
click on the image.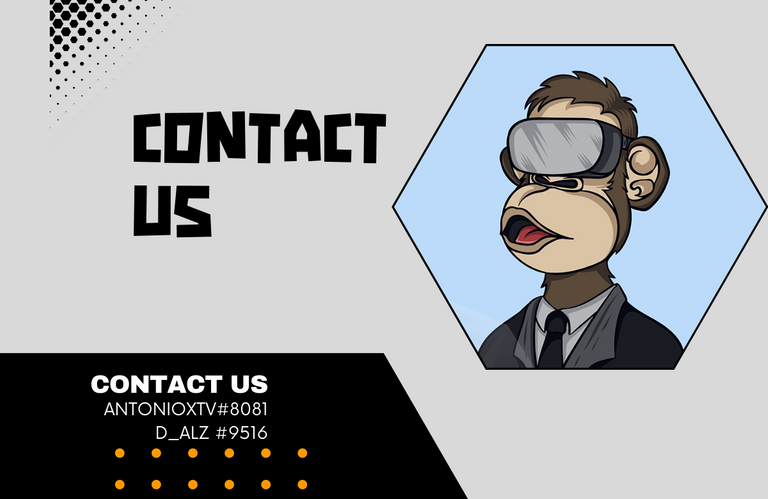 Travian Tournament
Registration: 10 HIVE
Duration 6 days or until someone conquers the server.
Awarding: the day after the end of the tournament.
Awards:
Top 1 -----------> 150 HIVE
Top 2 -----------> 50 HIVE
Top 3 -----------> 25 HIVE
TOP 1 Alliance -----------> 20 HIVE
TOP 2 Alliance -----------> 10 HIVE
TOP 1 ATTACKER AND RAIDER -----------> 10 HIVE
minimum of players 32
The rewards will gradually increase as we have more players enrolled.
We invite you to try a different experience, we will hold several tournaments and we hope to have servers of up to 100 or 200 people and give more rewards.

KOD Tournament
Registration 150 KOD
Minimum requirement: Initial Deck.
The rules and cards will be in our DISCORD
Initial Deck the Letters will be presented in our Discod, along with the regulation.
Awards:
Top 1 -----------> 1200 KOD
Top 2 -----------> 600 KOD
Top 3 -----------> 300 KOD
Top 4 -----------> 1 Ticket.
minimum of players 16.
Thank you for your time and we invite you to participate and support these 2 great projects.
---
---