The Silverlining from a Bad Comeback after a Long Hiatus
Hi Splinterland-ers!
It has been TOO LONG since I last attempted to battle and write here ever since things at home sailed (still sailing actually) through some really rough storms in life during the last 2 years of pandemic.
However it didn't stop me from avoiding Splinterlands events and I was doing my best gathering as much as I can from various DeFi just to earn enough $SPS and Vouchers to get some chaos pack.
Fortunately, I managed to collect 26 packs throughout 2 rounds of promotion, and I was eligible to check if I earned an airdrop card.
And God's favour turned to my side finally!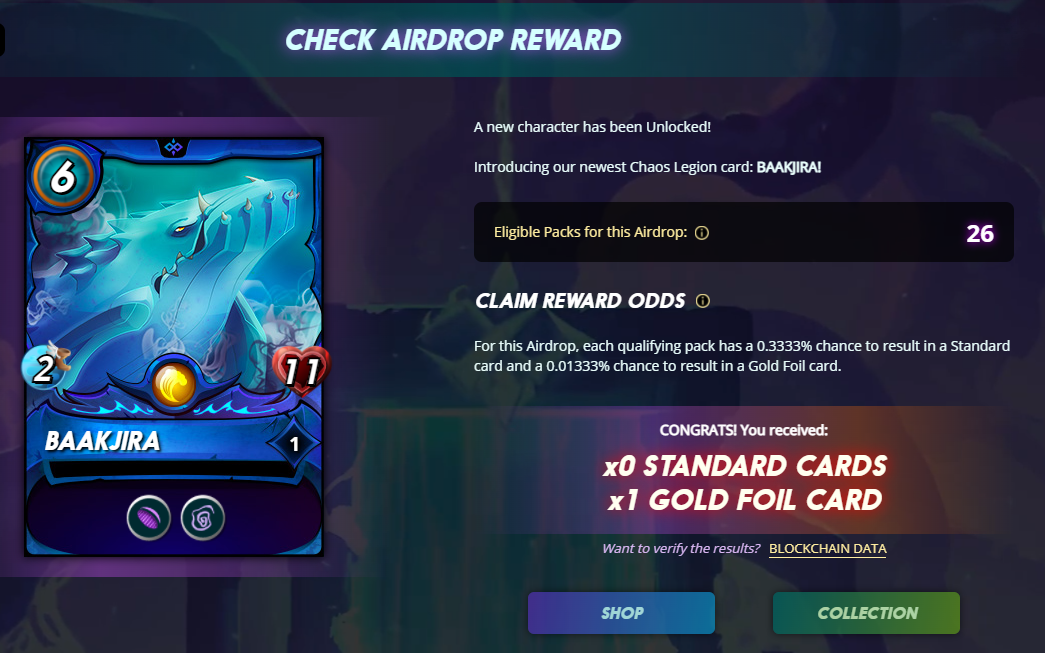 For the first time I actually got an airdrop and I was so excited to see this card appearing in my colleaction.
More over, I just noticed that it mentioned, gold card !
That is truly a sight for sore eyes!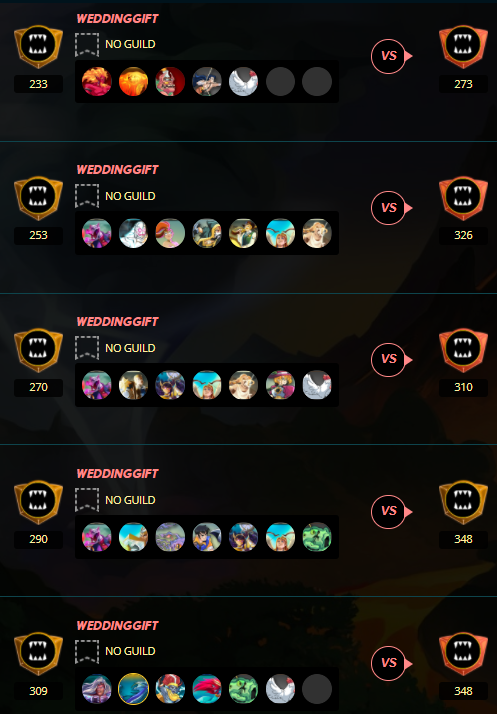 Especially after having a long hiatus and was literally slaughtered multiple times till I couldn't even reach Broze II most of the time, this card was truly a blessing!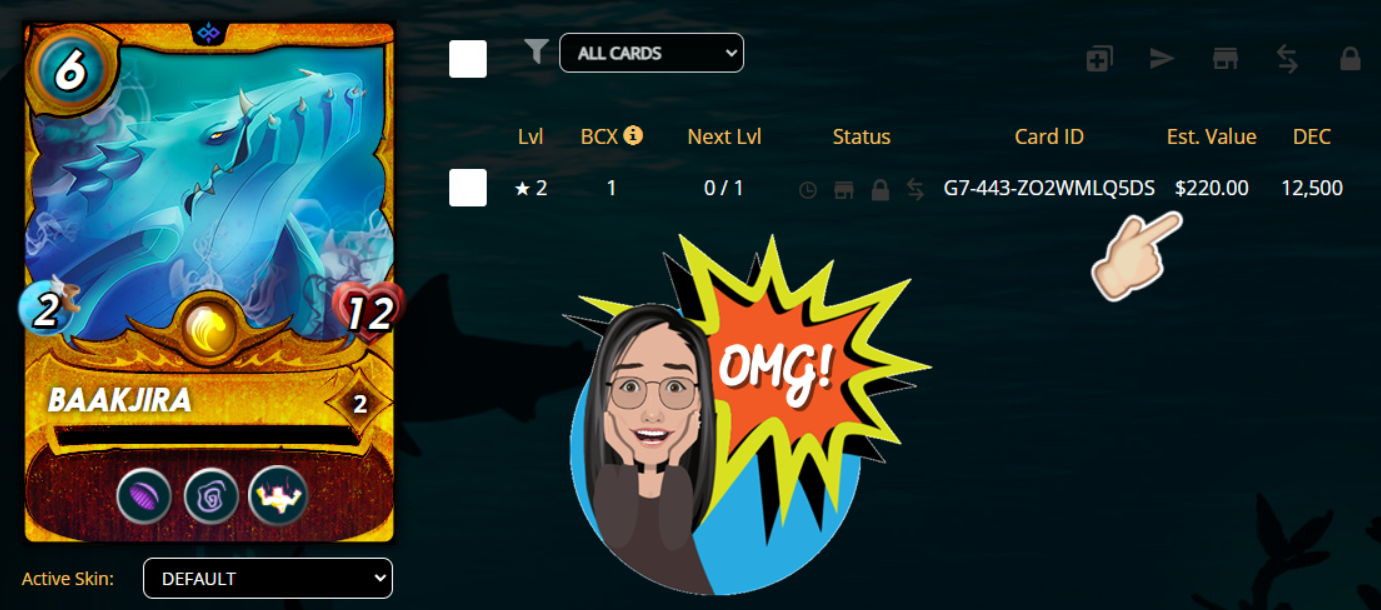 Moreover!
I just noticed how much my gold foil card estimated valued in the market! Because it is a gold card it is actually a few levels up from ordinary, and I supposed even before I could play higher levels card, I could still use it as front line defense(?) whenever there is a magic only battles.
I think...
Nevertheless! This is one card definitely worth keeping for a while or even rent it out for maybe a week in hope I can gain some DEC
I really hope I can catch up with the battles again. There are getting more and more really good players out there, especially I heard about the influx of the Philippine players who are dead serious with the game because this is their bread and butter.
Until Then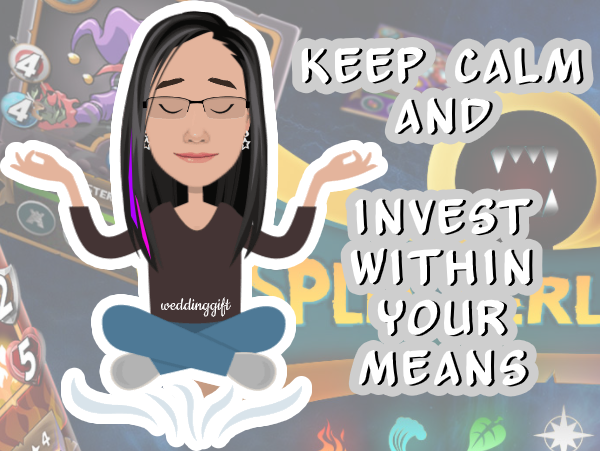 Stay safe, stay healthy, stay hygine
flatten the curve
Don't let COVID-19 roam for its next victim
I know how it feels to fall victim on a possible Delta mutated strain!
---
---