Time to form a new "Death Squad"?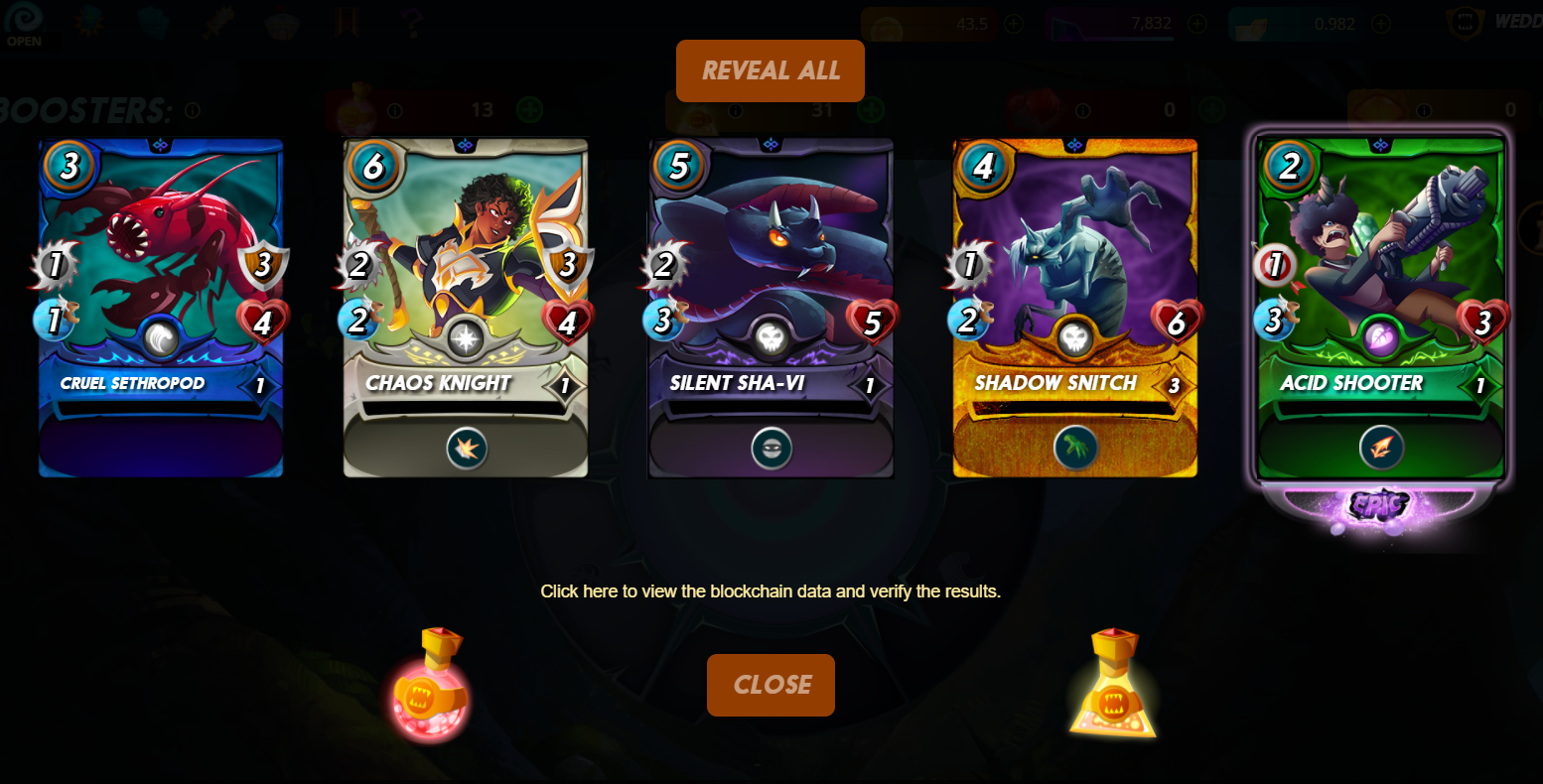 It always feels good when there's a gold card found while opening packs!
And I have been noticing a powerful card that have been slaughtering my team ever since I started playing again

Looking at my used to be super death squad once upon a time, other than the Undead Rex, the rest from the Beta Pack is getting too expensive to obtain.

Even the Undead Summoners they pretty much costs a fortune just to advance to the next level!
And there are 2 Summoner cards I actually can upgrade...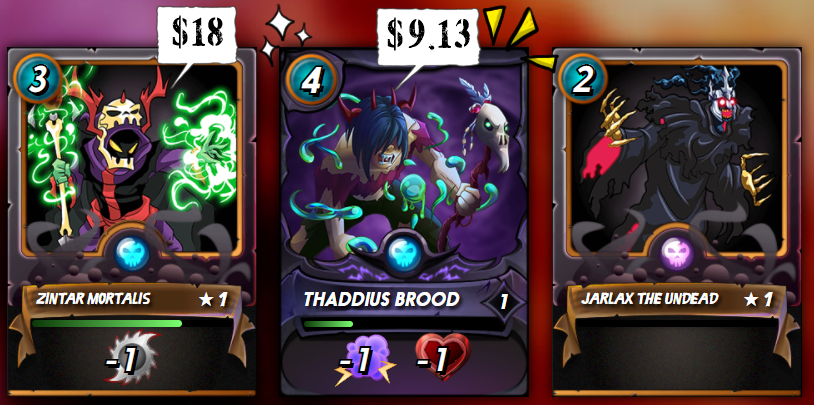 However, cost wise, we know who is the winner of this bidding potential....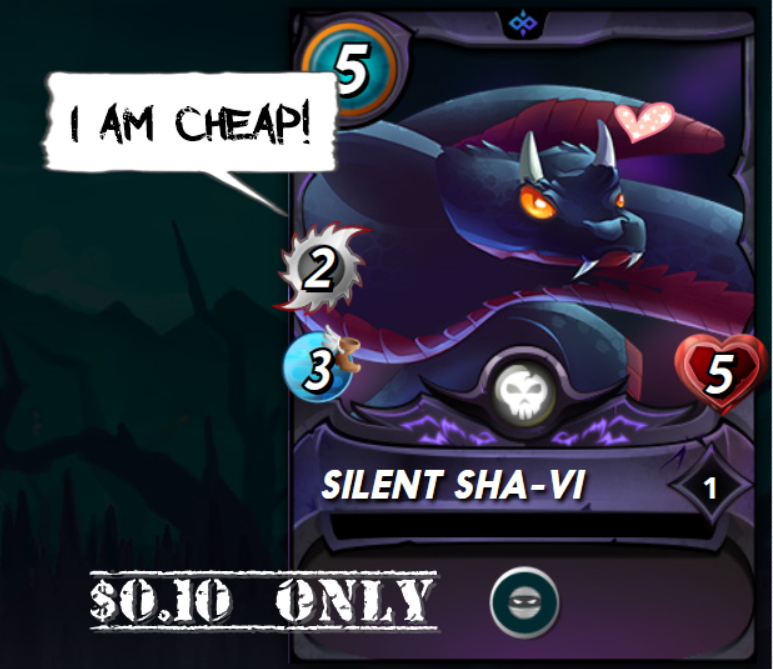 Not to mention this deadly newest card that has been slaughtering me from enemy's team is still a good deal to grab
---
So it is set.
With the market is still bleeding, I have to sit tight to see if this is going to be any better soon, no thanks to some FUD that is slaughtering and turning the entire crypto bleeding in red, at least I now have some plans to form my new "death squad" in the coming future if I want to continue to fight back to my good old "Silver III" days....
(Which is technically almost impossible with level 1 cards)
In the mean time...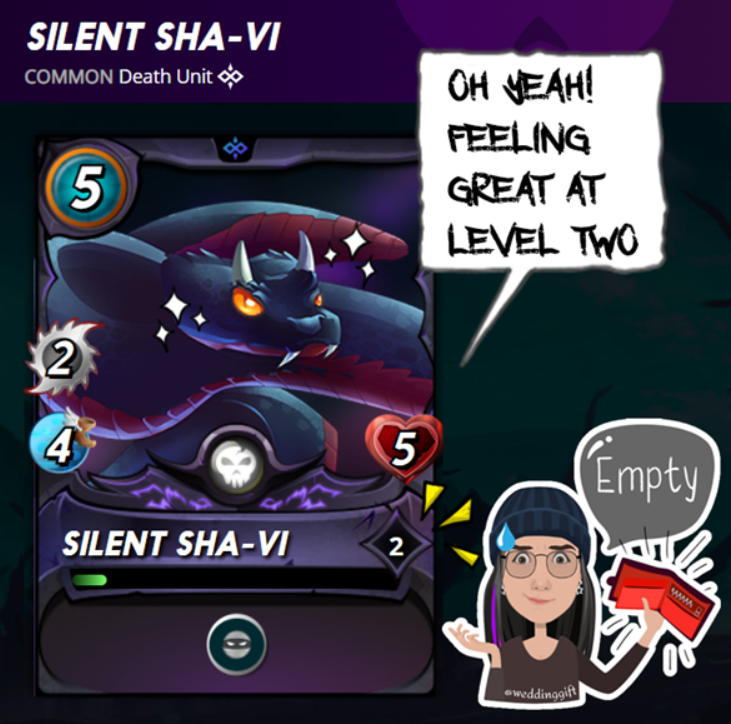 I have emptied my own HIVE for this upgrade hahaha... fortunately I still have a bit of HBD here but I got to be thrifty on my spending!
Until Then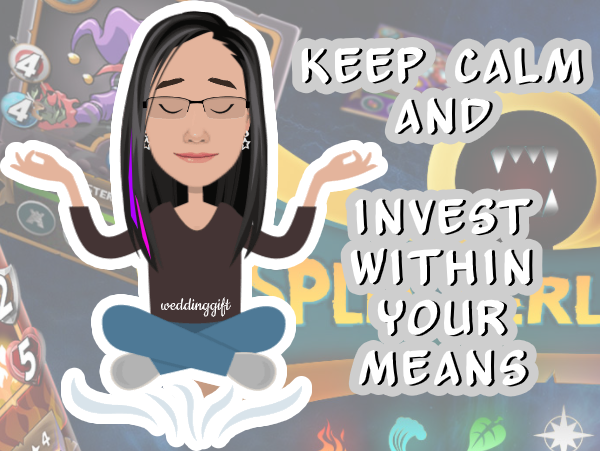 Stay safe, stay healthy, stay hygine
flatten the curve
Don't let COVID-19 roam for its next victim
I know how it feels to fall victim on a possible Delta mutated strain!
---
---