WEPIXDAO Treasury Update 11/25/2021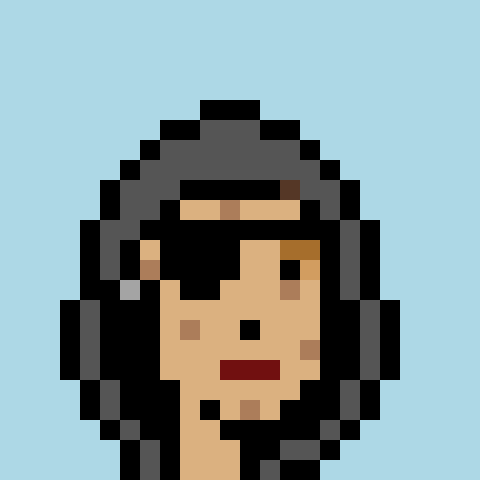 Leah Watson
Accountant
Rarity Score: 3,540
This Hive Punk is in the top ten rarest punks to appear on the market and WEPIX owns it! One of only 3 punks out of 10,000 that got an eyepatch.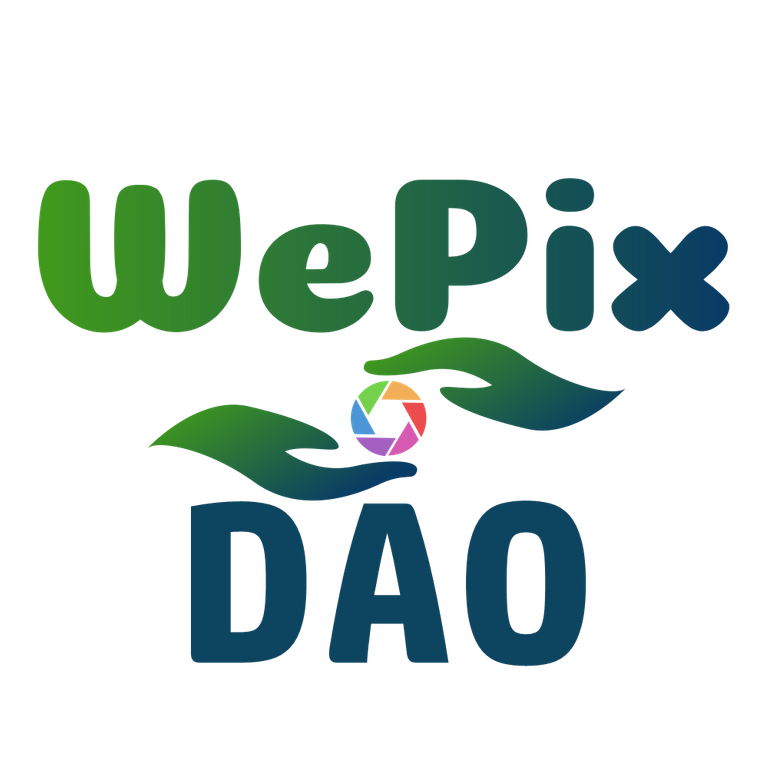 The last few months have been fantastic for the WEPIXDAO and the treasury holdings thanks to Splinterlands! Slowly but surely the project is silently growing in the background while holding a ton of BETA packs and DEC for the daily SPS airdrops. Meanwhile the underlying assets themselves have ballooned since the beginning of the year, since WEPIX is the 9th largest holder of BETA packs on Hive!
Current WEPIXDAO Treasury holdings (SEE HERE):
Hive-Engine:
- WEPIX (WePix Governance Token)    600- $12,360.00
- BETA  (Splinterlands Beta Pack)   50- $7,725.00
- DEC   (Dark Energy Crystals)  81,513.245- $974.10
- SPS   (Splintershards)    305.0867606- $157.14    
- VIP   (VIP Service)   56- $138.43
- BRO   (Brocoin)   1.43197895- $10.27  
- UTOPIS    (Utopis)    33.90523637- $86.80

BSC Wallet:
- ICEDOGE (IceDoge Governance) 1,253,000- $789.39
- CUB (Cub DeFi) 220.29- $138.34
- ICEBRK (IceBreak-R Governance) 279.2B- $75.16
- xICEBRK (xICEBRK) 863B- $55
- CAKE (PancakeSwap Token) 0.7- $10.17

HivePunks:
https://punks.usehive.com/gallery/wepix
- Holding 38 HivePunks, estimated value ~760 HIVE,  $750-$1,500 minimum if liquidated

Combined Value (est.): $10,907, excluding WEPIX tokens

Sooner or later I would like to move the BETA packs over to DEC for the airdrop rewards but HIVE prices have been wreaking havoc on the entire hive-engine marketplace and anything trading for HIVE has been selling down.
One of these days I would expect BETA packs to end up going back up in price once HIVE begins to stabilize a bit, but it doesnt seem to be the case today as it keeps hitting new all time high!
WEPIX also has our NFT gallery up on IceBreak-R and will be advertising for an auction coming up for this ultra limited edition 12-part series, which gives the owners digital rights over the artwork. This includes the right to reproduce "merch NFTs" that can be resold or marketed in the future due to extreme scarcity created by the owners.
If you haven't checked out IceBreak-R yet you should Break The Ice On DeFi with us and join the community!

I am not a financial advisor and this is not financial advice. This information is for educational and entertainment purposes only.
---
---