Doctor Blight 3D Model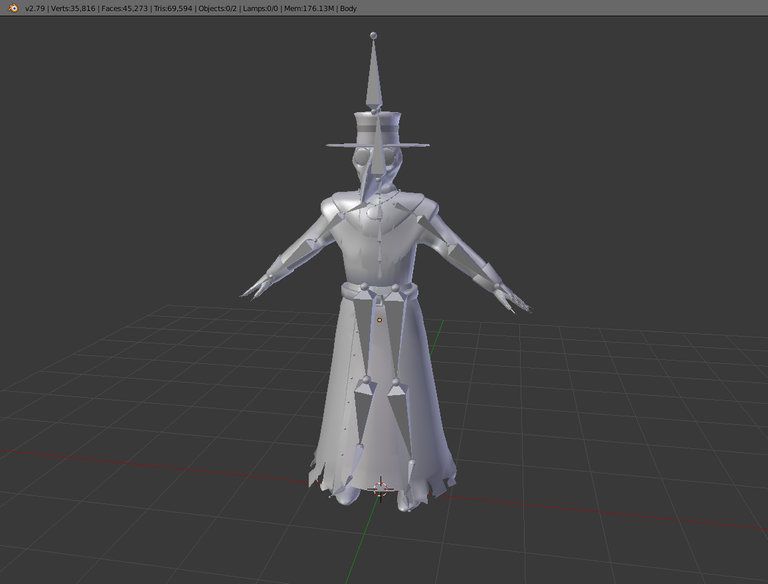 So having memed around in VRChat for about a year, I picked up some things on 3d modeling with Blender. I've mostly ever done just edits for memes. I guess this is probably my third(?) or so serious model from mostly scratch.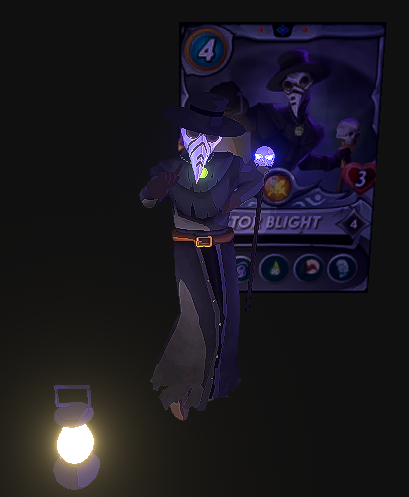 Did it the day after Blight was revealed just for a bit of fun. Recently revisited and finished it up. I know the NFT-backed 3d avatars idea is something that could easily be integrated into VRChat (or whatever the next big metaverse social space), so it can't hurt to stock up on making some of these.
In Motion Gifs:
Rotate(gfycat)
Walk(gfycat)
SuperAffectionDance(gfycat)
Comment if ya'll'ld like to see more maybe I'll document the making of and do more.
---
---