All The Little Things Add Up

Peakmonsters provides improvements compared to using the game's initial interface.
Collection Power
The game does not show CP when renting cards out.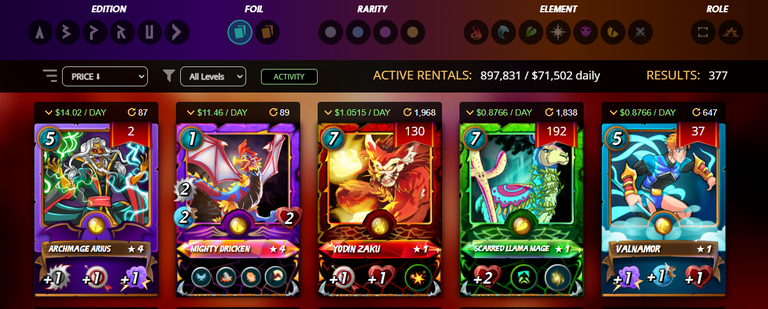 Great, I have no idea what collection power everything is. More expensive, must be better, right?
Peakmonsters makes this easy:

You can see the CP of each card at a glance. I know there's charts floating around on the web for the cp of each card and how to calculate that, but the game's default interface should provide that.
There's an even better option now with auto-rentals.
By clicking on the blue button you get to this screen which is fairly self-explanatory.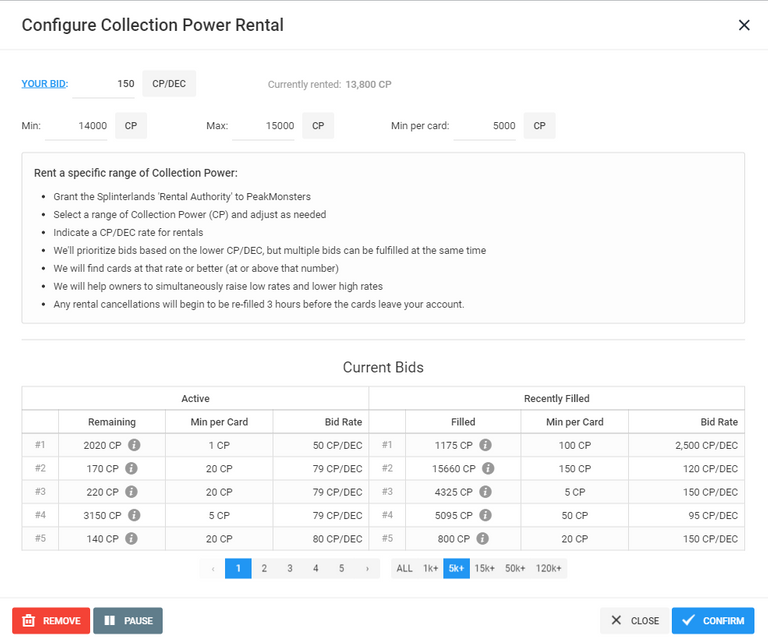 (There are specific guides out there on how to navigate the auto-rental system.)
Inventory Management
I don't know the name of each card or what it does. So this isn't too helpful.

Peakmonsters has this easily accessible by clicking on the My Cards tab.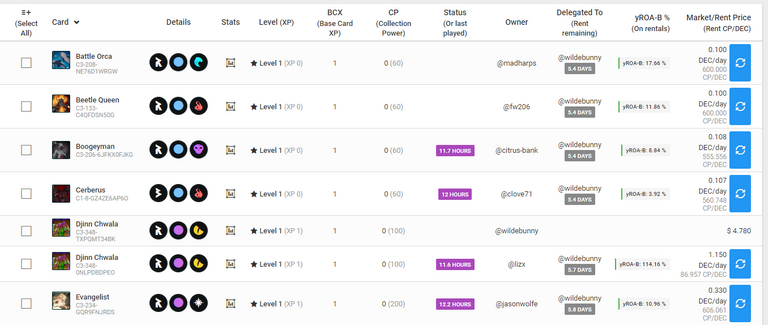 See how much more information there is?
Market
You can't place bids on the default game.

Not to mention the prices are inaccurate. See the 0.18? That's actually 0.183.


The way I have my bids set up, is that I get to buy low priced cards from time to time.
There is also no way in using the Splinterlands market to search for a specific card by name. No search box or anything whereas Peakmonsters has this: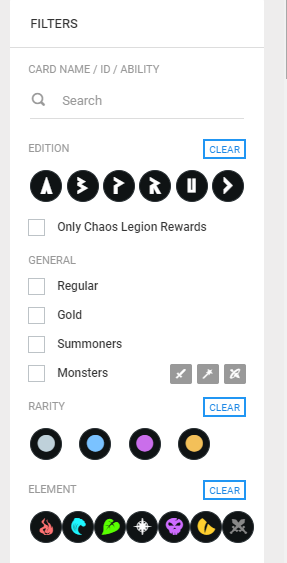 There are more reasons to use Peakmonsters compared to the original game for managing cards, but I feel like I've covered the three most important ones.
---
---