Healing Party with Goblin Psychic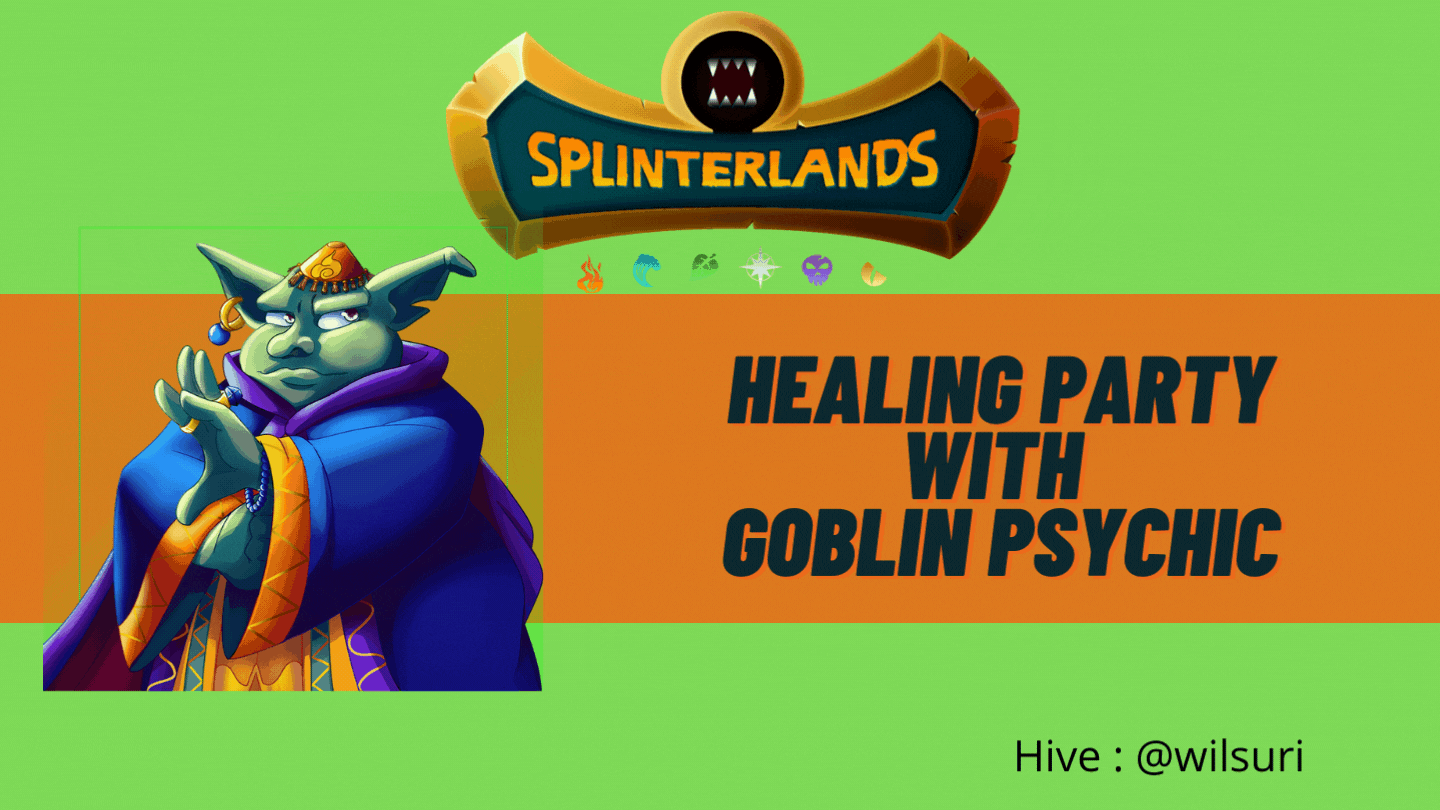 Intro
Hello everyone this will be my Intro to this week's Battle Challenges. I hope I can share some of my thoughts and take on this summoner that may increase your knowledge and improve your battle strategy. So without any further ado lets begin.
This week Challenge will include one of the newer cards from Chaos Legion Earh Deck. That is Goblin Psychic, this card serves as the main healer and main magic attacker in Earth Deck.
The Magi Tower is where Goblins go to learn how to use psychic abilities. It isn't just a gift Goblins can learn, but due to the proximity of Gobson, Goblins tend to show up more frequently. The Magi who calls the tower home, enjoys teaching the art of using one's mind to move objects and read thoughts. Goblin Psychics use their abilities to perform work in Gobson or become adventurers and practice to become a full fledged Summoner.
Statwise this there seems to be a lot of utility in using this card at Lvl 4 you can get additional poison debuuf , And at Lvl 7 you can get silence debuff and at Lvl 10 you can get Dispel abilities. This will be one of the undervalued cards that you should buy for your earth Deck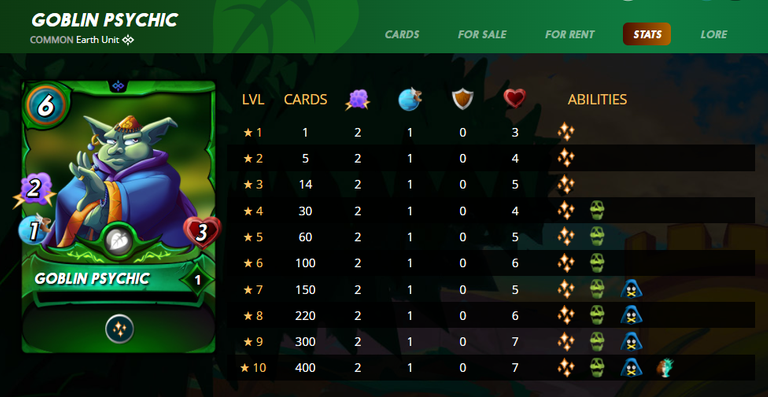 Rulesets

RULESET : Reverse Speed - Monster with Lower Speed Goes First
MANA : 26
DECKS AVAILABLE : EARTH,DRAGON

Lineup

| Unit | Lvl | Attack | Ablity | Reason for using |
| --- | --- | --- | --- | --- |
| Obsidian | 2 | - | +1 Magic Buff | Giving my units +1 Magic Damage |
| Fungus Fiend | 1 | Melee | None | Meatshield |
| Unicorn Mustang | 2 | Melee | Void | Main tank and give more attack damage |
| Goblin Psychic | 3 | Magic | Tank Heal | Healing |
| Queen Mycelia | 1 | Magic | Protect | Giving +2 Armor to Allies |
| Dr Blight | 1 | Magic | Conceal,Affliction | Giving DPS to Enemy |
Im trying out this deck because the rules are focused on Earth Deck giving me a good time to try out this setup and using Mustang really helps if enemy use magic too.

Battle Sequence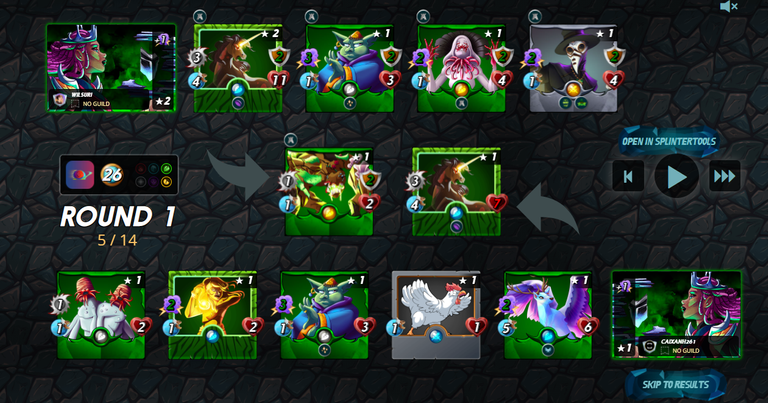 Battle Starts!! All buffs were given to both parties Both Parties using Obsidian giving boost to magic damage. Queen Mycelia gives protect to allies giving upper hand to my team.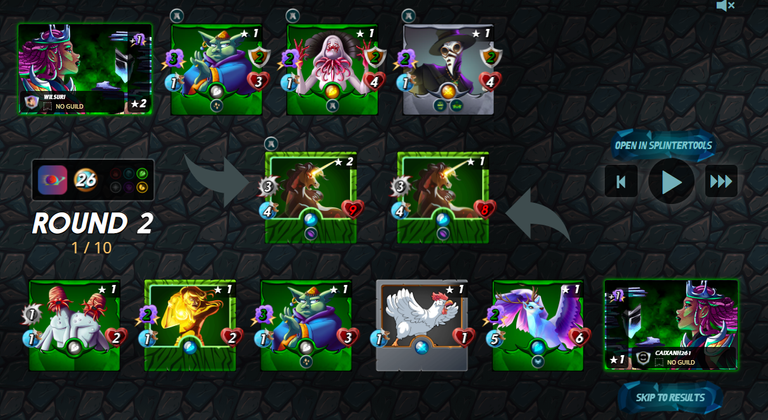 It is battle of sustainability between both teams. Using Healing Ablities from Goblin Psychic giving Unicorn Mustang more time to fight.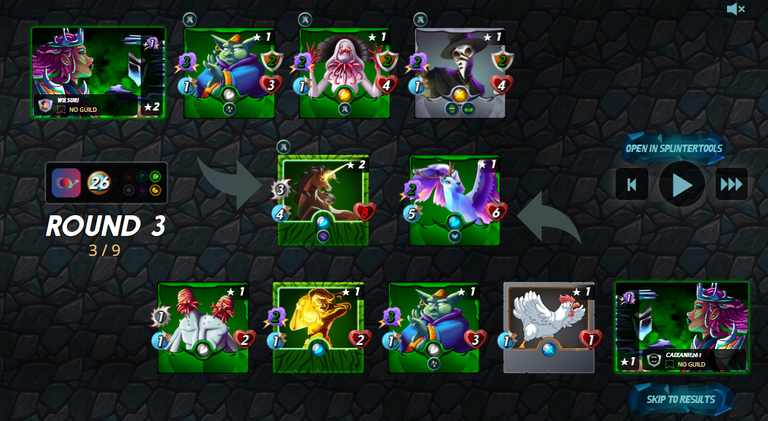 Enemy Unicorn Mustang got taken care off. Giving their squishy unit openings and easier for me to end the game.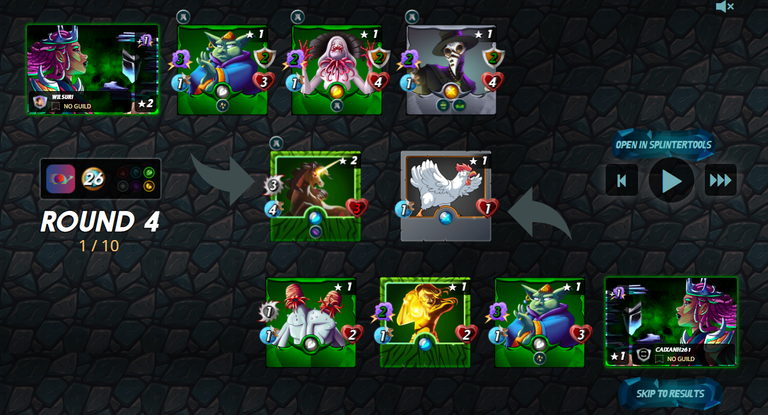 Enemies got taken care one by one and Unicor Mustang still stands strong giving enemy hard time to finish my unit.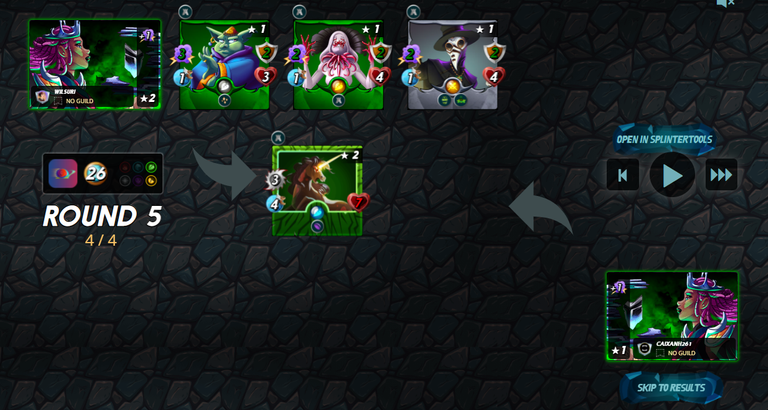 Finally I got the Win and cheers to many Battle Ahead.

Strategy Discussion
This strategy is one of the basic example from using Magic Earth Deck you can combine each unit with the basic principles on using tanker , support and carry unit in safe position.
Queen Mycelia is a really useful support giving earth magic to stand a chance to deal massive damage without getting scared of taken out. And Fungus Fiend is underrated card that serves as free meatshield in low mana battle.

Did you Like Goblin Psychic?
This card is a S-class monster for earth deck in my own opinion. You should buy it as the price remain undervalued for recent card from Chaos Legion. The common class and each abilities unlocked for each League it plays serves a lot of usability. The only cons that i see from this card its low speed. But it can help a lot in Reverse Speed Rules
Design Wise i think this card is quite basic and nothing special from this card. Hope this writing helps you guys in making decisions in splinterlands.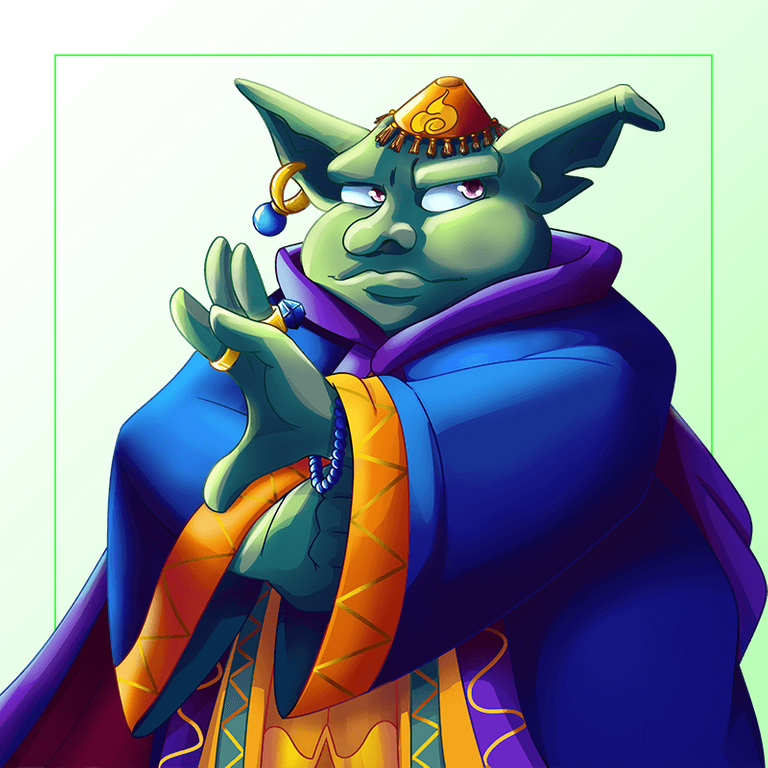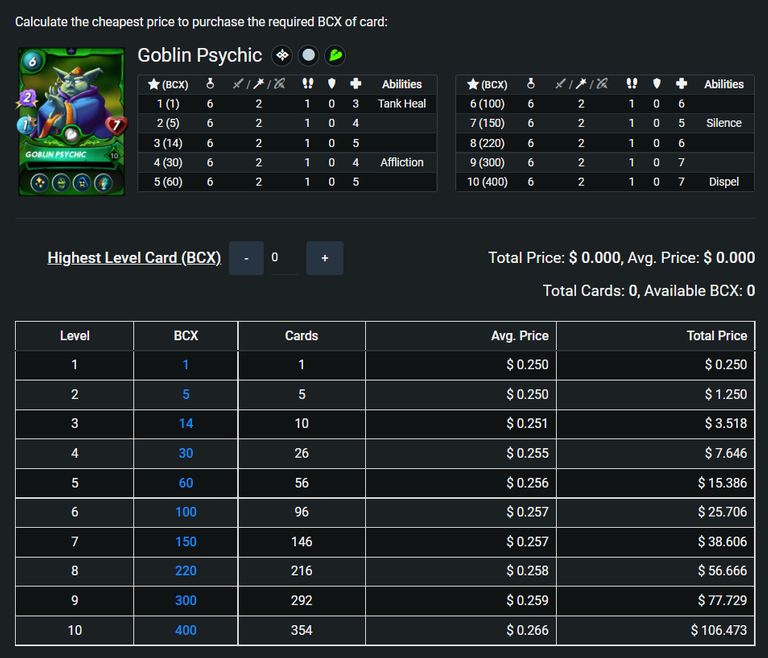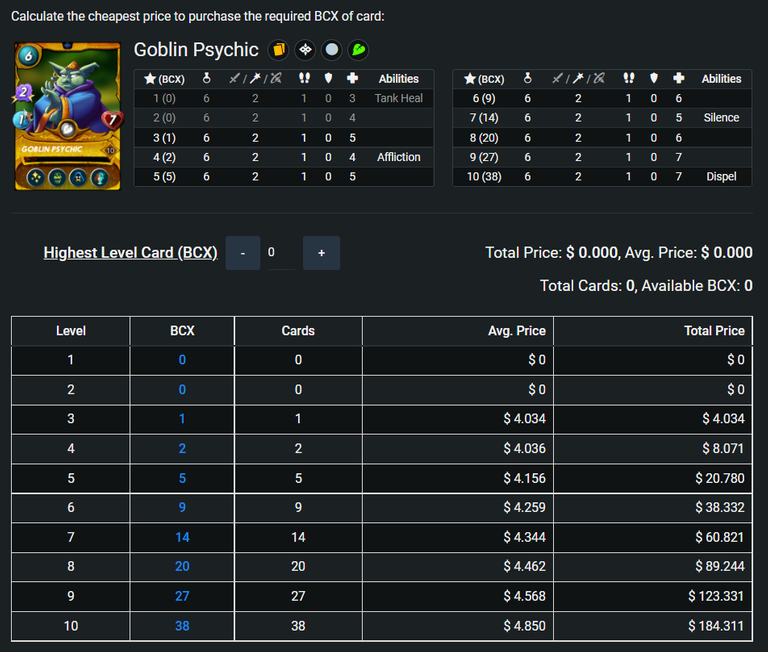 Final Words

Thank you for reading my post. I hope this can help many beginners like me to learn about #Splinterland and hopefully start their successful #Play2Earn journey.
You can also join Splinterlands using my referral here to get a 50 Dec Bonus from me
(Kindly Dm me to receive the rewards!)

Also, Check out my previous post!
Weekly Challenges - Feral Spirit
Weekly Challenges - Wood Nymph
Haunted by Shadows Death Deck in Gold League | Weekly Battle Challenge
Water Deck in Silver Leagues | Social Media Challenge
Having Fun with Death Deck in Gold League l Social Media Challenge
Queen of Dragons Selenia Sky l Weekly Battle Challenge
Card Buying Strategy! l Social Media Challenge
Splintertools : Utilising Peakmonster
Credits
@splinterlands
Mr Flauwy - Earth Elemental

Divider
@splintertools
@splintercards
@canva - for Thumbnail editing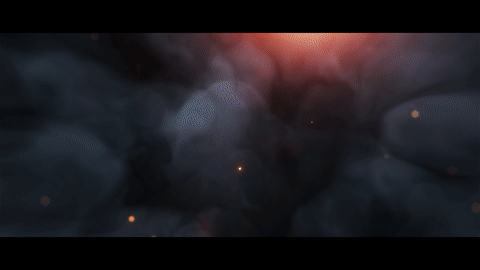 ---
---