Splintertools : Maximizing your Purchase with Monstermarket !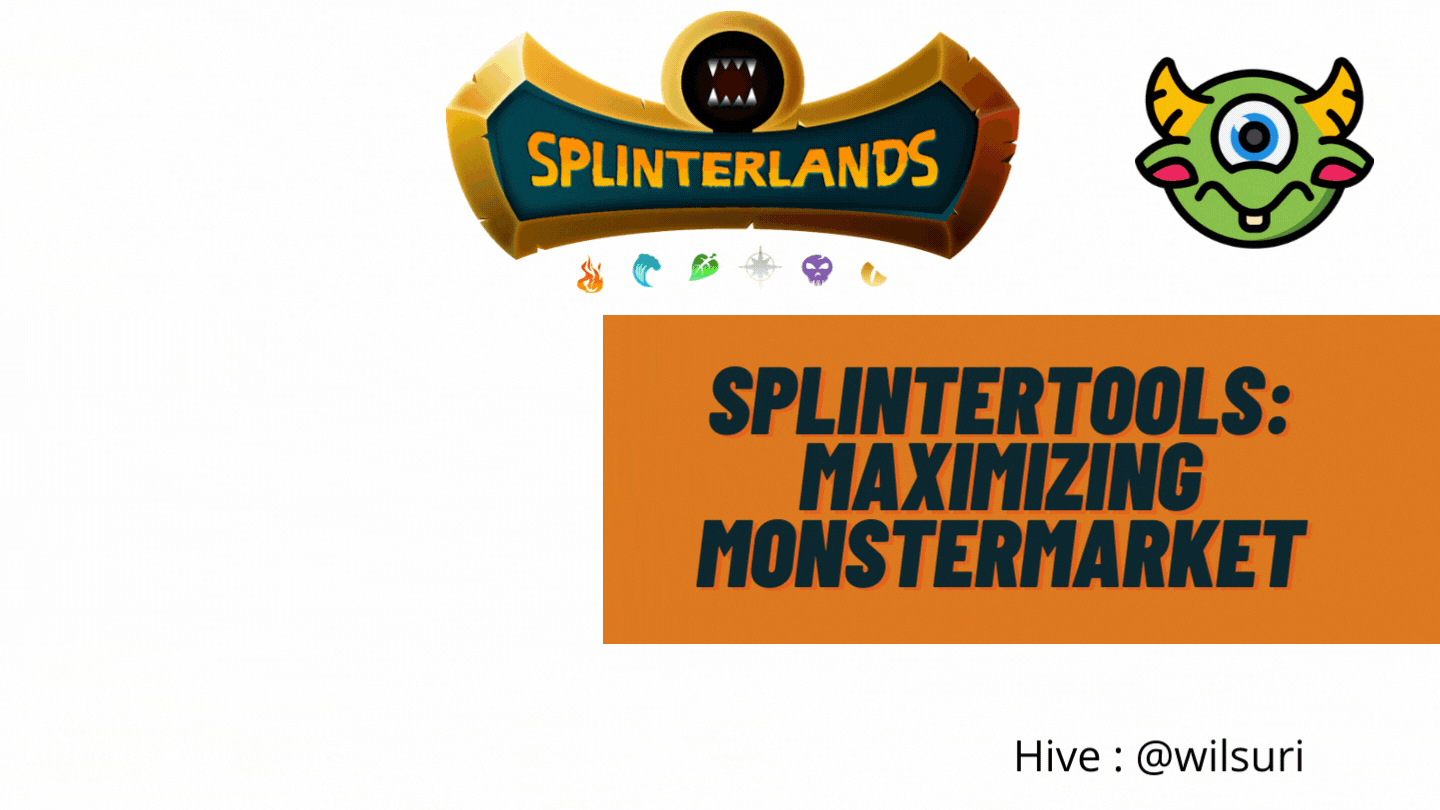 Intro
Are you a Splinterlands player? Do you regularly buy your asset through the game marketplace? Well, let me introduce you to one of my favorite 3rd party markets to buy or sell cards that is Monster Market. So what is the main feature you will get here? So let me guide you through these tools! Let's Go!
Monster Market is community developed website to help players in playing Splinterlands. This site is especially useful to buy card at Cheaper price with its main feature Cashback and others that we will review it soon. You can reach Monster Market by clicking HERE

Main Interface
For the first timer you will be faced to this screen , just press on login and enter your ID make sure your Account are connected to Hive Keychain and it really eases up your login process. You can also buy your Spellbook by using this website services.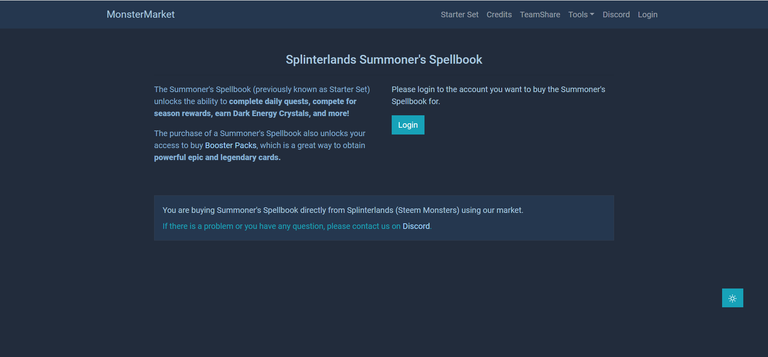 Marketplace
You can use filters in highlighted ellips to filters specific card you want to buy.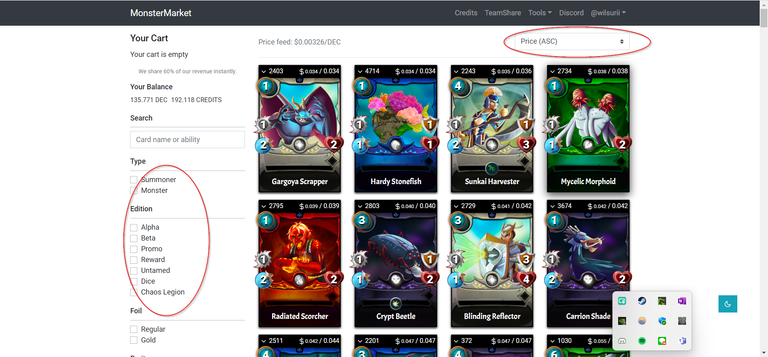 Buying Cards
Choose cards that you want to buy all prices can be seen in the images below and pressing on + will put your card to your Cart.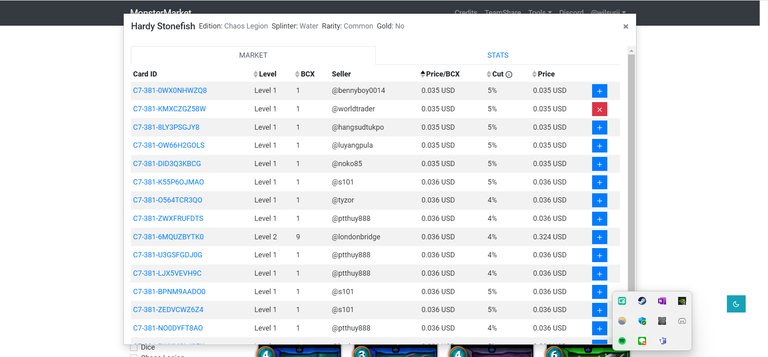 Payments
To buy cards you can pay with DEC or Credits but in order to get Cashback you need to use Credits and that can be purchased through Credits Feature below. You will receive 60% share of revenue from the Monstermarket fee.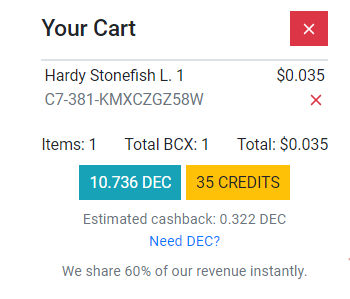 Credits Feature
By using this feature by clicking "Credits" you can easily convert your currency into your desired token. You can use Credit to get Cashback when buying cards and also you can buy DEC and Credits through some crypto coins. Like HBD or Hive.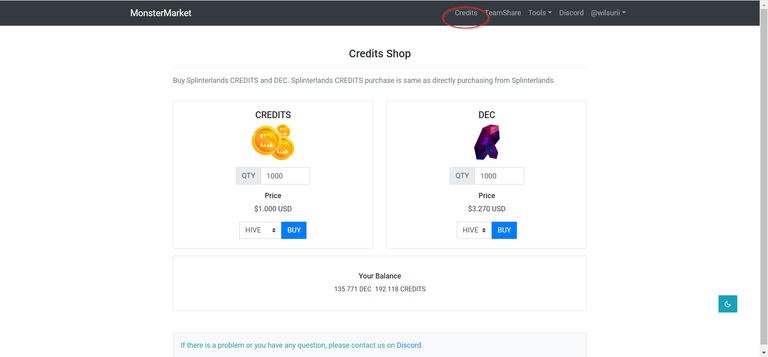 Team Share
This Feature helps TeamShare participants from Monster Market Discord to manage their scholarship. For more information you can check out their Discord by clicking Here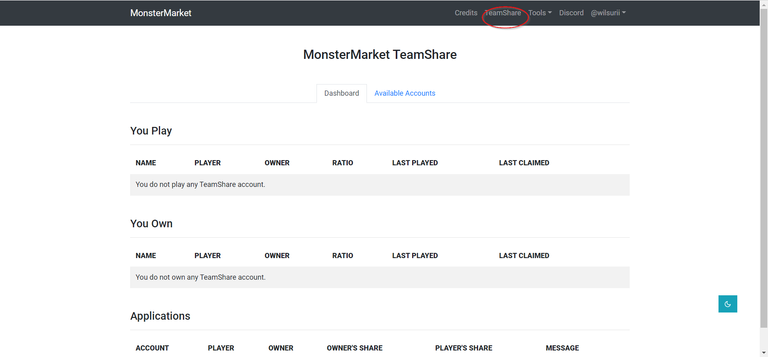 Monster Market Tools
There are several tools that you can utilise that you can use to get maximum value from playing Splinterland that i will be discussing below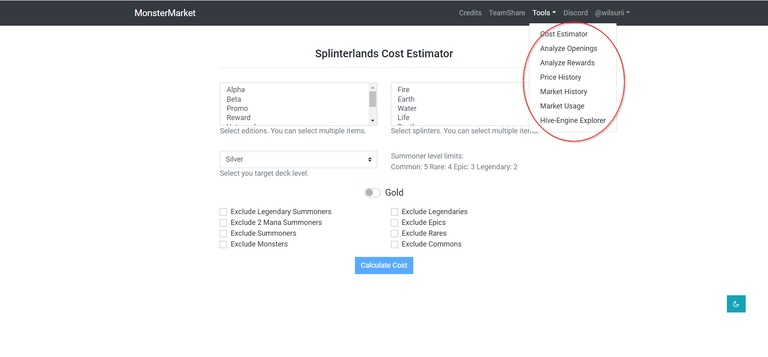 Cost Estimator
This feature is really neat if you want to get a general idea about price estimate of a certain deck. This time i am estimating the price of Earth Deck from Chaos Legion Edition to play at Silver League. I think its quite reasonable with Chaos Legion Edition. You can also use other deck for inspiration.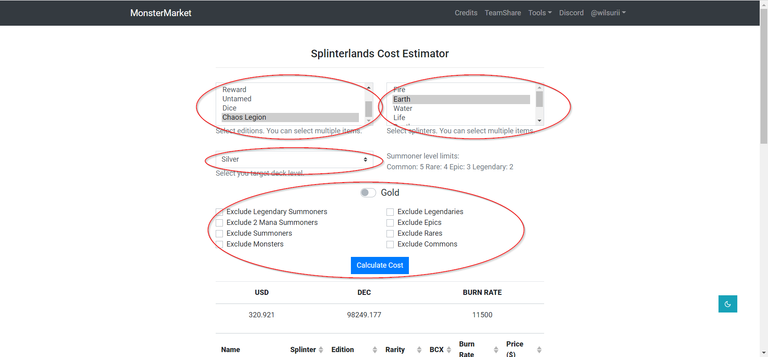 Analyze Pack Opening
This feature will help you in determining your value of cards when you opened your packs.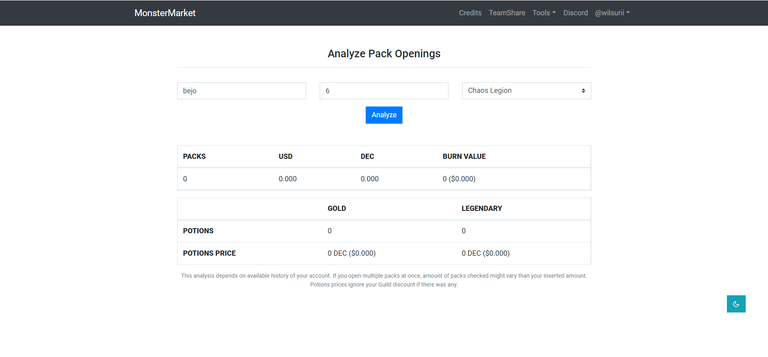 Analyze Reward
This feature can help you to keep track of your performance from your Splinterlands Account. Reminder this feature useful for past 30 days and 1000 battles only.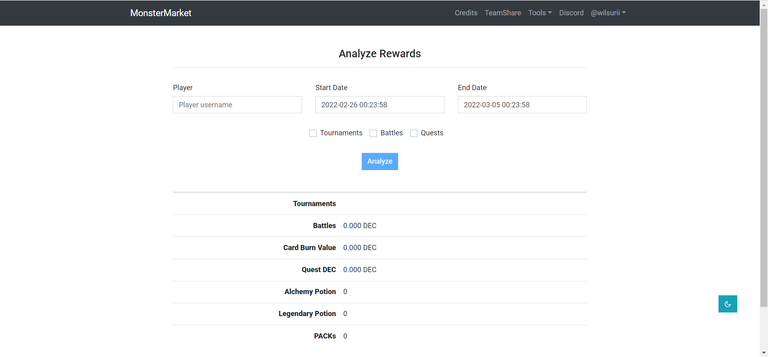 Market Price History
This feature help you to look on price movement on specific card asset.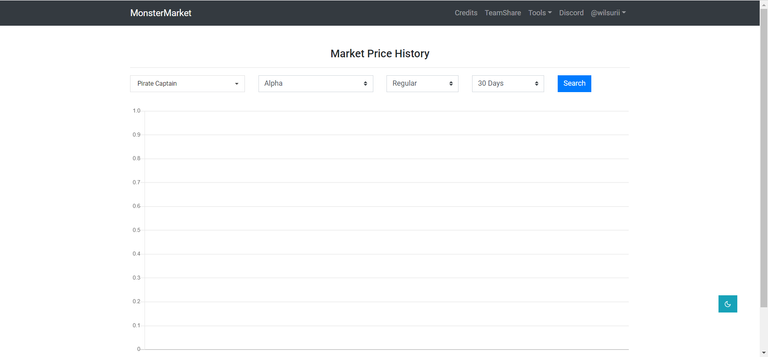 Market Transaction History
You can see the purchase history on your account and see the cashback that you received by this feature.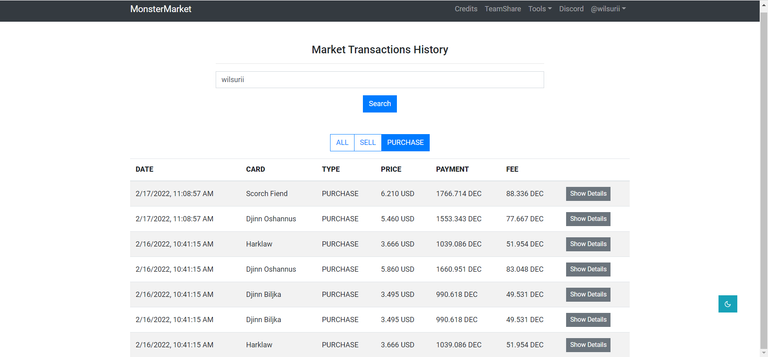 Market Usage Data
You can see the market price transaction buy this feature. But at time of writing this feature was not usable.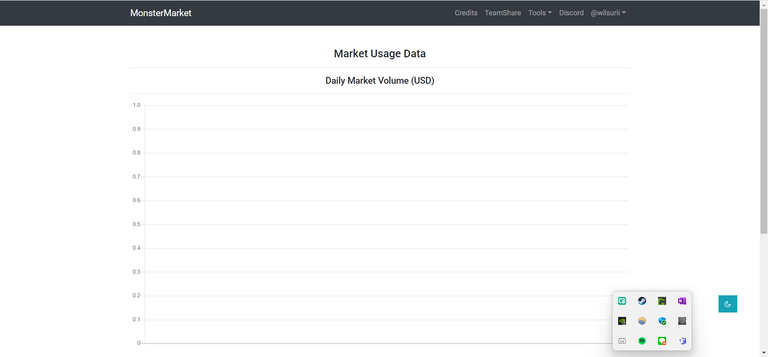 Outro
That's all about the feature from Monstermarket . Its really neat with Cashback Feature you can rent or buy few more cards with this bonus DEC . Especially when you buy more expensive card.
Pro Tips!
Don't forget to take a look at Gold VS Regular Difference
You can combine these feature with Peakmonster to get a better look at Data and use MonsterMarket to buy your cards. That's all about my Guides thankyou and Godbless
Final Words

Thank you for reading my post. I hope this can help many beginners like me to learn about #Splinterland and hopefully start their successful #Play2Earn journey.
You can also join Splinterlands using my referral here to get a 50 Dec Bonus from me
(Kindly Dm me to receive the rewards!)

Also, Check out my previous post!
Weekly Challenges - Feral Spirit
Weekly Challenges - Wood Nymph
Haunted by Shadows Death Deck in Gold League | Weekly Battle Challenge
Water Deck in Silver Leagues | Social Media Challenge
Having Fun with Death Deck in Gold League l Social Media Challenge
Queen of Dragons Selenia Sky l Weekly Battle Challenge
Card Buying Strategy! l Social Media Challenge
Credits
@splinterlands
Mr. flauwy - Splinterlands Divider
@splintertools
@splintercards
@canva - for Thumbnail editing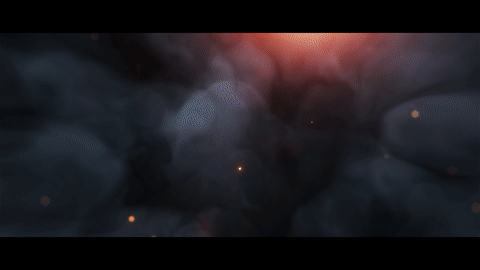 ---
---