Brawl #4
Morning,
Afternoon,
Evening,
.....and Night guys.
It's me Winston again.
In Eastern culture, 4 is not a good number. It's a death number.
But in this Brawl i got a lucky fight at the end for myself at previos post ( https://www.splintertalk.io/@winston3992/1k-cp-vs-25k-cp-in-brawl )
And the final result is not bad.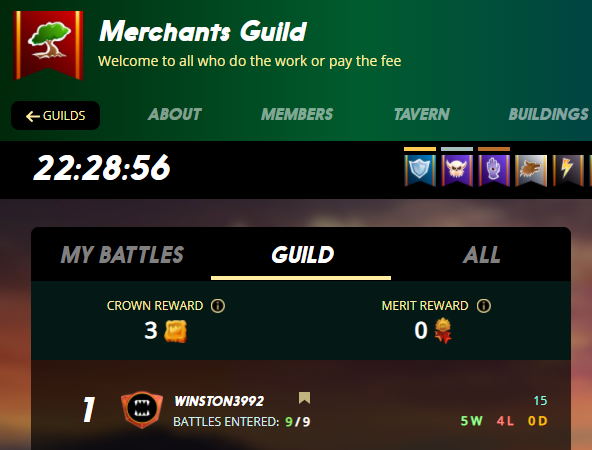 I will try my best to get the best score in the future and maybe will try to fight more Silvers or Golds if i have a chance hehe.
Ok that's all i want to share with u guys.
Thanks so much for reading my post !
Have a nice day everyone !
---
---