Assuming the selection of Ukraine, playing FIFA Mobile
Have a nice weekend everyone, today I bring you the update of my gameplay in FIFA Mobile, I liked the novelty that in this event we can control a team of our choice even if it is not in any bracket / related to participating in the Qatar World Cup, I I was in doubt whether to use my nationality selection or choose one at random since the final reward is the same for all finalists, so currently I am with the legendary Ukrainian National Team Andriy Shevchenko was one of my favorite strikers to acquire in the career mode, his finishing ability was impressive both in the game and in his real life, it's sad to know that such a legend is just forgotten as an unemployed manager as some news sites like to categorize him that way...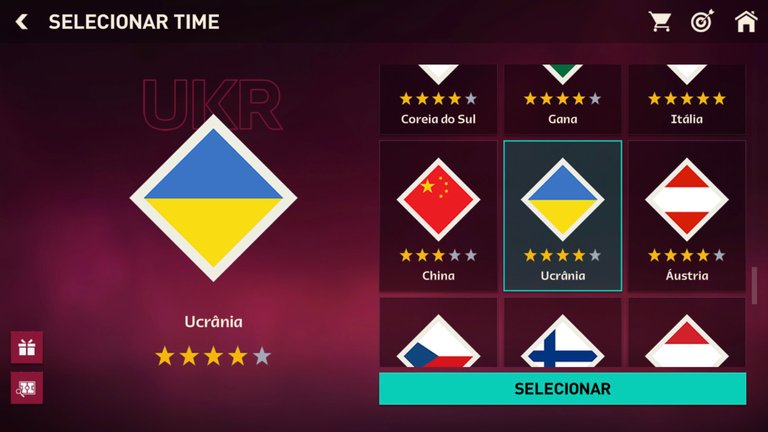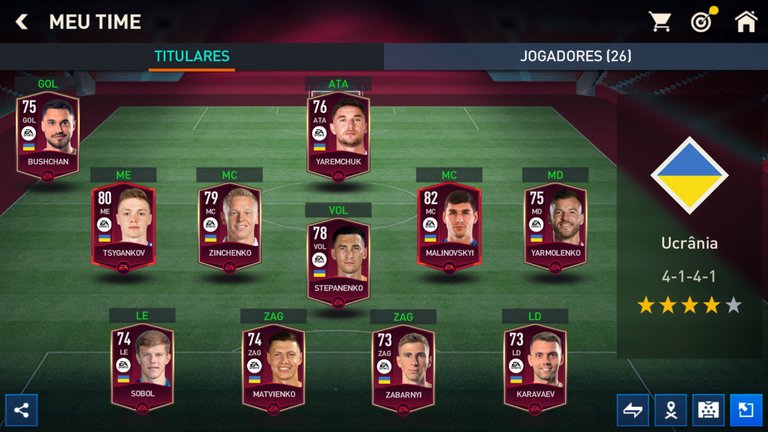 The selection does not have great notable players other than that my biggest highlight is through the midfield with the player Zinchenko who currently acts as Arsenal's midfield / fullback according to the team's need.
I only played 2 matches at first against the home team of the country, Qatar, it was a difficult match and I ended up being defeated, but in the next I found the victory over Holland with the highlight of
the midfield that I mentioned above, I don't have a big news about my current cast as it remains the same as the old post.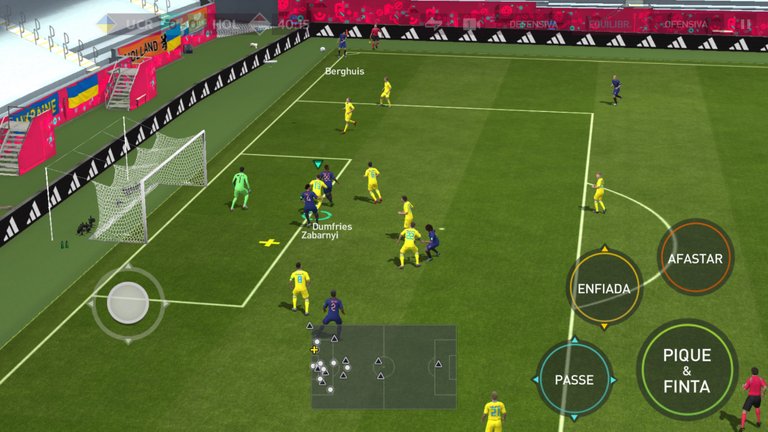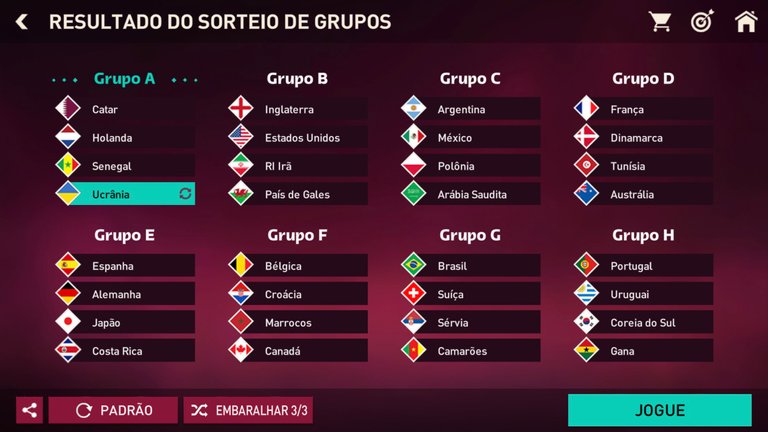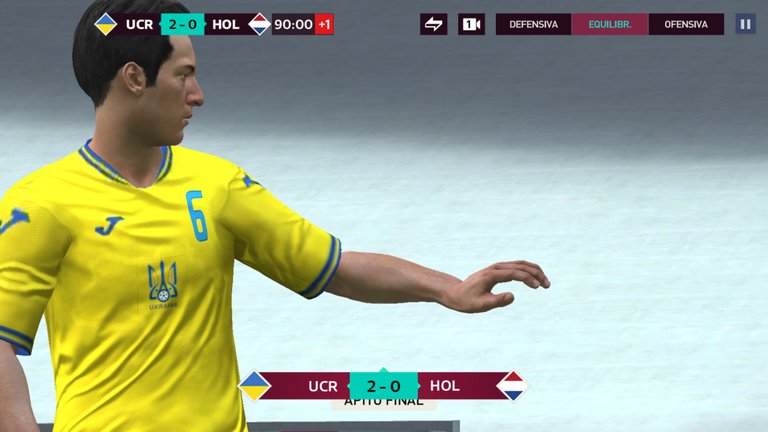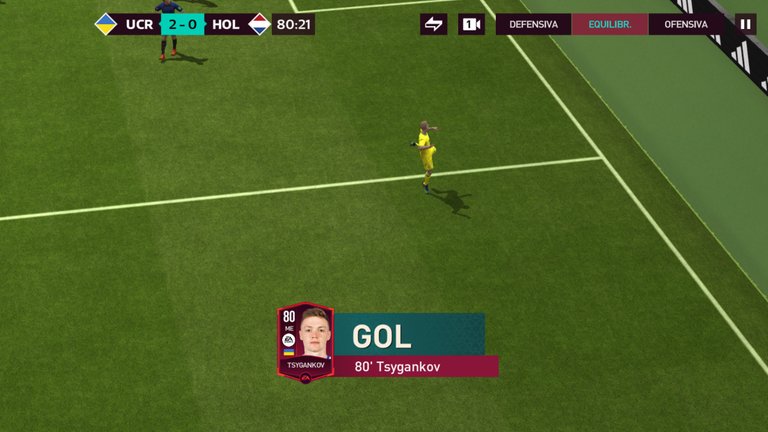 ---
---