Crypt Beetle AND His Dream of Becoming a TANK # SHARE YOUR BATTLE Weekly Challenge!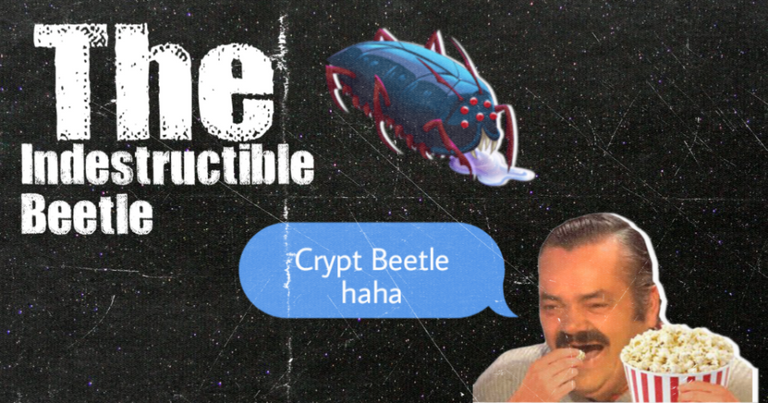 Another week of challenges promoted by the Splinterlands team, and this time the selected monster is ....Crypt Beetle
Mais uma semana de desafios promovidos pela equipe Splinterlands, e desta vez o monstro selecionado é ....Crypt Beetle
"If you want to participate in the battle challenge of the week, click here: "SHARE YOUR BATTLE Weekly Challenge! CRYPT BEETLE

Monster overview
A monster with that mana cost offering the Shield ability is good, don't you think? Not because all your attributes are 1, speed, attack and shield, saving only 2 more in life, even if in battles whose mana limit is precarious to the point that you would consider using it, don't try it at this level.
It might be interesting after level 6, where this card gains good bonuses on its attributes, but if you have that patience to level up by not being rented I recommend you buy any monster with a life above that to use in these battles.
Um monstro com esse custo de mana oferecendo a capacidade de Escudo é bom, não acha? Não pelo fato de todo seu atributo ser 1, velocidade, ataque e escudo, salvando apenas mais 2 em vida, mesmo que em batalhas cujo limite de mana é precário ao ponto de você considerar usá-lo, não o tente neste nível.
Pode ser interessante depois do nível 6, onde esta carta ganha bons bônus em seus atributos, mas se você tiver essa paciência de subir de nível por não ser alugada, recomendo que você compre qualquer monstro com uma vida acima disso para usar nestas batalhas.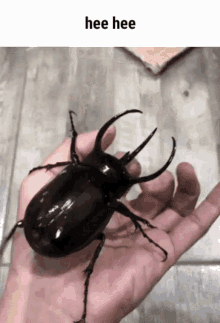 A battle using this card
Source
Let's go into battle


Thank you for your time;
If you do not yet have an account at Splinterlands, please register via my referral link:
https://splinterlands.com?ref=wlffreitas
Art Dividers: @freezetag
---
---