Sept 28, 17:43 PM - Rainy week, Splinterlands and rentals with good returns, Tibia and new investments outside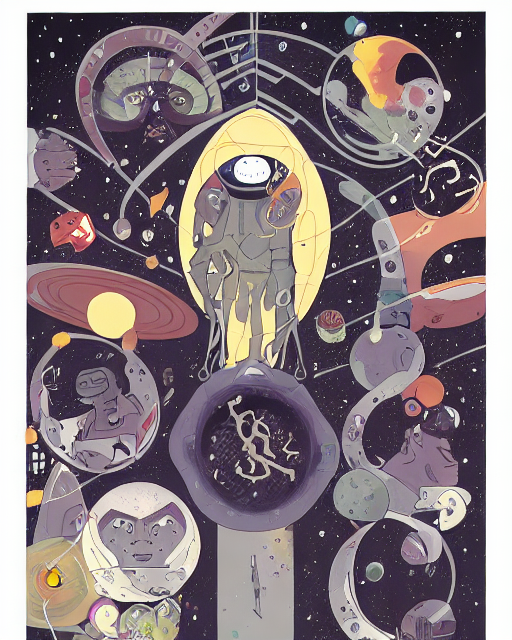 It seems that the whole week will have this rain, particularly I prefer this cold and rainy weather than hot days that seems to be discouraged take the courage to do something other than reduce the heat, well I work at night so I have all afternoon to rest, I've been thinking about participating in new contests promoted in the Hive communities since for a long time I've only had little or no presence in the #DBuzz Monday challenge about creating a buzz with a featured theme , you can check it out here Win 10 $HIVE Tokens >> The Weekly Challenge >> From D.Buzz (ROUND 117), there's also another one in the same week about photography but I'm not totally interested in taking pictures although it's a great opportunity for those who like it.
---
---
I had already reported that this season I didn't play almost any battles and I left it aside for lack of time and the few that I have were fought through the BOT and so little I leave my notebook on for this, what I try to participate is almost always guild battles to acquire enough merit to improve my Gladius collection, it's almost impossible for you to win some battles without monsters with the Bloodlust skill that all of this edition contains, I have fortunately acquired from the beginning the monster QUORA TOWERSHEAD which at its initial level is already a very appealing monster let's be humble, with its magic and physical attack adding up to 4 points 2 physical and 2 magic if you are on the front line or rules that grant this are in battle still gets an excellent healing thanks to its 11 health points, if it weren't for the element that I have little investment that is earth I would have its 100% utilization in guild battles.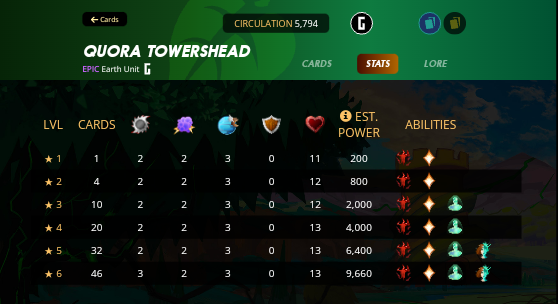 Splinterlands image
I was canceling some rentals that were just for collection and others simply forgotten I find this rarity to have an ALRIC STORMBRINGER costing only 0.250 DEC / Day, this has already been rented for a few seasons and I didn't even realize it was venturing into the league Modern and so little is this monster available to be used in battle.


Image captured from Peakmonsters
For you to have a sense of the economy the cheapest for rent is at 4,500 DEC / Day, this is a good discount that apart from this highlight on this list there are still many legendary dragons that the price is also well below and maybe the owner of the same has just left the game and rented his entire portfolio of cards although he could be earning much more if he had been managed in separation of cycles: beginning of season, middle and end.
I have some amount in Hive stuck on the account I gained through the posts, I'm thinking about getting some Chaos Legion packs and trying my luck again like it happened on the grand day I got my first gold plated legendary in Big luck in Chaos Legion pack, and that function that nobody uses in Peakmonsters?.
Speaking of this Peakmonsters Premium feature, I have to purchase it urgently to improve my profitability with my rental cards since this business of waiting for cancellation is taking too long, this option of changing the price even after it is still rented is welcome for the deals though I still don't understand some of the options you get when you buy the package.
---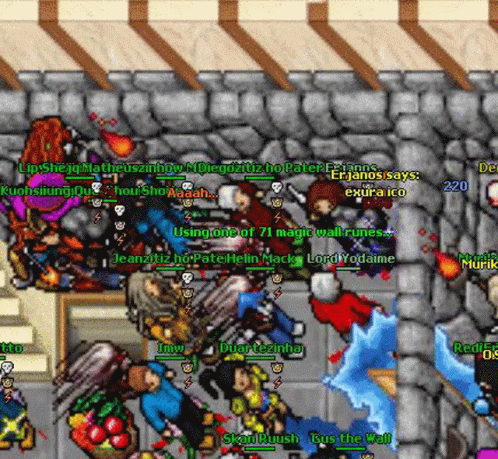 Gif from Tenor
I recently learned the news that the MMORPG Tibia that I played a while ago just got sound effects, which for 2022 doesn't seem like a great feat in this time of technological advances and increasingly realistic games, but you have to understand that this game is simply what every MMORPG should have and be, Tibia is for you to delve into the deep history and know more and more about the world that inhabits there or simply to be a cursed and kill everything and everyone, wars between players in search of world domination / territorial of locations I've spent hours and hours watching streamers sharing wars and quest services and I'm fascinated how a game still in 2D can promote such fun that I can't feel in today's games that seem all automatic and "pay-to" -win" which seems to have become a merit to have a globally "known" game is to have these automatic actions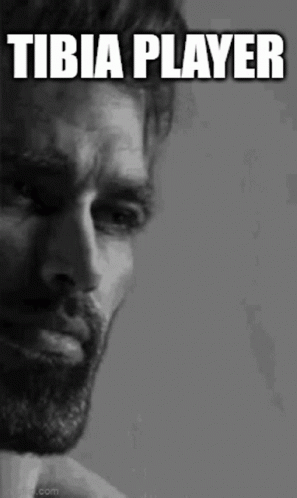 Maybe what some people who never tried to play Tibia for the reasons of old graphics, 2D view, lack of sound environment (no more LOL) and the difficulty in adapting to the gameplay makes it a restricted game maybe for the older audience, in fact it's a difficult game if you stop to think how when you die you can lose everything you've acquired up to that moment, or find yourself trapped in some cave for forgetting the damn rope or not knowing anything about the continent and end up getting lost by entering holes and tunnels although the map helps a little in this part, what I also heard from friends that I introduced was the part of the interaction with the NPCs and the fact that you have to talk to them as if you were a player, this was resolved in the older versions recent with the help of keywords, I prefer alternative servers with gold versions 7.4 and 8.0.
---
I'm looking for new types of investment beyond the world of blockchain and cryptocurrencies, something more "safe" in the long term like investments in real estate funds and fixed income, I bought some shares of smaller companies that can grow until the middle of 2023: ARZZ3, FESA4 , BEEF3 & RANI3
Although they are small companies, they have a medium / low risk described on the stock market, in addition to some of them paying dividends in the month, which is attractive at the moment, I want to add a lot value of equal in all and leave it there, while I increase my real estate fund and while that Hive obtained through posts, second tier tokens or converting SPS/SWAP.HIVE to reinvest in Splinterlands or some other game in the same ecosystem, I've had my eye on dCrops or Rabona although I hate plantation games that remind me past hurts with a huge waste of time and money on the lost PlantsvsUndead that was never more than a dream.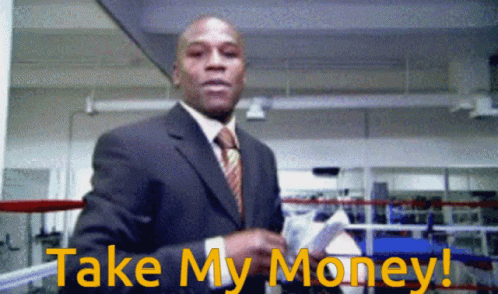 Gif from Tenor
---
---