Long Way of SPS Airdrop will done this day, missing new ATH of SPS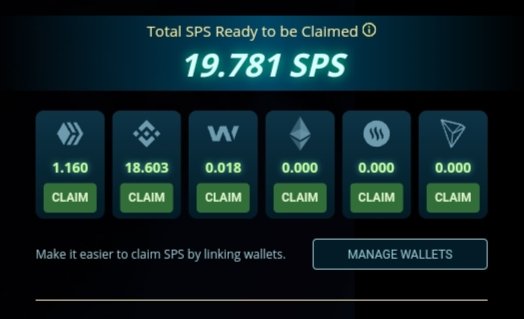 Today, is my day before the Airdrop SPS completed. Day 364 of 365 days. So tomorrow will be last day, a whole of year was done.

And then, we miss about the New ATH after waiting for a year. Hope next will be many sureprize of fortune in $DEC and $SPS.
@aggroed twitt that ~ 70 % of the overall inflation that provided drops off a cliff tomorrow (when SPS's Airdrop is completely done 365/365 a full whole of year).
By the way, SPS Airdrop is longest airdrop that I can join.
Thanks everyone that contribute and supporting me to join this movement
What do you think?
---
---