WOO is changing P2E gaming!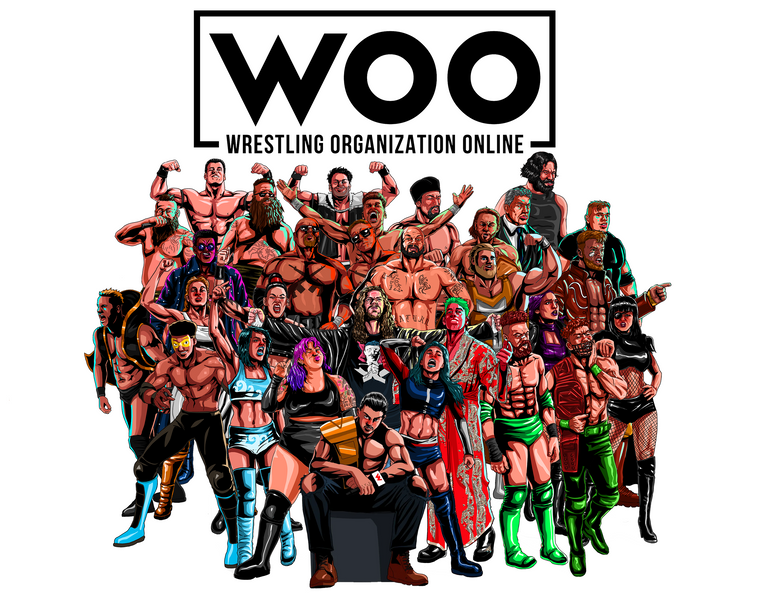 Play-to-Earn: How WOO is Revolutionizing the Gaming Industry
Wrestling Organization Online (WOO) is a play-to-earn business management game that is taking the gaming industry by storm. In a world where traditional video games offer no real-life value, WOO is offering players the opportunity to earn real rewards for their in-game efforts.
What is Play-to-Earn?
Play-to-earn is a gaming model that rewards players with tokens or cryptocurrencies that have real-world value. Unlike traditional games where players earn virtual currency or in-game items, play-to-earn games give players the ability to earn assets that can be used or traded outside of the game itself. This model is quickly becoming a popular trend in the gaming industry, and WOO is at the forefront of this revolution.
How WOO is Changing the Game
At WOO, players have the ability to build their own wrestling organization by acquiring talent, venue types, and forming competitions to earn more game assets. These assets can then be traded on external marketplaces or used within the game to improve their organization.
By leveraging web3 and #HIVE blockchain technology, WOO is able to offer players a secure and transparent platform for earning rewards. Players can easily trade their assets without the need for intermediaries, and the blockchain ensures that all transactions are recorded accurately and securely.
The Benefits of Play-to-Earn Gaming
Play-to-earn gaming offers a number of benefits for players, including the ability to earn real rewards for their in-game efforts. This allows players to monetize their gaming skills and earn a sustainable income. Additionally, play-to-earn games often offer a more engaging and interactive experience, as players are motivated to spend more time in the game to earn more rewards.
Conclusion
As the gaming industry continues to evolve, play-to-earn gaming is quickly becoming the new standard. At WOO, we're proud to be at the forefront of this revolution. By offering players the ability to earn real rewards for their in-game efforts, we're creating a more engaging and sustainable gaming experience. Whether you're a die-hard wrestling fan or a casual gamer, WOO has something for everyone. Join us today and start earning rewards for your in-game achievements!
Did you know we've recently launched our witness for @wrestorgonline, if you like what we're creating please consider supporting us by voting here.
Buy WOO Token and stake your WOO for APY!
Claim your airdrops for holding packs!
Use your NFTs in our minigame or WOO NFT mining!
Follow WOO on Twitter and join our Discord!
Check out our WHITEPAPER!
Get your packs from Hive-Engine and Tribaldex
#oneup #ctp #leofinance #alive #aliveandthriving #archon #neoxian #proofofbrain #hivepizza #spt
---
---