Beginners Guide To Buying During WOO General Sale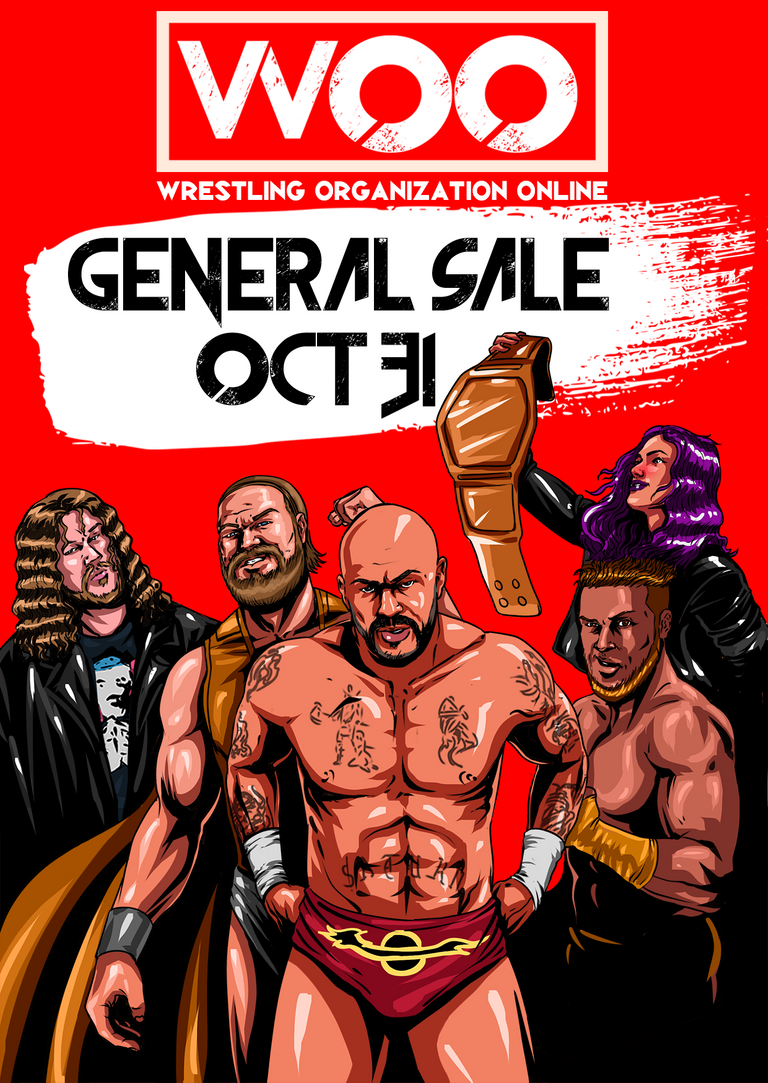 With less than 24 hours left until the WOO General Sale, we figured it's a great time to recap how users can buy the final 30k WOOALPHA packs!
I will break this down for PC browsers, but this can be accomplished following the same steps on mobile devices by using the browser feature inside the HIVE Keychain app.
First, ensure you have a HIVE account set up and HIVE Keychain installed. Once you have an account and Keychain installed, you want to head to our website.


Once you load the site, you will be greeted with the following page. If this is your first time on the website, you may need to log in by clicking the button in the upper right.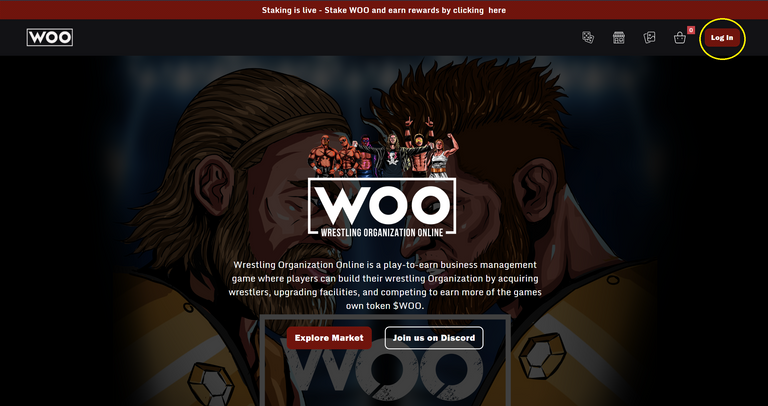 You must type your HIVE username and confirm the transaction to log in. Once logged in, you will click the highlighted image to visit our General Sale page.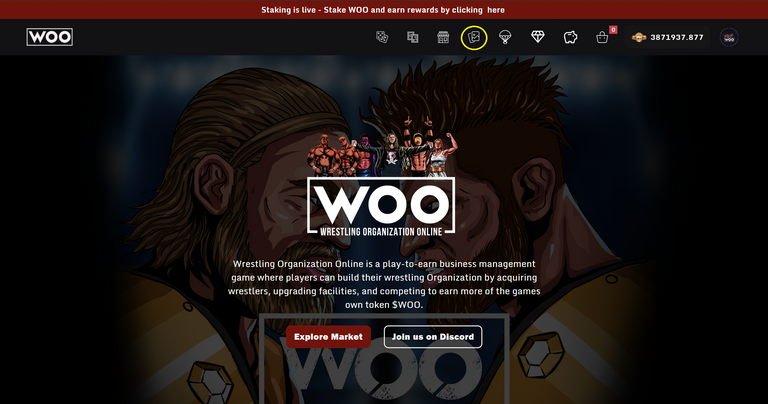 This will bring you to the WOO General Sale page. Currently, the amount of $WOO needed per pack isn't set. That is why you see the estimated price in the rectangle 1 hour before the sale. It will be updated to show the amount of woo needed per pack. This page also shows you potential packs you can purchase with liquid $WOO, but the real button we are all looking for is the one with the arrow pointing to it. That is where the magic happens, and users can purchase packs.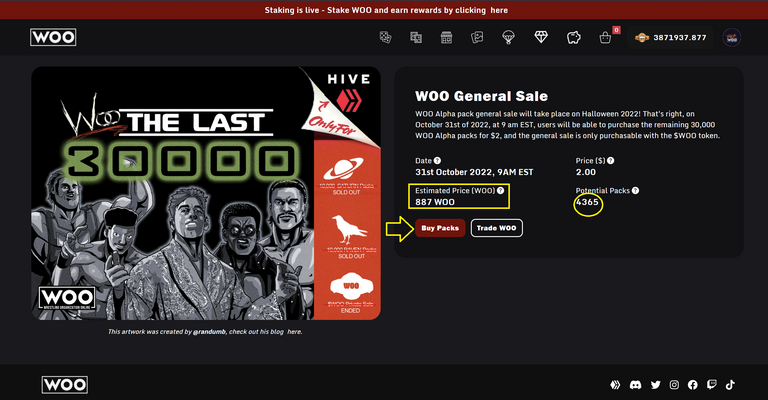 Once you click the button, another screen will appear. As you can see below, we offer four quick buy buttons 10, 25, 50, and 100. This will allow you to quickly pick up enough packs to guarantee a Sonny Onoo NFT!
Note: We are limiting users' maximum packs per transaction to 100 packs. Users will have to make multiple transactions to purchase more than 100 packs.
Once you have selected your desired number of packs, you can click the Buy with WOO button and confirm the transaction through HIVE Keychain!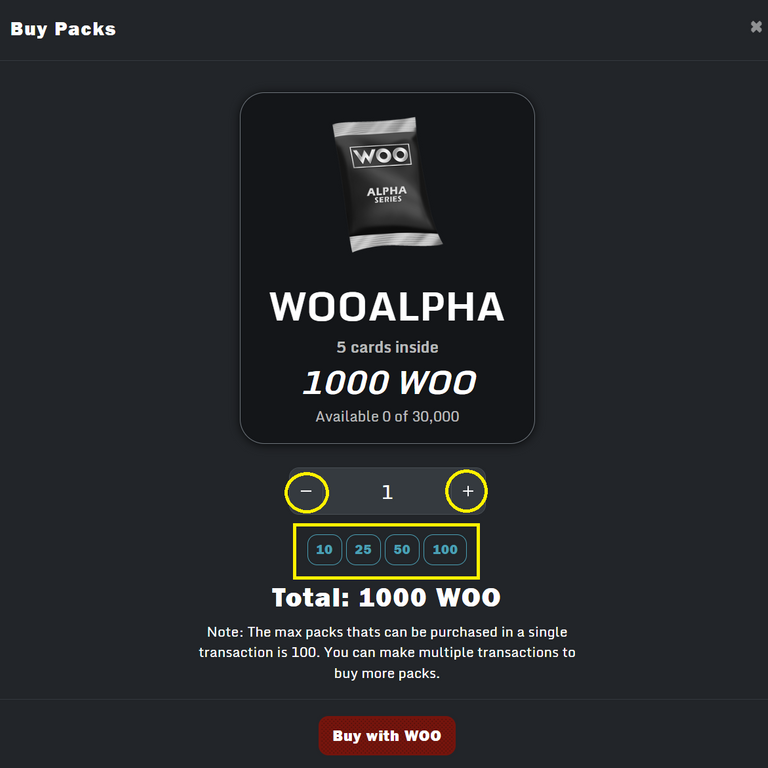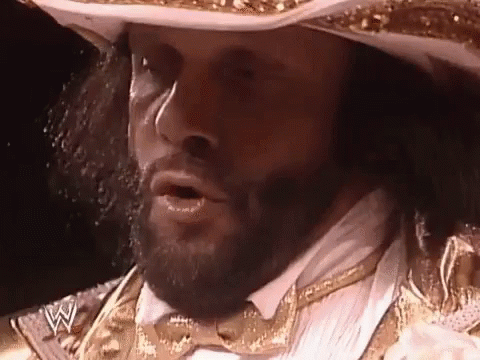 You just purchased the WOO General Sale! Now, you can start opening packs to see if you got any Gold Belts!
We will be releasing a timeline shortly for when the dispersion of Sonny Onoo NFTs and reward packs will take place. Please, follow us to stay up-to-date with the most recent WOO news!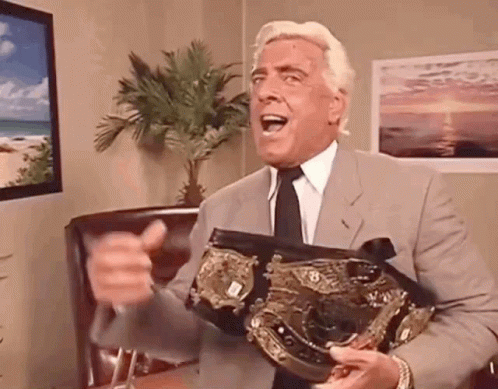 Did you know we've recently launched our witness for @wrestorgonline, if you like what we're creating please consider supporting us by voting here.
Buy WOO Token and stake your WOO for APY!
Claim your airdrops for holding packs!
Use your NFTs in our minigame or WOO NFT mining!
Follow WOO on Twitter and join our Discord!
Check out our WHITEPAPER!
Get your packs from Hive-Engine and Tribaldex
#oneup #ctp #leofinance #alive #aliveandthriving #archon #neoxian #proofofbrain #hivepizza #spt
---
---