$WOO Token Release Date Announcement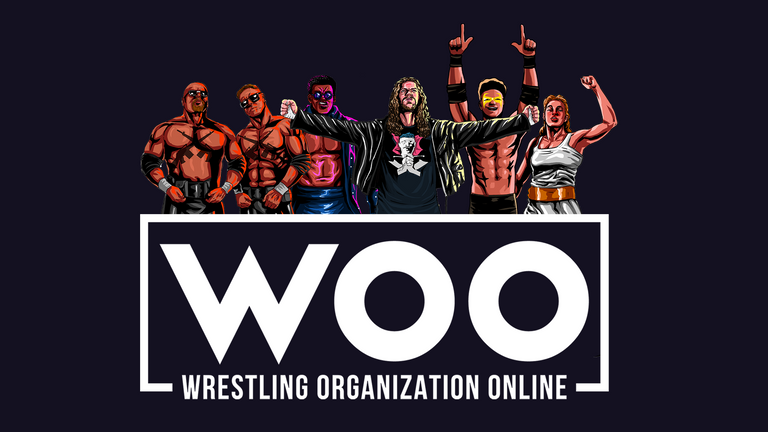 $WOO Token Date Has Been Set!
We are excited to announce a date for our $WOO token for the #WOONFT community. But before I announce the token release date, I want to review some benefits of the $WOO Token.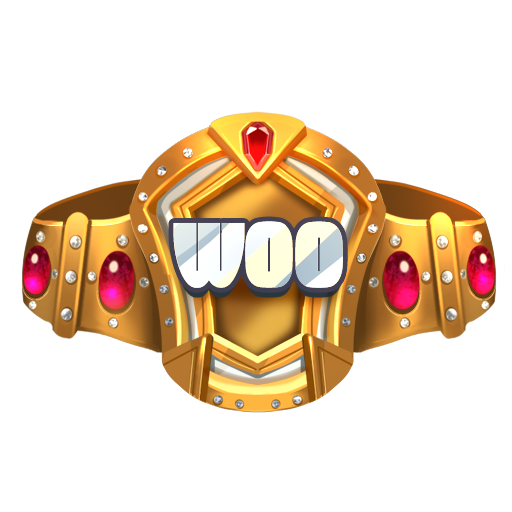 $WOO Token Benefits
There will be many benefits for $WOO Token holders, so let's take a moment and review some of the most significant benefits.
Ability To Buy WOOALPHA General Sale
One of the most significant benefits for $WOO holders is their ability to buy during our general sale in Q4, where the remaining 50% (30k) WOOALPHA will be sold, and the only way to purchase those packs is with $WOO token.
Unlike the Presale Event and the Raven Sale Event, we will not accept any other currency for our WOOALPHA General Sale Event.
We believe the remaining 50% of WOOALPHA will be highly sought after because it is the last remaining of the Alpha set, and the reward packs offered for that sale airdrops will be worth 16.6666666 $WOO token airdrop points, thus maximizing $WOO Token airdrop potential.
DAO Votes and Proposals
Users who stake $WOO will be able to create and vote on proposals that will have a direct impact on the game and the future of Wrestling Organization Online. The more $WOO Token you have, you will have more voting power.
Discounted WOO Land
That's right; users can buy land at a discount if they use some $WOO Tokens as payment. More information will be released about land, cost, and prices in the future. The land is scheduled for 2023 but will be a HUGE part of Wrestling Organization Online!
$WOO Staking
All $WOO holders will have the option to stake their $WOO tokens to gain even more $WOO tokens. This is a perfect way to increase your $WOO holding for the general sale or buy WOO Land NFTs at a discount! More information about staking will be released shortly, so stay tuned!
Exclusive Contests and Giveaways
We have many terrific contests and giveaways only $WOO holders can participate in. For example, shortly after $WOO launches, we will be giving away some exclusive ECW merchandise. The only way to enter that giveaway will be to BURN a small amount of $WOO to be entered in our raffle.
This is only the beginning of exclusive contests and giveaways for $WOO holders. More information about these exclusive events will be announced as Wrestling Organization Online progresses.
Rewards for Providing Liquidity
Users that hold $WOO can add it to a liquidity pool with other tokens to gain LP Rewards. So, if you're a #splinterlands player who also has $WOO, then you will be able to add your $WOO and your $SPS to a liquidity pool and be rewarded for doing so!
Upgrading Land and Arena's In-game
One of the benefits I'm looking forward to the most is the ability to upgrade Land and Arenas when the game releases in 2023. The only way to upgrade Land or Arenas will be to BURN $WOO. By upgrading your Land and Arenas, you will increase the rewards earned in the area, thus making it more sought after both in-game and on the market.
Creating Championship Titles
The only way for Championship Titles to be created will be with the $WOO token. More information on creating Championship Titles will be released at a later date.
Many More Benefits To Come In The Future
Wrestling Organization Online is still in the VERY early stages of development, and new benefits for $WOO Token holders will be created as time goes on. We are currently talking with distribution agencies about the possibility of $WOO being used as payment for independent wrestling pay-per-view events. Please stay tuned for more information on future developments.
$WOO Release Date Set For July 13th, 2022
I am so excited to announce $WOO token will release to the public on July 13th. That is one month away from today and less than a month after our Raven Sale!
So, if you're lucky enough to buy one of the 10,000 packs available on June 19th, you will start getting $WOO token airdrops in less than a month on July 13th! Push and shove to get your packs because if this sale is anything like our last, then we expect a QUICK Sellout.
We want to take a moment and thank everyone in the #WOONFT and #HIVE community that has made this project the powerhouse that it is. We could not have done this without you.
And to quote "The Man" - "With a tear in my eye... This is the greatest moment in my life."
Thank you all for making this dream come true

Check out our Battle Royal Minigame
Follow WOO on Twitter and join our Discord!
Check out our WHITEPAPER!
Get your packs from Hive-Engine and Tribaldex
#oneup #ctp #leofinance #alive #aliveandthriving #archon #neoxian #proofofbrain #hivepizza
---
---