MEET THE WOO STAFF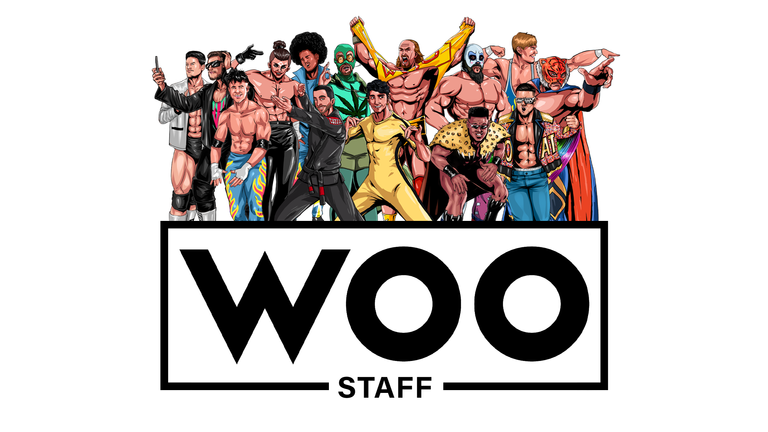 With the WOO Alpha General sale just around the corner, we wanted to make a post to introduce our fantastic staff to the #WOONFT and #HIVE communities. Let's get started!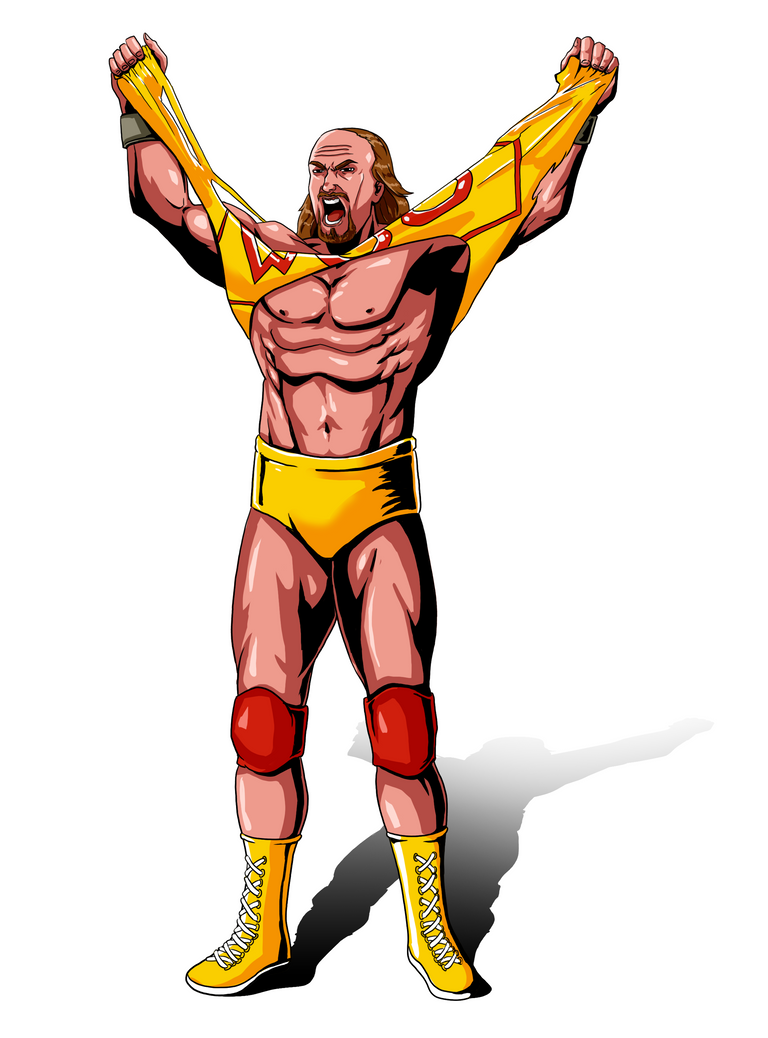 BOOKERMAN
CEO & FOUNDER
Having nearly a decade of professional experience in the wrestling industry, @bookerman has a deep network of connections with professional wrestlers and an understanding of the business. He has also been in the crypto ecosystem since 2013 and has extensive knowledge of cryptocurrency, NFTs, and their respective markets.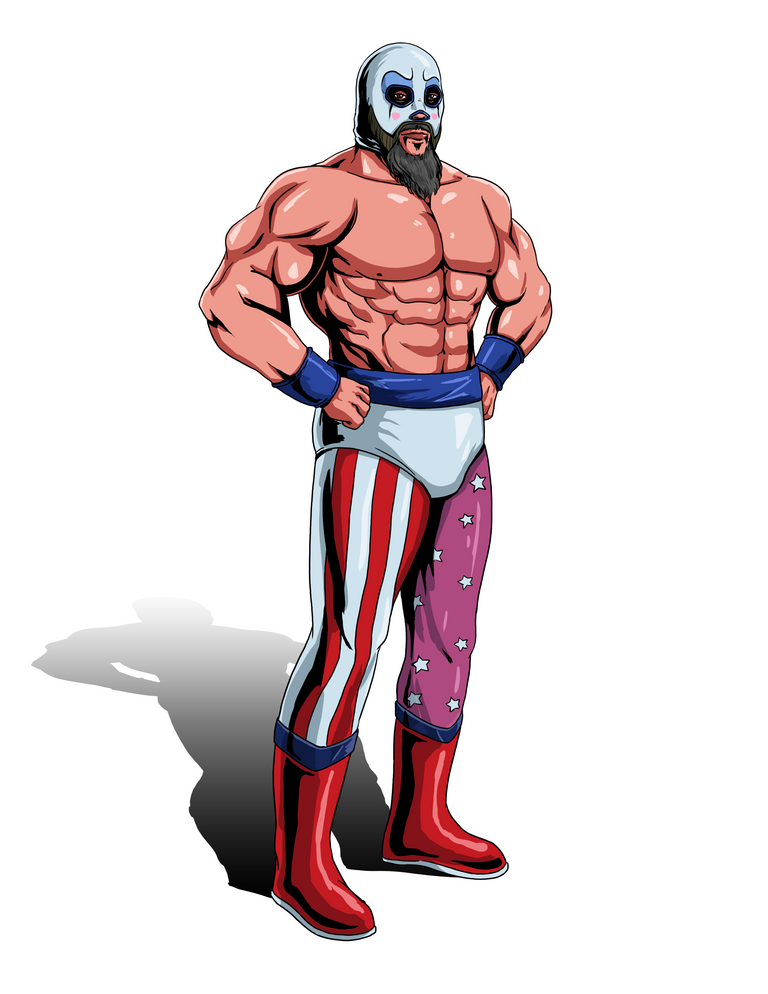 CPTSPAULDING
FOUNDER & GAME MECHANICS/TOKENOMICS ADVISOR
Having earned a bachelor's degree in Applied Mathematics with a minor in Economics, @cptspaulding is the perfect person to handle the tokenomics for WOO. He is also an avid gamer who has lent his knowledge to boardgame companies like Fantasy Flight Games and others.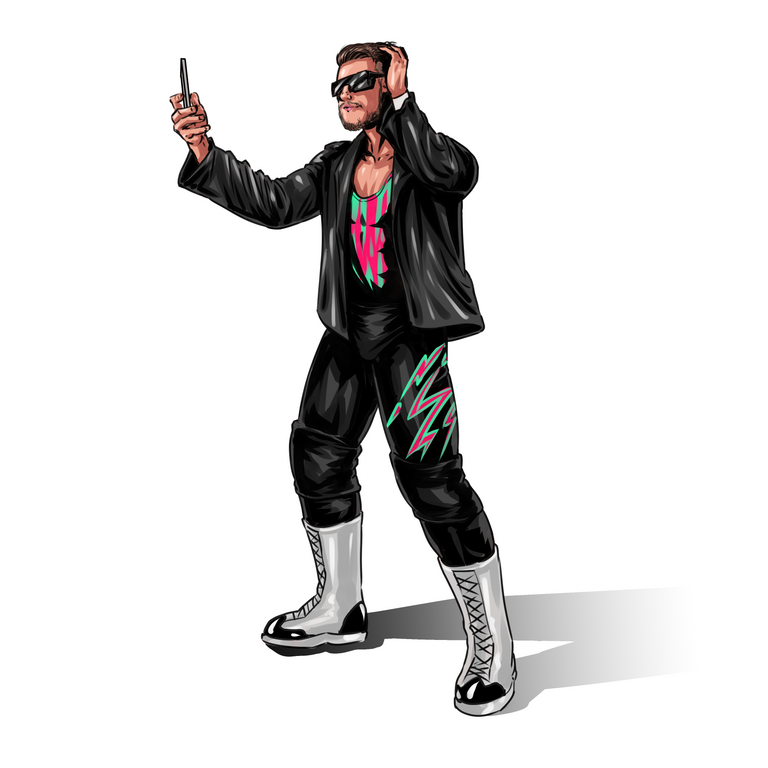 MUNCHIESMCGEE
FOUNDER & COMMUNITY/OUTREACH LEADER
Being with the project from the start, @munchiesmcgee has been instrumental in growing the community during our early days. He also handles all of our #splinterlands tournaments and prizes for our community.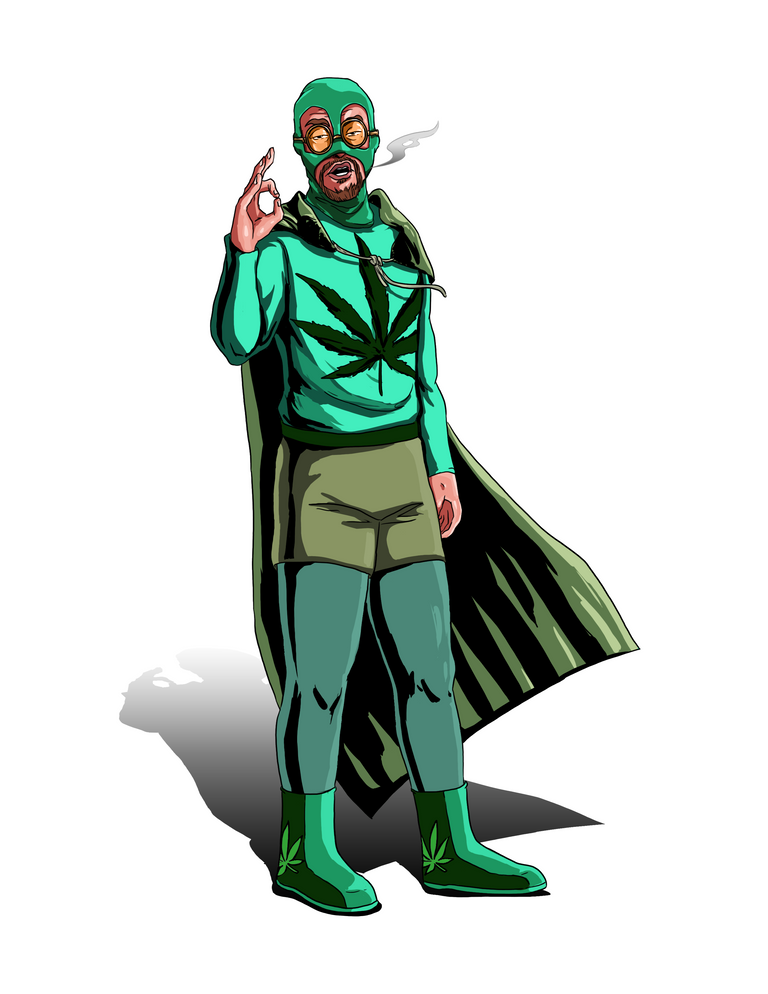 CEWPINS
FOUNDER & HEAD OF MARKETING
Having a history of being able to grow brands on various platforms, @cewpins has been a fantastic resource and has driven a ton of traffic to WOO's website and social media platforms. Cewpins has also been with the project from the start and has shown an immense passion for the project.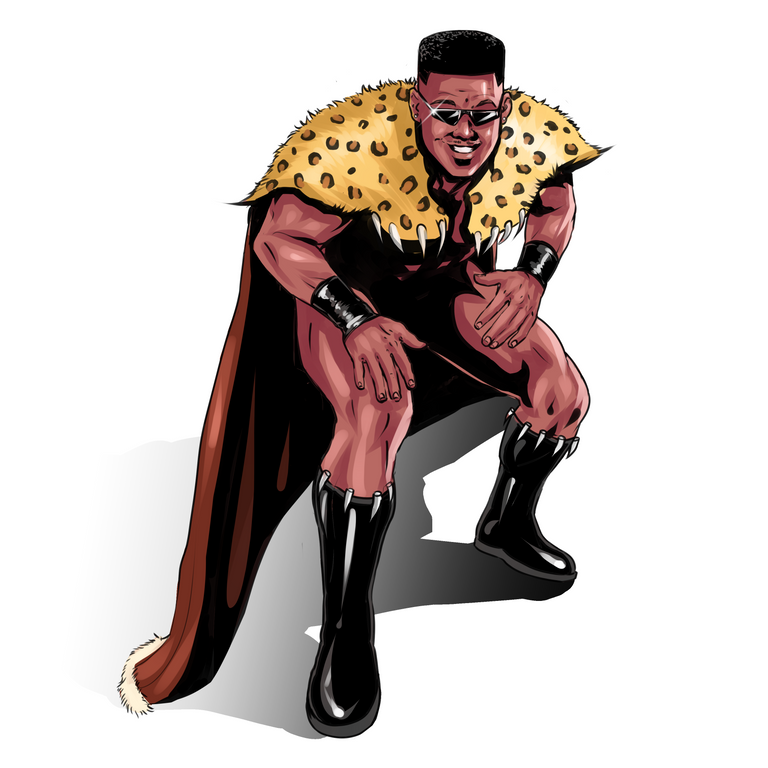 DOMTHESONARTIST
LEAD ARTIST
@domthesonartist was the first WOO employee brought onto the team and has proven to be a great asset. With his distinct style and background in comic books, Dom has been instrumental in the success of WOO NFTs.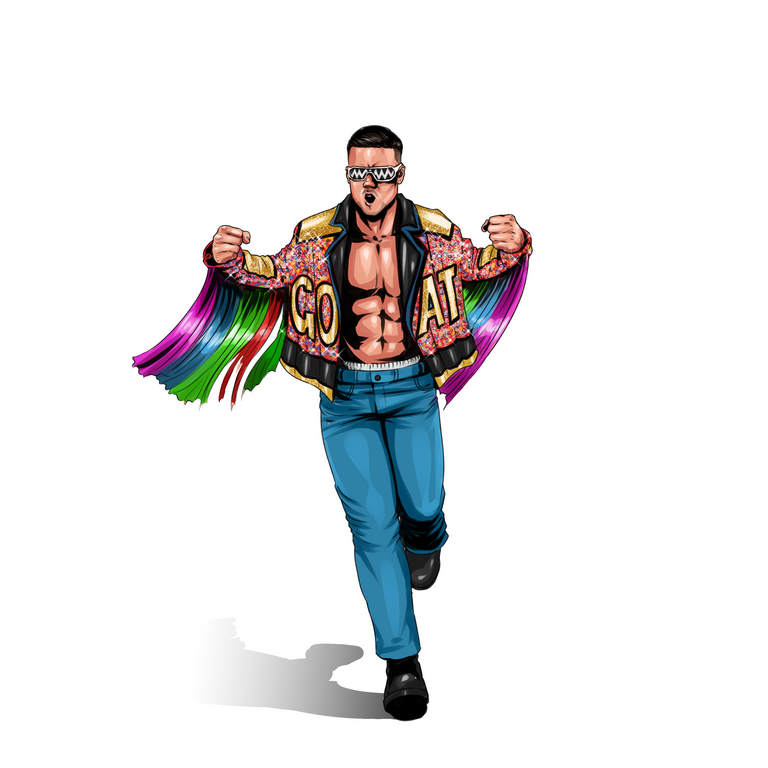 TOBIAS-G
LEAD DEVELOPER
Having years of experience running teams of developers and keeping everyone on task, @tobias-g has been a great addition to the team. He has also been a part of the #HIVE community since the #STEEM days and has developed numerous projects on the Hive blockchain.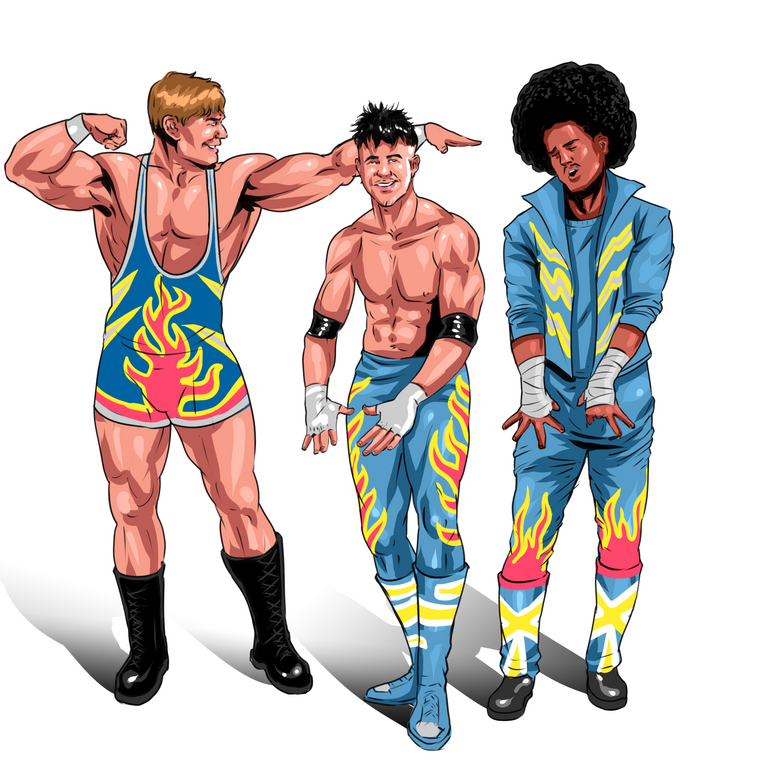 NFTSOUNDS
LEAD MUSICIANS
@nftsounds consists of Erik, aka @e-rich, a music producer from Berlin, Germany, along with his partners Erik(yes, another one) and Thilo, and we are responsible for the music/themes of WOO. They have years of experience in live performances and studio work on the highest level.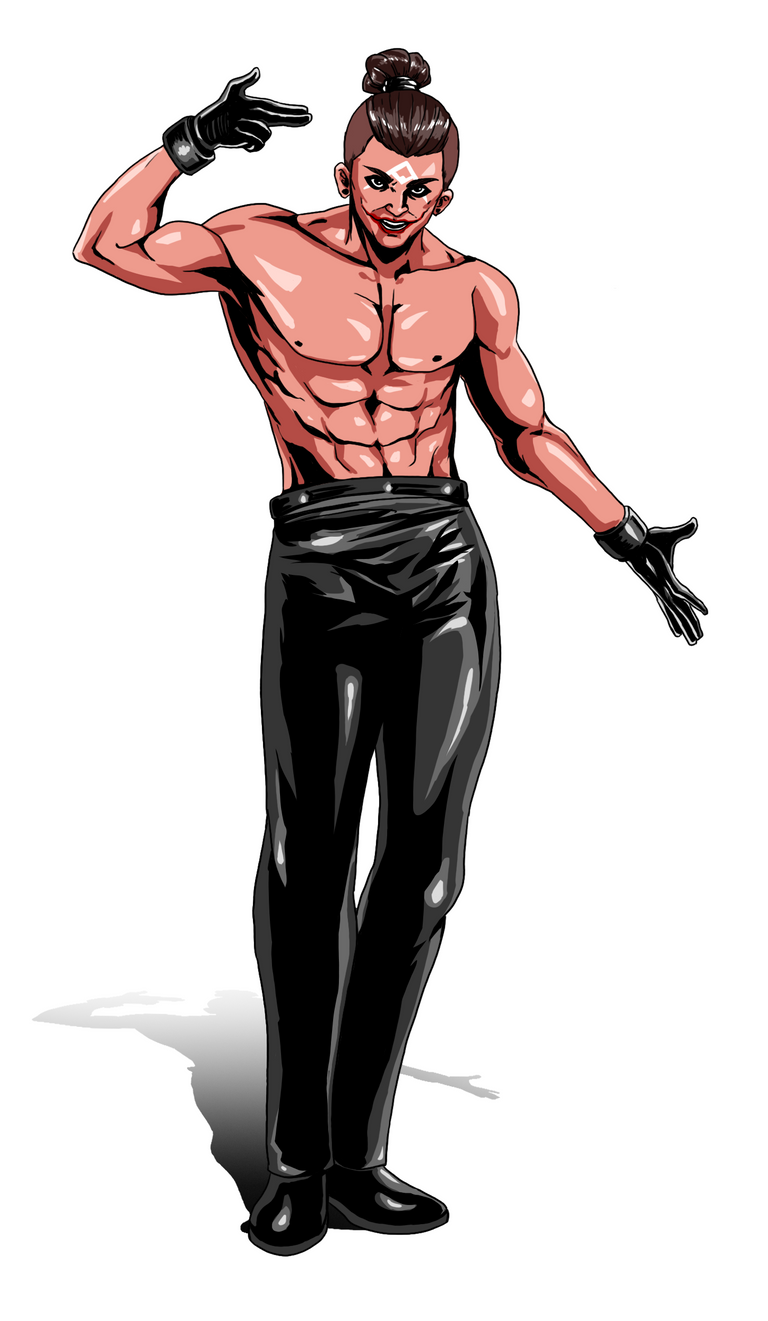 JAPEX1226
ARTIST
@japex1226 is a phenomenal artist who has increased the art quality and rate of completion for WOO NFTs and game assets. He has also created some amazing WOO Merch that will be available soon!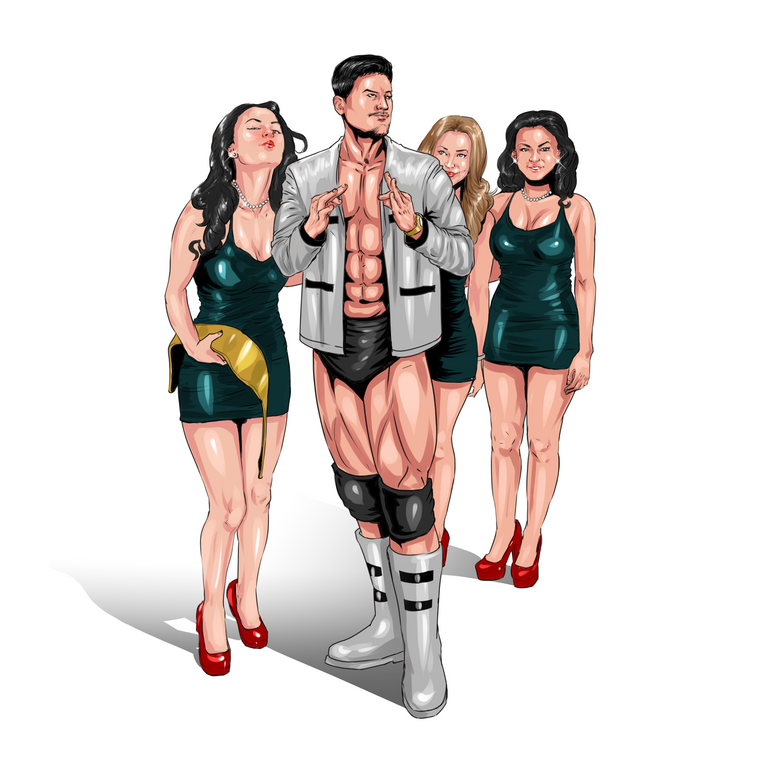 UGOTBAMBOOZLED
DISCORD MANAGER/JR DEV
Arriving on the team during the early days of WOO, @ugotbamboozled has helped grow and organize our ever-expanding Discord. He has also lent his knowledge to our development team to help expedite numerous projects to meet our various deadlines.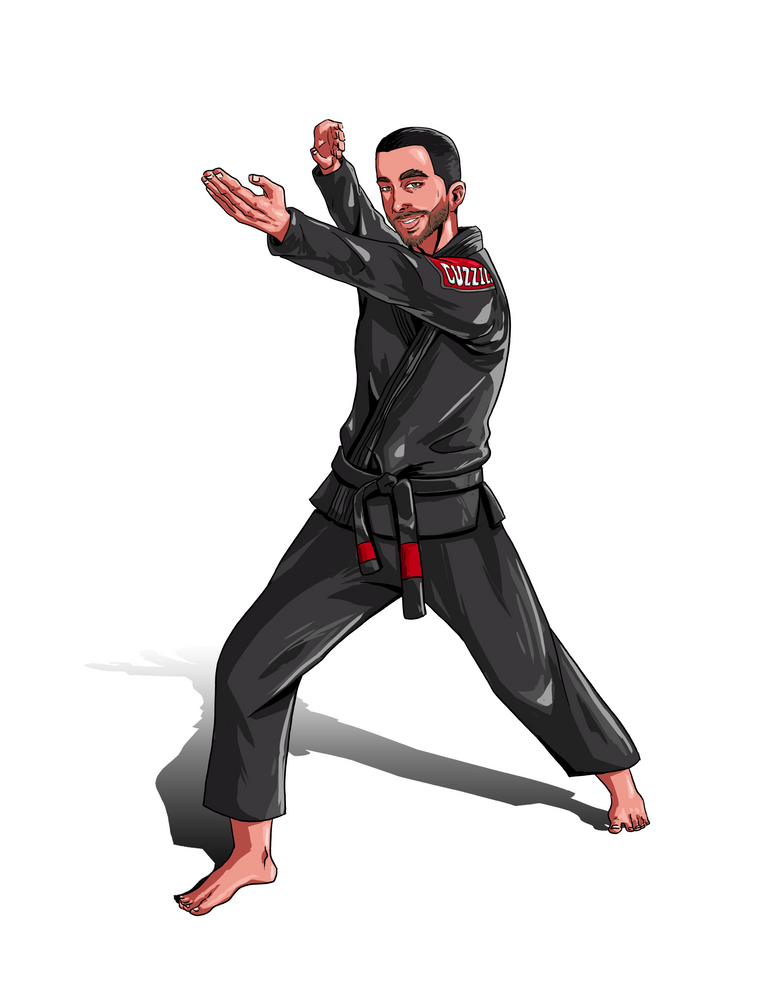 CUZZILLA
BLOGGER/COMMUNITY EVENTS
If you have taken part in our WOO Jeopardy events or Splinterlands tournaments, then you have seen a post recapping those events written by @cuzzilla. He has been a great addition to the team and has allowed @bookerman to get some much-needed rest instead of writing too many posts.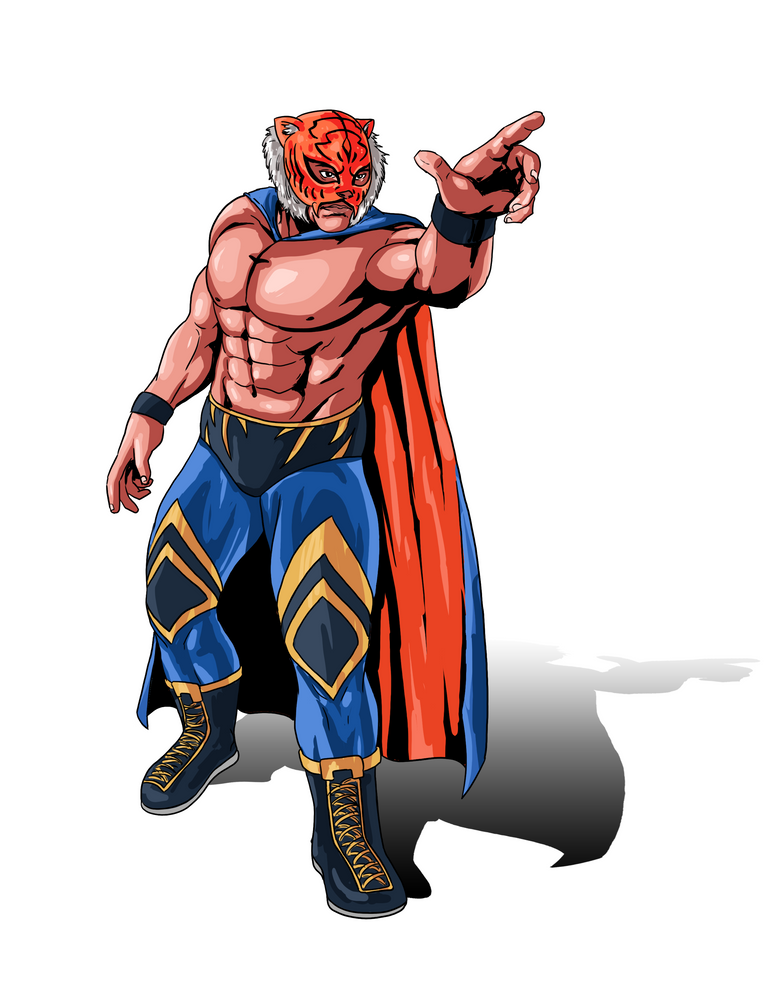 AMOFUGGINFOX
ARTIST
@amofugginfox has been instrumental in creating promotional artwork and various screens for our official Twitch channel. He has allowed @domthesonartist and the rest of the art team to focus on creating the art while he focuses on creating promotional materials.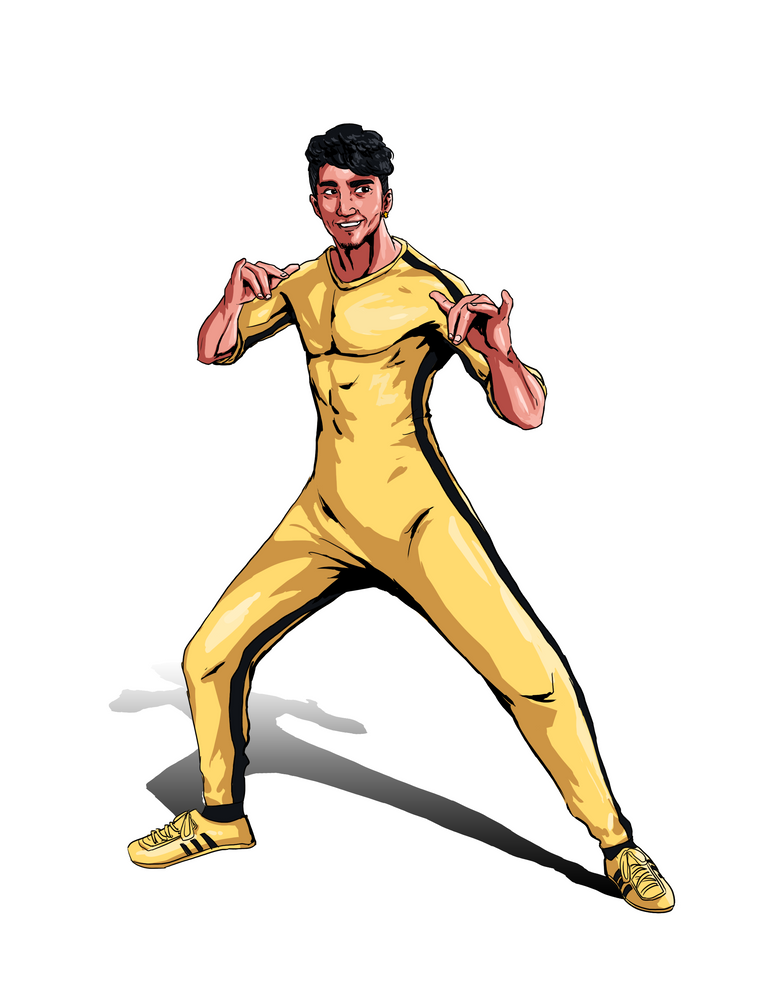 PAULOFS
JR DEV
@paulofs has been with WOO since before the Perry Saturn Presale event and has helped create tools to make the entire project run more smoothly. Whether that be an application to help simulate matches for @bookerman and @cptspaulding to balance wrestlers, or a way to check NFT mint numbers, @paulofs is a man of many talents.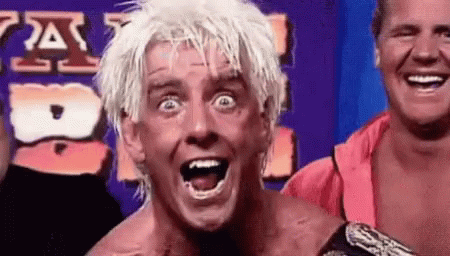 Buy WOO Token and stake your WOO for APY!
Claim your airdrops for holding packs!
Use your NFTs in our minigame or WOO NFT mining!
Follow WOO on Twitter and join our Discord!
Check out our WHITEPAPER!
Get your packs from Hive-Engine and Tribaldex
#oneup #ctp #leofinance #alive #aliveandthriving #archon #neoxian #proofofbrain #hivepizza #spt
---
---