WOO Crates Event Recap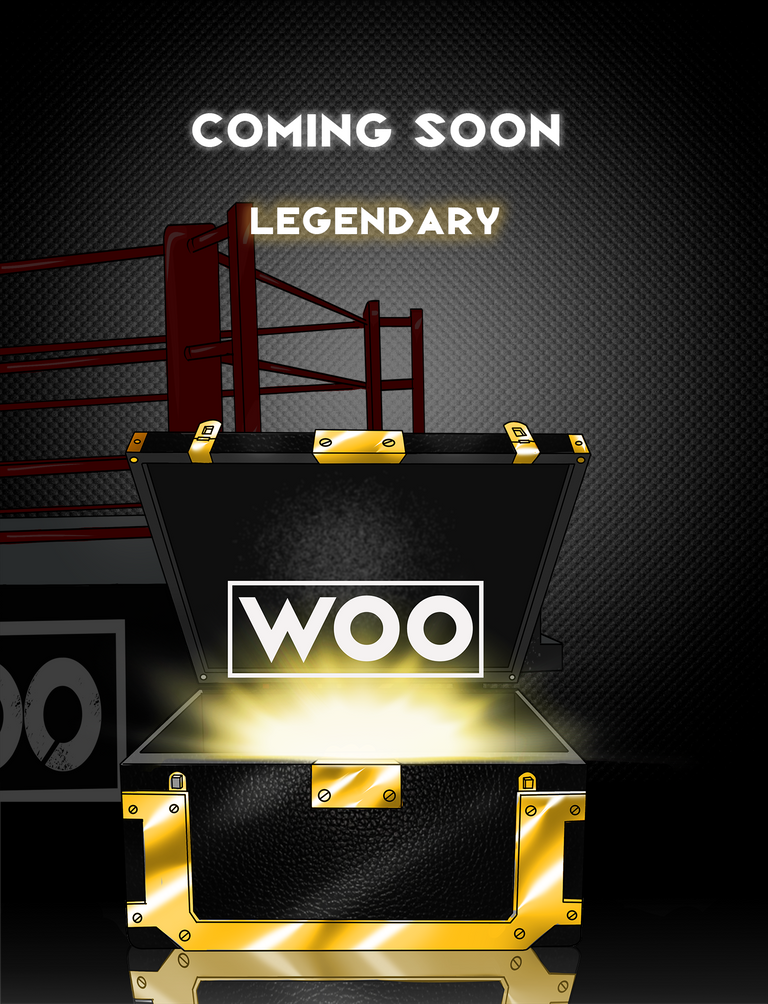 WOO Crates: Your Journey to Exclusive Rewards
As the thrilling WOO Crates event has come to an end, we'd like to take a moment to reflect on this incredible journey that you've embarked upon. Your support, enthusiasm, and engagement have been truly phenomenal, and we're excited to share the results of this event with you.
The Event in Numbers
During the event, many packs were purchased, contributing to the creation of an exclusive pool of WOO Crates. Among these packs, we now have 21,158 Common WOO Crates and 4,017 Legendary WOO Crates ready to be distributed to our dedicated community members.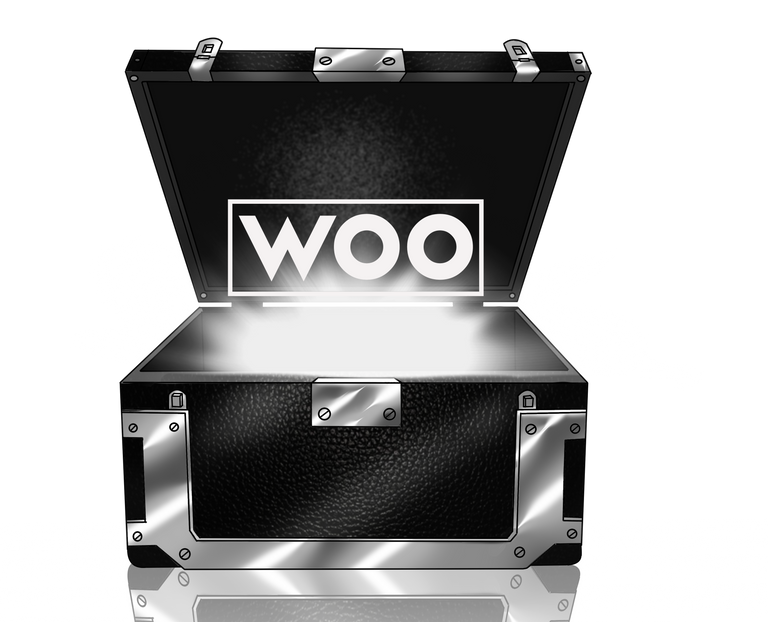 What to Expect in Your WOO Crates
The rewards you'll find within your WOO Crates are as exciting as the event itself. Let's dive into what you can expect to discover:
Common WOO Crates:
Small to Medium amount of WOObucks
Small to Medium amount of WOO tokens
Alternate skin for common manager
Alternate entrance music for common to rare wrestlers
Legendary WOO Crates:
Medium to Large amount of WOObucks
Medium to Large amount of WOO tokens
Alternate Rare or greater Manager skin
Alternate entrance music Rare or greater
Entrance Pyro Skin for common or greater wrestlers
Terri Runnels NFT SB (Single or Multiple)
Terri Runnels NFT GB
WOOPARTSUN pack
1 Gold Belt Raven NFT
4 redemptions for a Create-a-wrestler (male, female, tag, and manager)
Player Titles
What Lies Ahead: WOO Crate Distribution
We understand that you're eager to receive your well-earned WOO Crates, and we're just as excited to deliver them to you. While the exact distribution date is not set in stone yet, we want to assure you that we're working diligently to ensure a seamless process.
Rest assured that you will be notified well in advance about the distribution date and details. We want this moment to be as exciting as opening a crate in the wrestling ring itself!

Your Journey Continues
We're incredibly proud of the community that has come together during this event. Your dedication and passion are the driving force behind Wrestling Organization Online, and we're committed to continuously enhancing your gaming experience.
As the journey continues, stay tuned for more updates, announcements, and exciting developments. We have a lot in store for you, from upcoming game releases to new opportunities to level up your wrestling organization and showcase your management skills.
Thank you for being a part of this thrilling event. Your support means the world to us, and we can't wait to see where this journey takes us next!
Stay connected with us on our official website and Discord community to be the first to know about all the exciting updates and events.
Remember, this is just the beginning. The world of wrestling entertainment gaming is vast, and you're at the forefront of it all.
Here's to a future filled with legendary victories and unforgettable moments!
Note: This is Not Financial Advice
As always, we want to remind you that the information provided here is for informational purposes only and should not be considered financial advice. Your participation and engagement are based on your own judgment and enthusiasm.

Did you know we've recently launched our witness for @wrestorgonline? If you like what we're creating, please consider supporting us by voting here.
Buy WOO Token and stake your WOO for APY!
Claim your airdrops for holding packs!
Use your NFTs in our minigame or WOO NFT mining!
Follow WOO on Twitter and join our Discord!
Check out our WHITEPAPER!
Get your packs from Hive-Engine and Tribaldex
---
---