WOO Token Airdrop Coming For City NFT Holders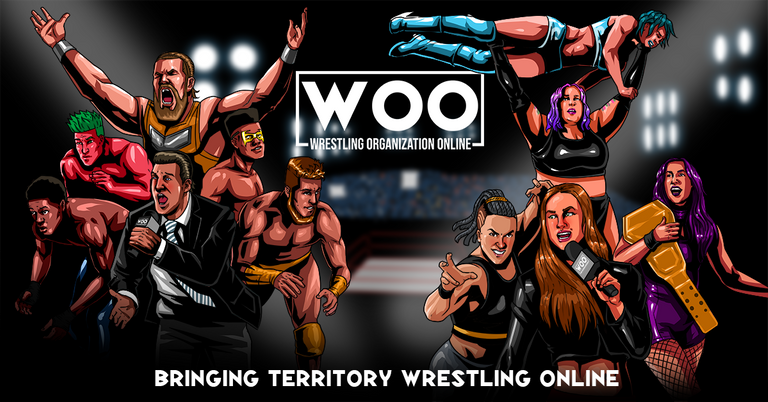 Get Ready for the Ultimate WOO Token Airdrop!
Attention all WOO enthusiasts and proud holders of WOO City NFTs! 🚀 Brace yourselves for the most epic and exhilarating event of the year—the WOO Token Land Airdrop!
Starting on August 1st, we're launching a thrilling 30-day journey that will leave you on the edge of your seats. This is your last chance to get your hands on WOO tokens by simply holding your valuable assets! But before we dive into the juicy details, let's go over what you need to know.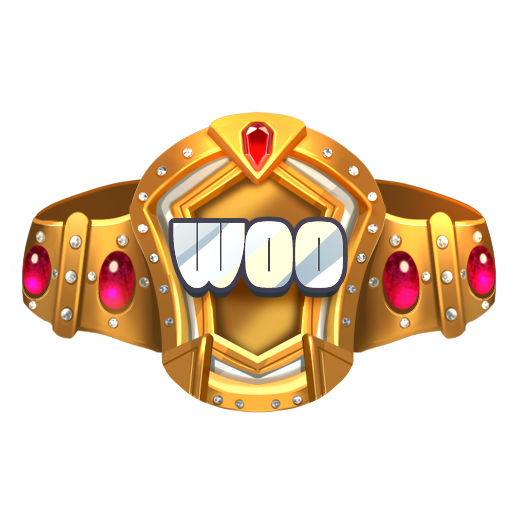 Exclusive Airdrop for WOO City NFT Holders
Yes, you heard it right! This exclusive airdrop is dedicated to all those WOO fans who have invested in WOO City NFTs. It's our way of showing appreciation to our dedicated community members who have been supporting us from the beginning. 🙌
But here's the deal: the airdrop is exclusively for WOO City NFTs that are not listed on the marketplace. Those unopened packs won't get you the sweet tokens you crave, so make sure to unlock and claim your NFTs before the event starts! Don't miss out on this incredible opportunity to be part of the WOO revolution. ⏰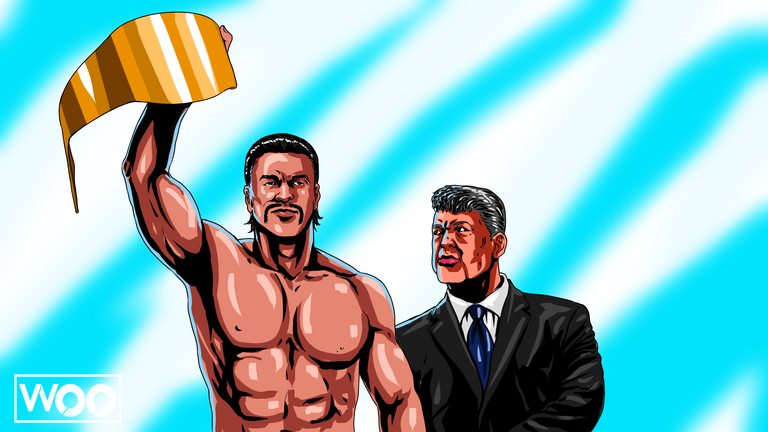 Over 20 Million WOO Tokens Up for Grabs! 💰
And now, for the heart-pounding news—you'll have the chance to receive over 20 million WOO tokens during the airdrop! How, you ask? It's simple! The number of stars on the NFTs you own will be the key to unlocking the WOO tokens. The more stars you have, the more tokens you'll receive. It's time to let your WOO City NFTs shine and be rewarded for your incredible collection. 🌟🌟🌟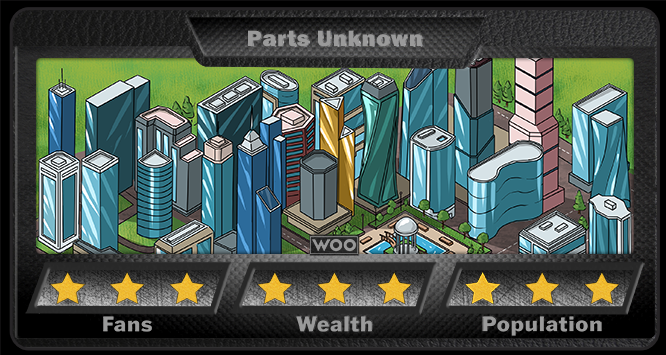 Experience the Thrill and Don't Miss Out
This is the final opportunity to be part of a WOO token airdrop that rewards you for holding these incredible assets. The excitement is palpable, and you don't want to miss out on this exclusive event that will have you feeling like a true wrestling champion! 🏆
So, mark your calendars for August 1st and be ready to embark on a journey filled with surprises, rewards, and the electrifying spirit of WOO! We're counting down the days until we can celebrate with each and every one of you. 🎉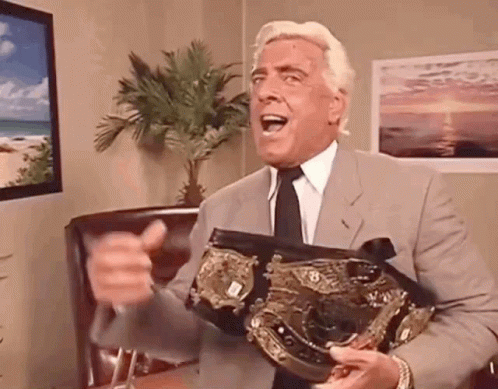 Limited Time Offer
Remember, this is a time-sensitive event that will last for only 30 days. This is your last chance to seize this amazing opportunity and get rewarded for being part of the Wrestling Organization Online community. Don't let this incredible moment pass you by! 🕒
Remember, this airdrop is for entertainment purposes only and is not financial advice. Hold your WOO assets with pride and get ready to unleash the full power of WOO!
Keep an eye out for further updates and announcements as we approach the spectacular WOO Token Airdrop. Get ready to level up your WOO City NFTs and join us in making history! 🎇
To learn more about Wrestling Organization Online and join our vibrant community, visit our official website here. Let's take wrestling gaming to new heights together! 💪
Exciting Update: The release of Wrestling Organization Online's game is just around the corner, and land will soon become upgradable! Remember, WOO tokens will play a vital role in unlocking thrilling upgrades for your WOO City NFTs and taking your gaming experience to the next level. Don't miss out on being a part of this groundbreaking journey!
Join the fun and secure your place in the ultimate WOO Token Airdrop! 🚀🔥
Disclaimer: The WOO Token Airdrop is for entertainment purposes only and is not a financial offer. Remember to always do your own research and make informed decisions.

Did you know we've recently launched our witness for @wrestorgonline, if you like what we're creating please consider supporting us by voting here.
Buy WOO Token and stake your WOO for APY!
Claim your airdrops for holding packs!
Use your NFTs in our minigame or WOO NFT mining!
Follow WOO on Twitter and join our Discord!
Check out our WHITEPAPER!
Get your packs from Hive-Engine and Tribaldex
#oneup #ctp #leofinance #alive #aliveandthriving #archon #neoxian #proofofbrain #hivepizza #spt
---
---