Wrestling Organization Online: Gameplay Series #3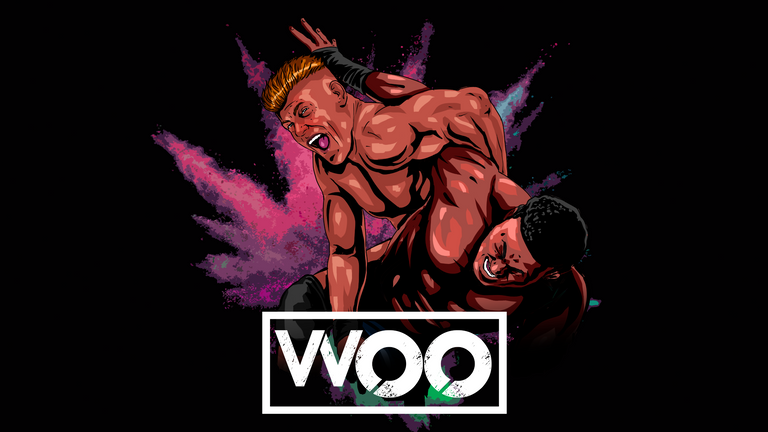 Building Your Wrestling Empire: Territories, Promotions, and Championships
Welcome back to Wrestling Organization Online! In this article, we will delve into the exhilarating world of competitions and championships, where your wrestlers will have the chance to showcase their evolved skills and strive for glory. Get ready to witness epic battles and memorable moments as your organization reaches new heights!
Competitions: Testing Skills and Strategy
Competitions are the lifeblood of Wrestling Organization Online. It's where your wrestlers prove their mettle and display their prowess in the squared circle. These intense showdowns will test their skills, agility, and tactical acumen.
When it comes to competitions, you have the freedom to choose where the event will be held and depending on the City you choose there may be a variety of match types and rule sets. Whether it's a traditional one-on-one match, a high-flying tag team encounter, or a chaotic hardcore brawl, each show you run presents its own challenges and opportunities.
Strategic decision-making is paramount. You must carefully select the wrestlers to participate in each show, considering their strengths, weaknesses, and compatibility with the match type. Crafting the perfect lineup and developing effective game plans will significantly enhance your chances of victory.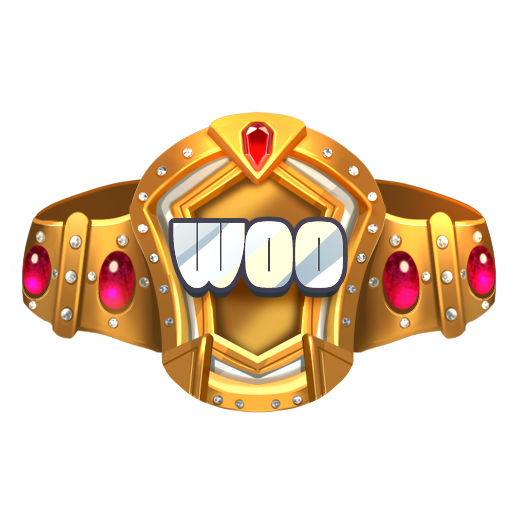 Championships: Pursuit of Glory
Championships represent the pinnacle of achievement in Wrestling Organization Online. These prestigious titles are the ultimate symbols of wrestling greatness and serve as coveted goals for your organization and its wrestlers. They will also be released as NFTs which will automatically change hands when a wrestler loses the championship to their opponent.
As your wrestlers progress and evolve, they become eligible to compete for NFT Championships in their respective weight classes or divisions. Winning a championship not only brings glory to your organization but also elevates the status and reputation of the victorious wrestler, which in turn can make shows in which the Championship is on the line more interesting to the general public and will cause an increase in attendance for that particular show.
Each championship has its own set of requirements and challenges. Some titles may require a series of grueling matches against top contenders, while others might feature special stipulations or tournaments. It's essential to carefully plan and prepare your wrestlers for these championship opportunities, as the competition will be fierce.
Victory in a championship match brings tremendous rewards, including increased fan support, improved wrestler morale, and enhanced visibility for your organization. It's a milestone that validates the hard work and dedication put into training and developing your wrestlers and the best part is it's an NFT that must be created by player-owned promotions. Remember, promotions are groups of individual organizations working together for a common goal.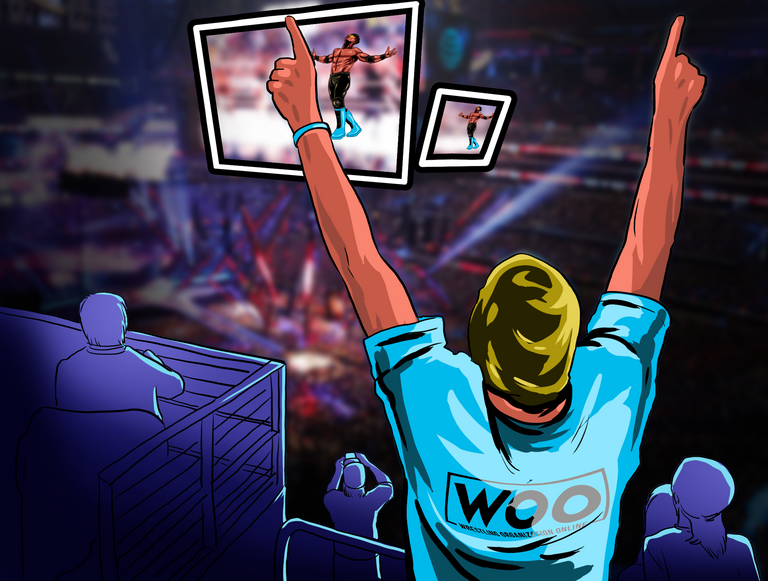 Conclusion
The world of Wrestling Organization Online is a thrilling blend of competition, strategy, and championship pursuits. As you expand your empire, engage in promotions, and outshine your rivals, don't forget the ultimate goal: to guide your wrestlers towards championship glory.
Stay tuned for more exciting updates as we continue our journey through Wrestling Organization Online! In the next articles, we will explore additional features and mechanics that make this game a true wrestling enthusiast's dream.
Remember, the future of wrestling entertainment gaming is within your grasp. Prepare to witness unforgettable moments and create your own legacy in the world of professional wrestling!

Did you know we've recently launched our witness for @wrestorgonline, if you like what we're creating please consider supporting us by voting here.
Buy WOO Token and stake your WOO for APY!
Claim your airdrops for holding packs!
Use your NFTs in our minigame or WOO NFT mining!
Follow WOO on Twitter and join our Discord!
Check out our WHITEPAPER!
Get your packs from Hive-Engine and Tribaldex
#oneup #ctp #leofinance #alive #aliveandthriving #archon #neoxian #proofofbrain #hivepizza #spt
---
---