Wrestling Organization Online Land Sale Will Give 10% To Wrestling Partners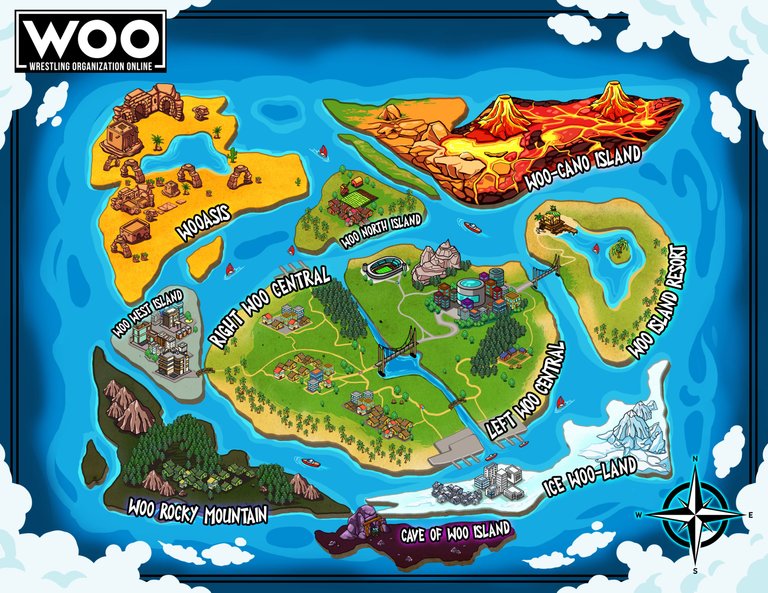 Historic Land Sale for Wrestling Organization Online (WOO) on February 14th
On February 14th, the Wrestling Organization Online (WOO) will hold a historic land sale on the Hive blockchain. This marks the first time old-school territory wrestling will be brought to the blockchain, making it a momentous occasion for fans and collectors alike.
But before we dive into the sale details, let's take a step back and examine the importance of territory wrestling in the industry.

Territory Wrestling: A Brief History
In the early days of professional wrestling, the sport was divided into territories controlled by a different promoter. These territories were geographic regions where wrestling shows were regularly held, and the wrestlers who worked in these territories were considered "territory wrestlers." This system allowed for a wide variety of styles, storylines, and characters to flourish, and it helped to create a unique and diverse wrestling culture.
However, as the sport grew in popularity and national promotions began to dominate, the territory system gradually fell by the wayside. Today, most professional wrestling is done under the umbrella of a few large companies, and the diversity and creativity that was once a hallmark of the sport have been largely lost.
Wrestling Organization Online aims to change that by bringing the spirit of territory wrestling to the blockchain. We believe that the decentralized nature of blockchain technology will allow for a new era of creativity and diversity in wrestling, and we're excited to be at the forefront of this movement.

WOO Land: How It Helps Others
Now, onto the land sale itself. The sale will be for city packs, representing a virtual city on the WOO map. Only 9,000 city packs will be available for purchase during the initial whitelisted sale, which will last for one month. After that, any remaining city packs will be sold to the general public.
One of the core goals of Wrestling Organization Online (WOO) is to support and uplift independent wrestlers who are often without the same benefits and protections that full-time employees have. As independent contractors, wrestlers face a unique set of challenges and hardships. They are often not eligible for standard benefits such as health insurance, retirement plans, or paid time off. These difficulties are compounded by the physical demands of their profession and the lack of job security.
That's why WOO is taking a stand and making it a point to give back to our partnered wrestlers. We are committing to donate 10% of the proceeds from our upcoming land sale to help support them financially. This is not only a way to assist our partners but also an opportunity to raise awareness about the struggles independent contractors face and the need for change.
We at WOO have a track record of helping our partners through numerous sales, and we will continue to do so. We also believe it is crucial to educate the public, advocate for change to this problem, and help the wrestling community get the benefits they deserve. By supporting independent wrestlers, we are taking steps toward a more equitable and sustainable wrestling industry.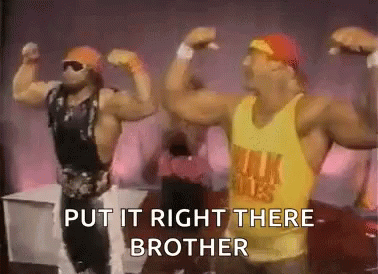 What Payments Will Be Accepted?
In terms of payment, we will accept a wide variety of currencies. The following Hive Engine tokens will be accepted: SWAP.HIVE, SWAP.HBD, SWAP.BTC, SWAP.ETH, SWAP.LTC, SWAP.BUSD, SWAP.BNB, SWAP.MATIC, SWAP.USDT, SPS, and DEC! City Packs will be $20 or $15 if you burn 500 $WOO tokens. Additionally, we will implement a new system soon, allowing users to make purchases using PayPal. Stay tuned for further announcements on this new payment system.

In Conclusion
The Wrestling Organization Online's upcoming land sale on February 14th is a historic moment for both the blockchain and wrestling communities. It's an opportunity for fans and collectors to own a piece of virtual territory while also helping independent wrestlers financially.
Remember, only whitelisted users will have first dibs on buying cities for one month, so check out this post for more details and join the movement toward a decentralized and independent wrestling industry.
Again, not only are you getting the chance to own a piece of virtual territory, but you are also making a difference in the lives of independent wrestlers who deserve the same benefits and protections as full-time employees. With WOO's commitment to donating 10% of the proceeds to support them and raising awareness for this issue, you're purchasing a city pack and being part of the solution to make the wrestling industry fairer for all. Now that's utility!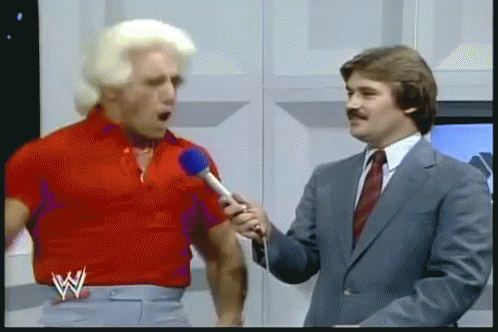 Did you know we've recently launched our witness for @wrestorgonline, if you like what we're creating please consider supporting us by voting here.
Buy WOO Token and stake your WOO for APY!
Claim your airdrops for holding packs!
Use your NFTs in our minigame or WOO NFT mining!
Follow WOO on Twitter and join our Discord!
Check out our WHITEPAPER!
Get your packs from Hive-Engine and Tribaldex
#oneup #ctp #leofinance #alive #aliveandthriving #archon #neoxian #proofofbrain #hivepizza #spt
---
---