Splinterlands: BATTLE MAGE SECRETS Weekly Challenge! AIMLESS RULESET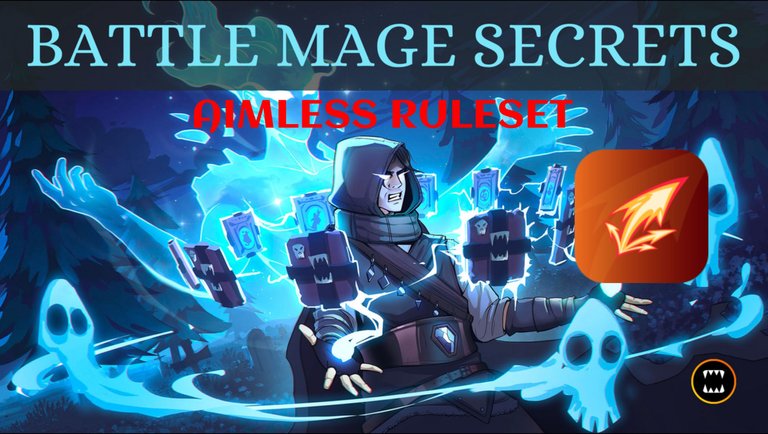 Hello Splinternerds
To spice up weakly battle challenge splinterlands came up with idea of BATTLE MAGE SECRETS Weekly Challenge. BATTLE MAGE SECRETS Weekly Challenge will allows players to showcase their strategic skills through their line up in battle field in variety of battle rulesets.
So theme for this week's BATTLE MAGE SECRETS challenge is Aimless ruleset. Aimless ruleset means all monsters gets Scattershot ability.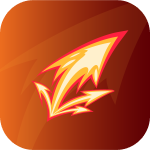 Basically Aimless ruleset grants every ranged monster in the team Scattershot ability making the battle proceedings way more unpredictable. Taunt becomes mostly ineffective as far as ranged attacks are concerned, and even the camouflaged monster can be targeted.
How to Play
The way I see it, with Aimless ruleset there is no place in battle field for weak monsters. Any shot could be fatal so monsters needs to have decent health and protection to be able to survive any incoming random attack.
Using Return Fire and Magic Reflect powered with Amplify is a nice ploy in Aimless ruleset. Rust and Weaken can also be assistance.
MY BATTLE WITH REVERSE SPEED RULESET
This was a 40 mana battle with three battle rules; Super Sneak, Aimless and Even Stevens. Fire, Water, Earth and Death splinters were allowed.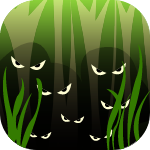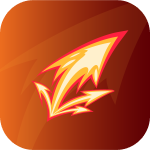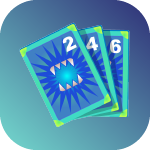 MY LINEUP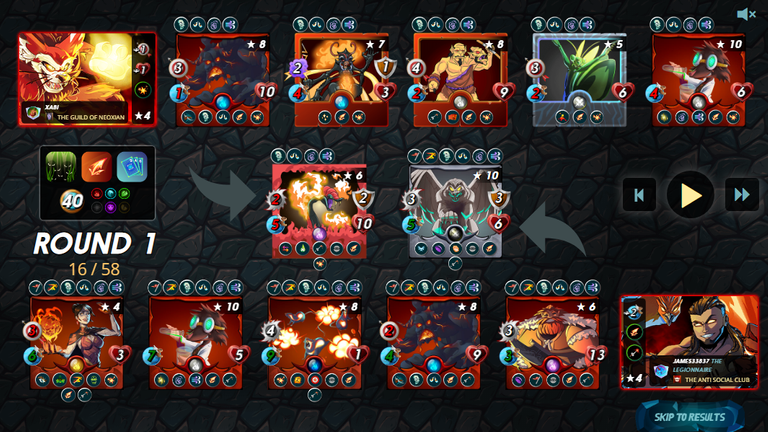 YODIN ZAKU
I chose to play with ZAKU as he is one of the best attacking summoners out their. ZAKU's blast gets way more lethal in Aimless ruleset.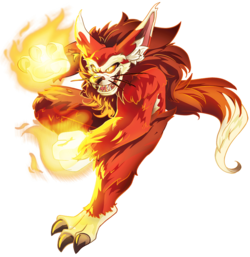 SERPENT OF THE FLAME
Up front I went with one of the classic Fire tank, SERPENT OF THE FLAME. God I used to love this guy as a tank for its speed and abilities like Retaliate, Piercing & Poison. May be I should start using it more frequently.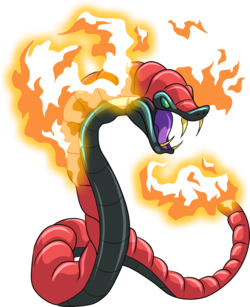 MOLTEN ASH GOLEM
On one down I used MOLTEN ASH GOLEM. Having tons of health with decent ranged attack and abilities like Close Range, Weaken & Demoralize make MOLTEN ASH GOLEM a perfect one down monsters.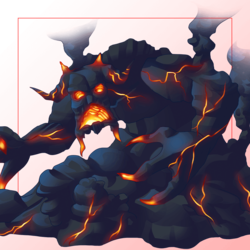 BEETLE QUEEN
Next I placed the healer, BEETLE QUEEN. BEETLE QUEEN with her low health is the weakest link in my whole lineup. But I always feel confident going into battle with a healer so I let her in anyhow.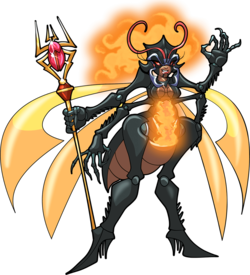 ETTIN SPEARMAN
Next comes yet another strong ranged monster, ETTIN SPEARMAN. ETTIN SPEARMAN's heavy ranged attack along with decent health and speed makes it a worth choice.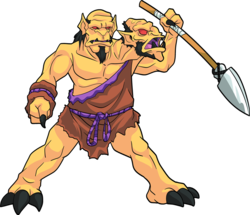 MANTOID
On the second last position, I another ranged monster, MANTOID. MANTOID's is always a nice choice when you have can't think of any other medium mana ranged options.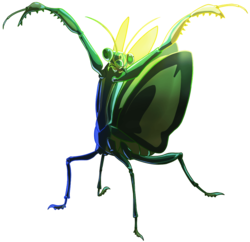 SCAVO CHEMIST
On the last position, I used SCAVO CHEMIST as a mana filler. Damn loaded with abilities like Cleanse, Slow and Headwinds this low mana no attack is indeed worth it.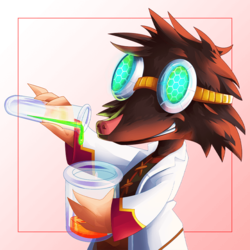 BATTLE ANALYSIS
The battle went as planned to some extent. ZAKU's blast proved too much for the enemy to handle. One mistake that enemy made was using too many monsters with low health. Also may be using JACEK also wasn't the brightest of the ideas after all.

That will be all for today.
What do you think about the AIMLESS ruleset and the battle?
Do let me know in comments below👇
👋Adios👋



---
---