Splinterlands: BATTLE MAGE SECRETS Weekly Challenge; LOST LEGENDARIES RULESET
Hello Splinternerds
To spice up weakly battle challenge splinterlands came up with idea of BATTLE MAGE SECRETS Weekly Challenge. BATTLE MAGE SECRETS Weekly Challenge will allows players to showcase their strategic skills through their line up in battle field in variety of battle rulesets.
So theme for this week's BATTLE MAGE SECRETS challenge is Lost Legendaries. Lost Legendaries ruleset means no legendary units can be used in battle.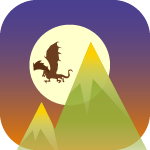 How to Play
With Legendary unit out of picture, heavy responsibility falls on Epics and Rares. So Epic units must be prirotised when forming up the team.
Suited Summoners
Best suited summoner with Lost Legendary ruleset depends upon other prevailing battle rules and allowed splinter. I prefer to use summoners like ILTHAIN, DARIA DRAGONSCALE, KELYA FRENDUL, MYLOR CROWLING, OWSTER ROTWELL and DELWYN DRAGONSCALE.
MY BATTLE With Little League Ruleset
This was a 45 mana battle with three battle rules; Ferocity, Target Practice and Lost Legendaries. Earth, Life and Dragon splinters were only allowed.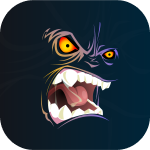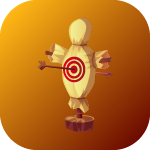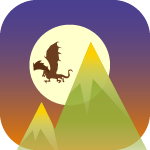 MY LINEUP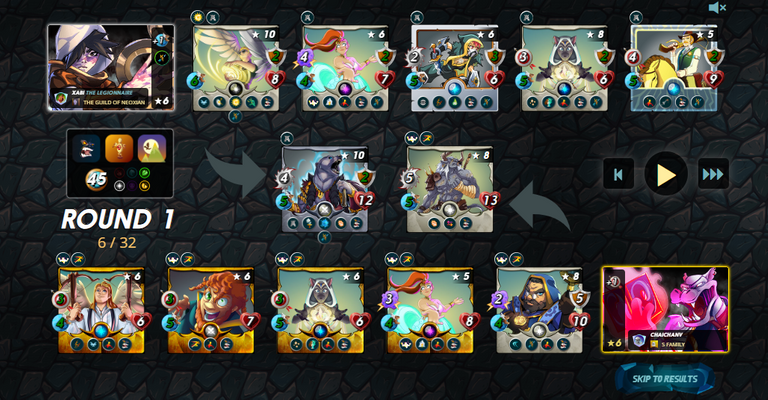 ILTHAIN
I used ILTHAIN as summoner because I suspected enemy is going to go with heavy ranged attack. ILTHAIN is the best option for countering ranged attacks.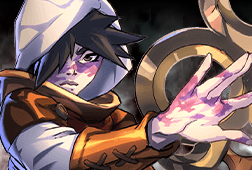 ARKEMIS THE BEAR
Up front I used the best common monster available, ARKEMIS THE BEAR. Although costing heavy 12 mana, ARKEMIS really posseses a punch especially due to abilities like Halving, Protect, Forcefield and Enrage.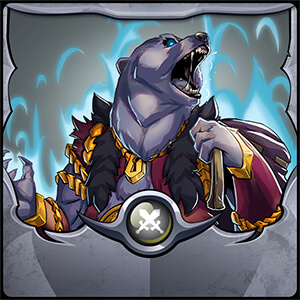 PELACOR CONJURER
Next I introduced PELACOR CONJURER to face the expected Snipe attacks due to Target Practice ruleset. PELACOR CONJURER is a low mana high efficay choice in most of the scnerios.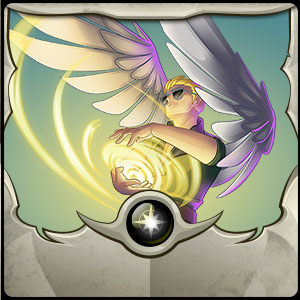 DJINN RENOVA
Next, I placed DJINN RENOVA. DJINN RENOVA serves as a heavy magic attack monster along with its impressive Triage ability. It will certainly heal under attack PELACOR CONJURER.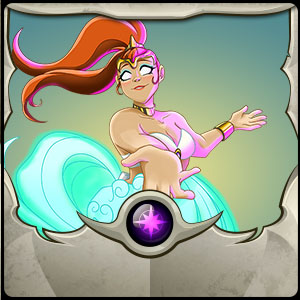 SILVERSHIELD ASSASSIN
Next, I placed SILVERSHIELD ASSASSIN to be my main Sneak attack monster. SILVERSHIELD ASSASSIN can be real threat to enemy especially due to its Posion and Double Strike ability.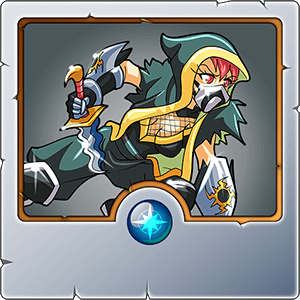 VENARI CRYSTALSMITH
On the second last position, I placed VENARI CRYSTALSMITH as my tank healer. VENARI CRYSTALSMITH is my new favorite Life splinter Tank Healer in comparison to DEVINE HEALER.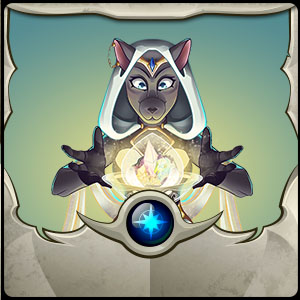 SILVERSHIELD SHERIFF
On the last position, I placed the heavy ranged reward monster SILVERSHIELD SHERIFF. SHERIFF can inflict a lot of damage along with providing extra sheild from Protect ability.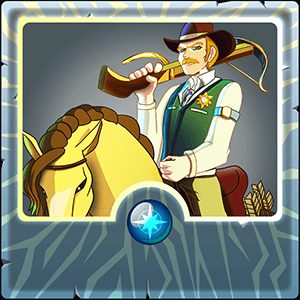 BATTLE ANALYSIS
This was an easy battle. I gussed enemey heavy ranged attack move correctly and placed appropriate summoner. ARKEMIS dealth with enemy tank pretty well. All of enemy ranged attack power succumbed to Return Fire.

That will be all for today.
What do you think about the Lost Legendaries ruleset and the battle?
Do let me know in comments below👇
👋Adios👋



---
---