Splinterlands: BATTLE MAGE SECRETS Weekly Challenge; MELEE MAYHEM RULESET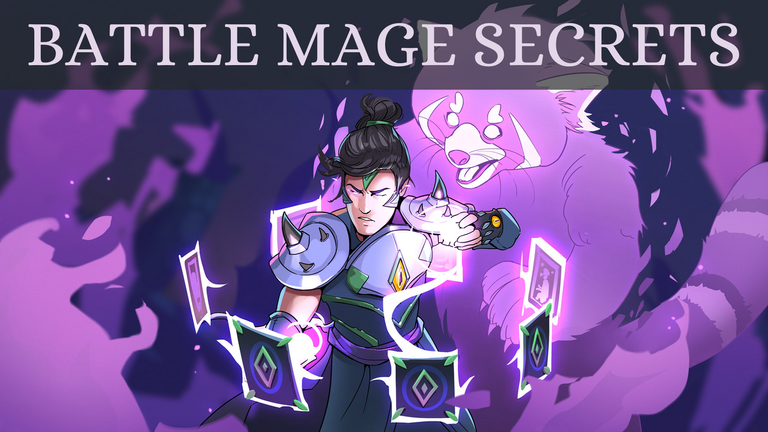 Hello Splinternerds
To spice up weakly battle challenge splinterlands came up with idea of BATTLE MAGE SECRETS Weekly Challenge. BATTLE MAGE SECRETS Weekly Challenge will allows players to showcase their strategic skills through their line up in battle field in variety of battle rulesets.
So theme for this week's BATTLE MAGE SECRETS challenge is Melee Mayhem. Melee Mayhem ruleset means melee attack monsters can attack from any position. Abilities like Sneak or Opportunity takes precidence.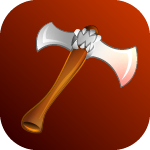 How to Play
Melee Mayhem ruleset gives melee attack monsters full utility as they can attack regardless of their position in the team. This is a great advantage for monsters with Bloodlust and Double Strike ability.
On the other hand one can counter Melee Mayhem ruleset battle by using monsters with Taunt, Shield, Shield Repair and Throns ability.
Suited Summoners
Best suited summoner for Melee Mayhem are PLADO EMBERSTORM, KELYA FRENDUL, POSSIBILUS THE WISE, MYLOR CROWLING, ASTRAL ENTITY, DARIA DRAGONSCALE, BYZANTINE KITTY, CHANSEUS THE GREAT and LUX VEGA.
MY BATTLE With Melee Mayhem Ruleset
This was a 41 mana battle with three battle rules; Stampede, Aimless and Melee Mayhem. Only Eartf, Life and Dragon Splinters were allowed.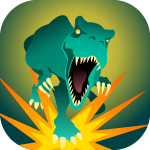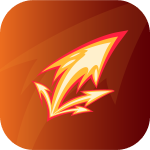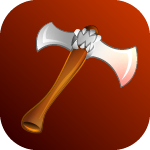 MY LINEUP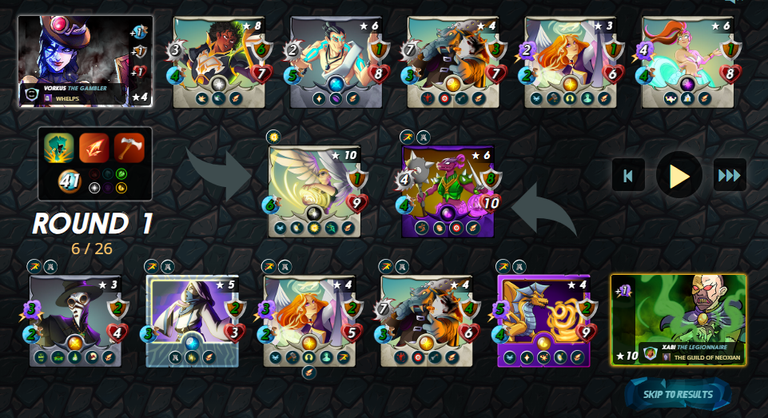 DELWYN DRAGONSCALE
Instead of going in with full blazing melee attack, I decided to go with a mix combo of magic and melee. I used DELWYN DRAGONSCALE along with Life splinter to have boosted magic attack with advantage of Scattershot.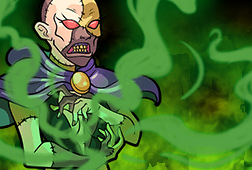 DJINN CHWALA
Up front I used DJINN CHWALA to counter enemy melee attack. Throns is the best answers to heavy melee attack combinations. With decent health and shiled along with awesome abilities DJINN CHWALA is indeed an awesome epic.
GOLD DRAGON
Next I used heavy magic attack dragon legendary mosnter; GOLD DRAGON. GOLD DRAGON's heavy magic attack along with Blast ability can be pretty destruction especially with Aimless ruleset. Moreove GOLD DRAGON can take care of itself due to Heal ability.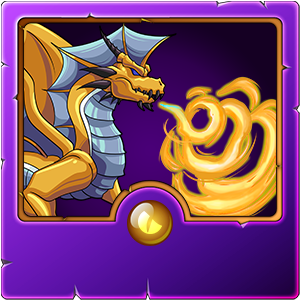 JARED SCAR
Next, I used JARED SCAR to utilize its Blood Lust ability and take full advantage of Melee Mayhem. Once JARED's blood lust ability starts triggering there is no stopping this guy.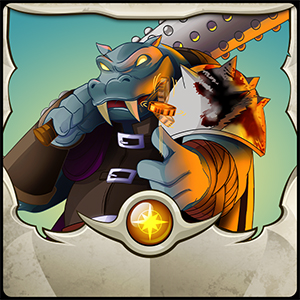 ADELADE BRIGHTWING
Next, I placed legendary ADELADE BRIGHTWING. ADELADE BRIGHTWING is the best complementing monster out there thanks to its abilities like Shiled Repair, Resurrect and Immunity.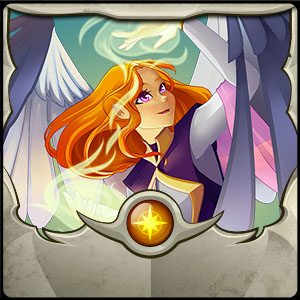 TRUTHSPEAKER
On the second last position, I used TRUTHSPEAKER to further complemet my tank. TRUTHSPEAKER's Cleanse, Heal and Protect abilities makes it the best considering the mana cost.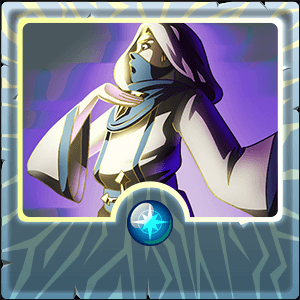 DOCTOR BLIGHT
On the last position, I used DOCTOR BLIGHT. This guy is part and parcel of most of my battles. It is indeed a force to recon with. I have won so many battles due to the legendary DOCTOR.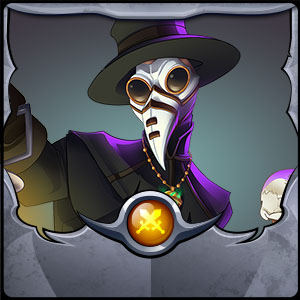 BATTLE ANALYSIS
The enemy was expecting heavy melee attack but I surprised him by using heavy magic based attack. Heavy magic attack along with Aimless ruleset proved quite potent and took out enemy back ranks quickly.

That will be all for today.
What do you think about the Melee Mayhem ruleset and the battle?
Do let me know in comments below👇
👋Adios👋



---
---