Splinterlands: BATTLE MAGE SECRETS Weekly Challenge; NOXIOUS FUMES RULESET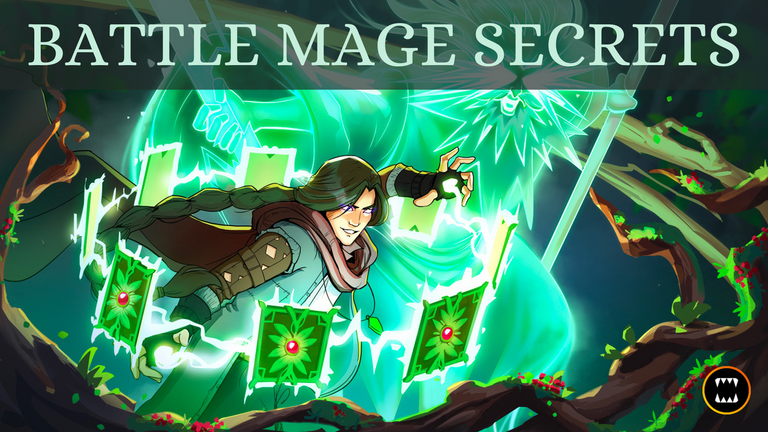 Hello Splinternerds
To spice up weakly battle challenge splinterlands came up with idea of BATTLE MAGE SECRETS Weekly Challenge. BATTLE MAGE SECRETS Weekly Challenge will allows players to showcase their strategic skills through their line up in battle field in variety of battle rulesets.
So theme for this week's BATTLE MAGE SECRETS challenge is Noxious Fumes. Noxious Fumes ruleset means all units start battle Poisoned except monsters with Immunity. Units are Poisoned only once by this ruleset and once cleansed, resurected or rebirthed are free from posion. Moreover, Enrage ability is also trigger by damage from Noxious fumes.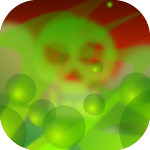 How to Play
Noxious Fumes ruleset affect all monsters in the battle field except those with Immnity. So monster with Immnity and cleanse ability are of great value in this ruleset. Moreover Rebirth ability monsters once resurrected will also be free from the affect of Noxious Fumes and hence are more suited. Monster with healing can also effectivily survive better in this ruleset. Likewise application of Affliction can also be a great plus to counter those healing mosters. People also use Martyr ability monsters in this ruleset to boost their main attack monsters.
Suited Summoners
Best suited summoner for Noxious Fumes are MIMOSA KNIGHTSHADE, SCARRED LLAMA MAGE, LORNA SHINE, and BYZANTINE KITTY.
MY BATTLE With Noxious Fumes Ruleset
This was a 31 mana battle with three battle rules; Reverse Speed, Healed Out and Noxious Fumes. Only Death Splinter was allowed.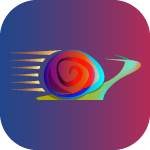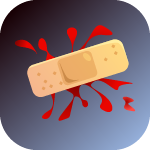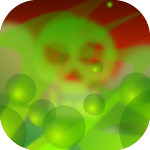 MY LINEUP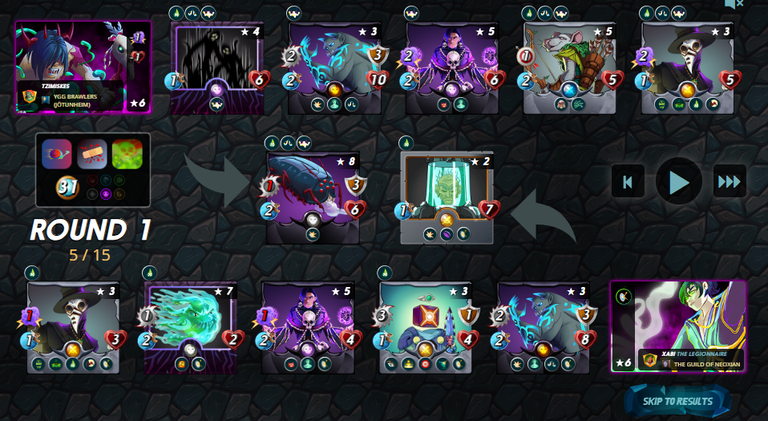 OWSTER ROTWELL
Since Healed Out ruleset was in play so instead of going with MIMOSA KNIGHTSHADE I went with OWSTER ROTWELL. The plan was to penalize enmey magic attack monsters.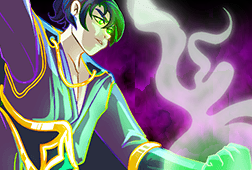 LORD ARIANTHUS
Up front I used LORD ARIANTHUS to counter enemy's initial wave of attack. LA can survive all kind of attacks thanks to it's Shiled and Void abilities...a real surviver indeed.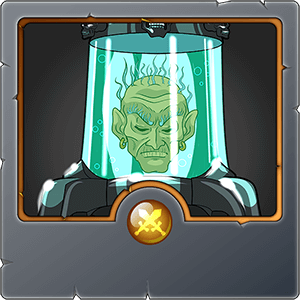 HARKLAW
Next I used HARKLAW because of it Immunity ability. HARKLAW is prefered monster in Noxious Fumes ruleset. Moreover it does have other awesome abilities like Sheild and Demoralize abilities.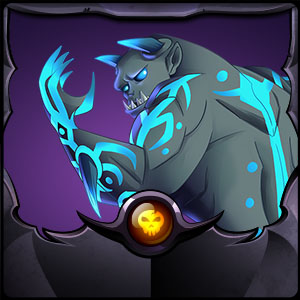 RUNI
Next, I used RUNI for its Rebirth ability. Once Rebirth triggers it gets free of Noxious Fumes and free to do Opportunity attack.
REVEALER
Next, I used another Immunity monster; REVEALER. REVEALER'S Stun ability along with Reflection Sheild makes this guy a perfect surviver.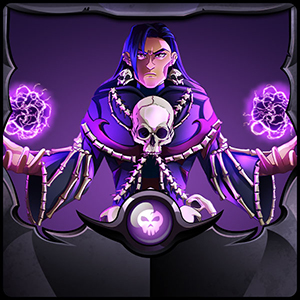 CURSED SLIMEBALL
On the second last position, I used CURSED SLIMBALL to eat out available mana and fill the battle slot. Utilmatly it will die of Posion and triggering Redemption and affecting every enemy monster.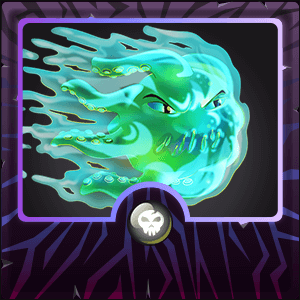 DOCTOR BLIGHT
On the last position, I used DOCTOR BLIGHT. This guy is part and parcel of most of my battles. It is indeed a force to recon with. I have won so many battles due to the legendary DOCTOR. Due to Scavanger ability this guy can survive longer in Noxious Fumes ruleset than most of the other monsters.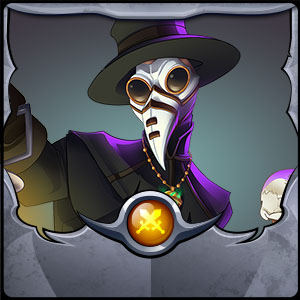 BATTLE ANALYSIS
My Summoner Choice proved detremental to the enemy plans. Enemy smartly used Martyr ability to booast its magic attack monsters but that mover proved counter productive due to my Magic Reflect summoner. Moreover RUNI proved its utility once again.

That will be all for today.
What do you think about the Noxious Fumes ruleset and the battle?
Do let me know in comments below👇
👋Adios👋



---
---