Splinterlands: BATTLE MAGE SECRETS Weekly Challenge; REVERSE SPEED RULESET

Hello Splinternerds
To spice up weakly battle challenge splinterlands came up with idea of BATTLE MAGE SECRETS Weekly Challenge. BATTLE MAGE SECRETS Weekly Challenge will allows players to showcase their strategic skills through their line up in battle field in variety of battle rulesets.
So theme for this week's BATTLE MAGE SECRETS challenge is Reverse Speed. Reverse Speed ruleset means units with lowest speed take priority in attacking and speed based attack acuracy is reversed.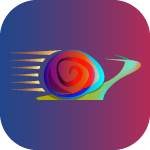 How to Play
Reverse Speed ruleset completly changes the battle dynamics as lowest speed monsters get priority while taking the attack turn and also have more odds of securing a hit as compared to higher speed monsters. This rule really gives low speed monsters the value.
Also summoners that increase speed become less desireable contrary to most of the battle rulesets.
Suited/Unsuited Summoners
Instead to mentioning suited summoners for the Reverse Speee. I would prefer naming th eunsuited ones.
Unsuited summoners for Reverse Speed ruleset are PYRE, PLADO EMBERSTORM, SKARGORE, CONQUEROR JACEK, VALNAMOR, KELYA FRENDUL, PRINCE RENNYN, ILTHAIN, CRYPT MANCER, NEB SENI, ARCHMAGE ARIUS, BYZANTINE KITTY, QUIX THE DEVIOUS and LUX VEGA.
MY BATTLE With Noxious Fumes Ruleset
This was a 31 mana battle with three battle rules; Reverse Speed, Armored Up and Target Practice. Only Water and Earth Splinter were allowed.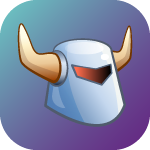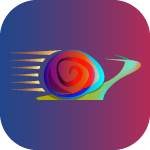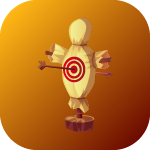 MY LINEUP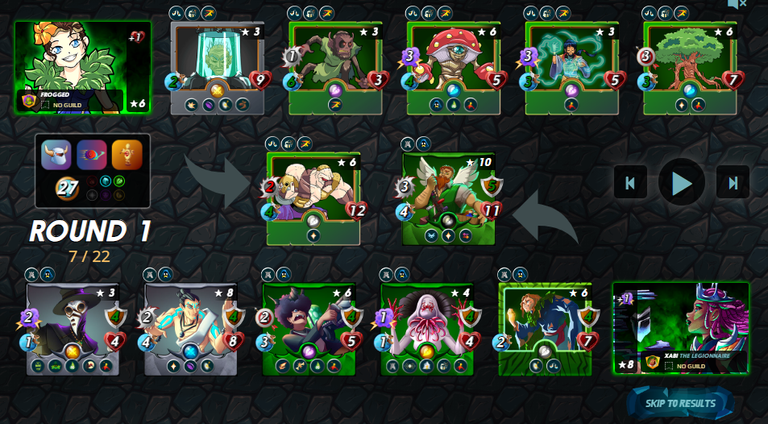 OBSIDIAN
I decided to go with Earth splinter as it is more easy to play especially in low to medium mana battles. I chose to play with OBSIDIAN summoner and give my team magic boost.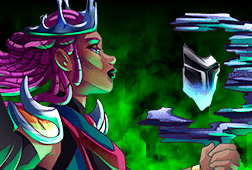 PELACOR MERCENARY
Up front I used PELACOR MERCENARY. Since Target Practive ruleset was in play so all my tank had to do was counter frontal assult. Despite having speed on upper side I gambled with it due to its healing ability.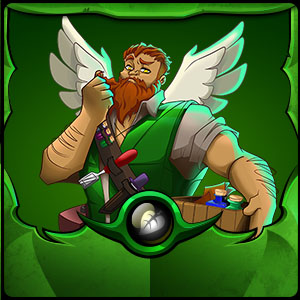 FAILED SUMMONER
Next I used FAILED SUMMONER to counter the expected heavy ranged and magic attack due to Target Practice ruleset. I does have heavy health needed to survive plus it also have cool stats like Magic Reflect and Demoralize. Moreover its low speed makes it perfect for Reverse speed ruleset.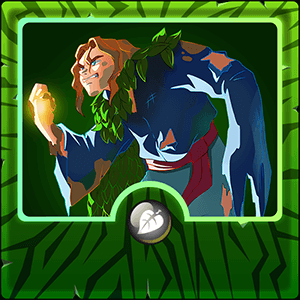 QUEEN MYCELIA
Next, I used my legendary QUEEN MYCELIA. QUEEN MYCELIA is indeed an effective legendary. Loaded with awesome abilities like Protect, Triage, Amplify and Rust this baby can have serious impact on battle outcome. She was supposed to heal my FAILED SUMMONER and also Amplify its Magic Reflect.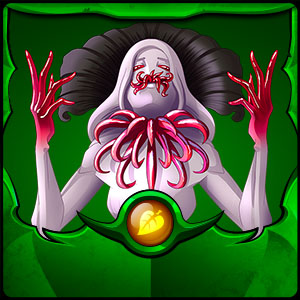 ACID SHOOTER
Next, I used low mana Scattershot monster, ACID SHOOTER. This guy's main selling point is it low mana cost along with highly effective Scattershot ranged attack equiped with Poison.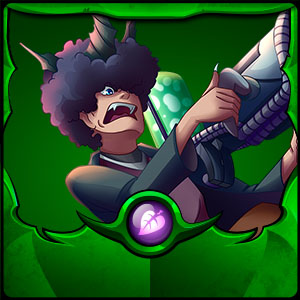 XENITH MONK
On the second last position, I used XENITH MONK to serve as sneak defender and may be as a back up reserve tank. This guy has risen to popularity and is usually a part of most of the low mana battles.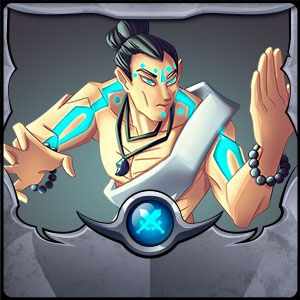 DOCTOR BLIGHT
On the last position, I used DOCTOR BLIGHT. This guy is part and parcel of most of my battles. It is indeed a force to recon with. I have won so many battles due to the legendary DOCTOR. Due to Scavanger ability this guy can survive longer in Noxious Fumes ruleset than most of the other monsters.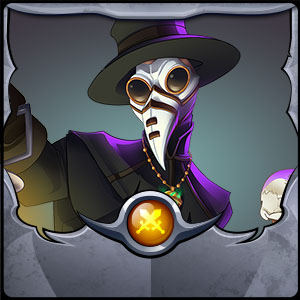 BATTLE ANALYSIS
The battle went as planned. QUEEN did her job pretty well in Amplifying the Magic Reflect. Moreover my Tank did an awesome job. DOCTOR was brillient like always and took out enemy LORD A.

That will be all for today.
What do you think about the Reverse Speed ruleset and the battle?
Do let me know in comments below👇
👋Adios👋



---
---