Grand Master Vs Byzantinekitty- ByzantineKitty is the best summoner when it comes to equal opportunity ruleset but?
---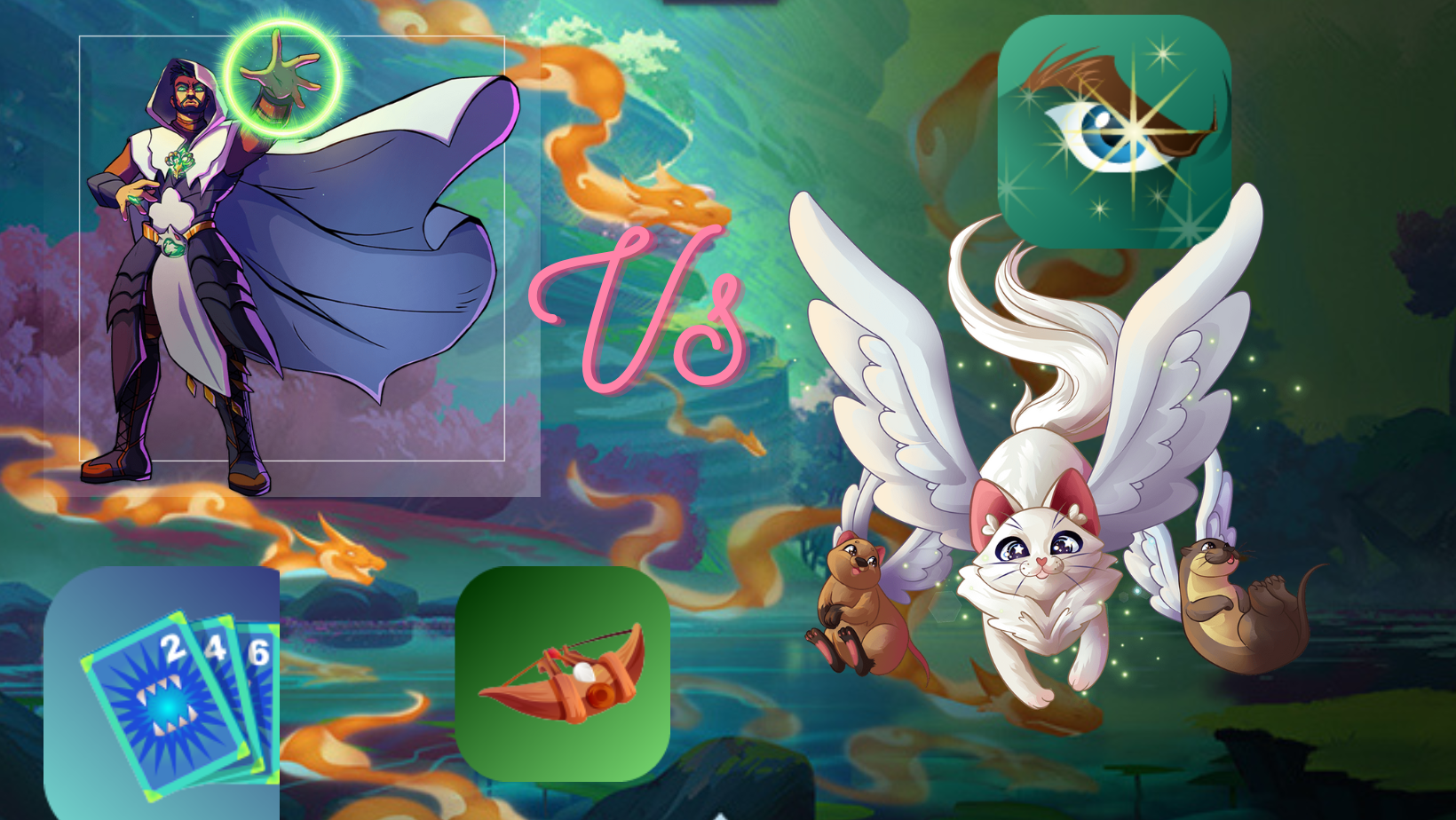 It is always fun when you win against Byzantinekitty :P XD. The winning ratio against Byzankitty is very low so yes when you are using some other summoner than Byzankitty and then you see your opponent came up with Kitty so you get scared for a minute to be honest I am solely talking about only myself :P Last week I missed the splinterlands challenge due to my freakin laziness but this week I was determined enough to make a post on the given ruleset. Well, Last minute I got the battle otherwise I wasn't sure if I will be able to post this week too.
This week's splinterland battle challenge is Equal opportunity.
What is Equal Opportunity?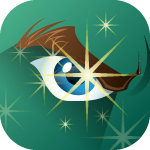 In this ruleset, all the monsters get opportunity ability. I really love this ability because then I can use fierce melee monsters. This rule is also best for magic attacks if your opponent is not using magic reflect monster with taunt ability. But guess what my opponent did use dark Ha'on and my bad I used most of the monsters with magic attacks. I still won this amazing battle this is why I decided to share.
My battle
---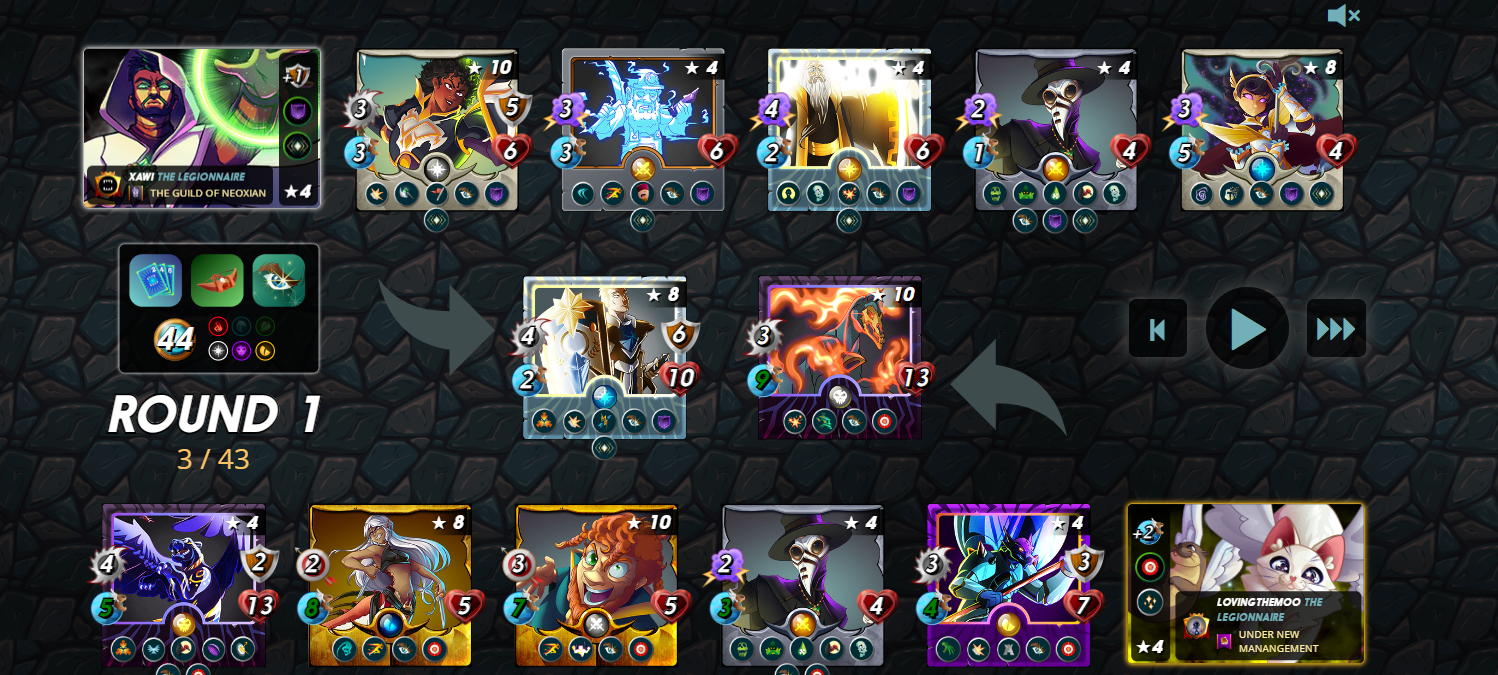 Battle Link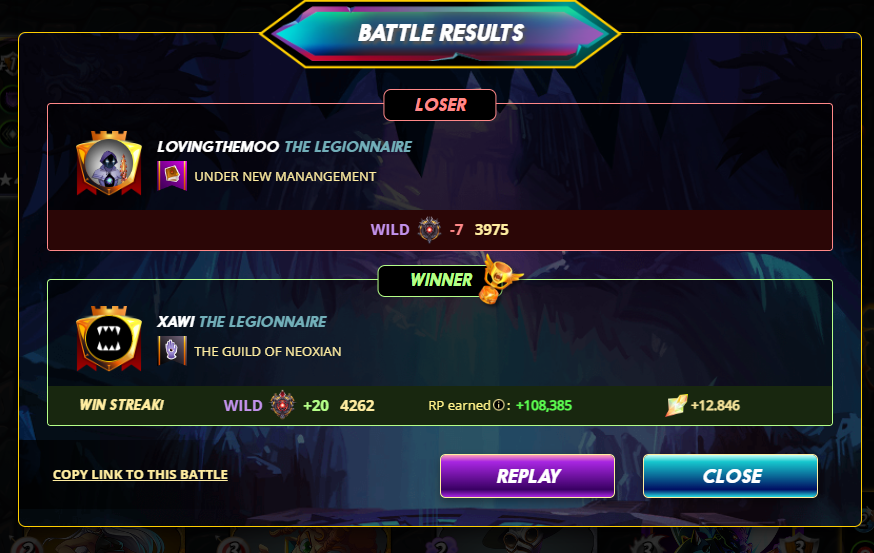 I used the Grandmaster Rathe monster because I love an amplify ability and Rathe gives amplify to all the friendly monsters. Since my opponent used most of the monsters with a ranged attack so I got the advantage here. I used `Shield Bearer for a reason :p XD
My team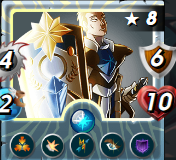 I used Shield bearer in the first position. Because it has Taunt ability and also return fire along with a shield. It is best against melee attacks and ranged attacks. So for magic, I use Rathe because I also wanted to give this monster void armour. Which helped a lot against magic attacks.
---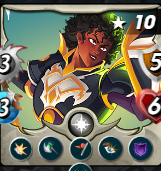 `Chaos Knight` is the best when it comes to equal opportunity ruleset, not only it has shield ability it also inspires all Mellee monsters and its giant killer ability is so op. Because of this ability, I was able to take Ha'on down so soon.
---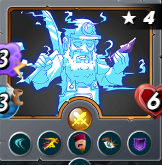 I used spirit miner in the 3rd position. It increases speed along with blind and dodge abilities. Spirit Miner is pretty cool. Blind ability wasn't any use because the opponent used Kitty so there was no chance they would miss any hit.
---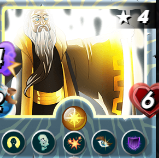 High priest Daria is one of the great monsters with great abilities. It weakens opponents' monsters and also gives blast and resurrects abilities.
---

In last I used Doctor Blight and time mage. Battle without Dr blight is impossible :p. I guess I use Dr in almost 90% of my battles. Time mage is also a great monster. It rusts off armour and slower down opponents' monsters.
---

If you want to play splinterlands then SignUp Here
---
---