Xulax Nightwind - Death Knight dark Eternal champion of Mount Mox
---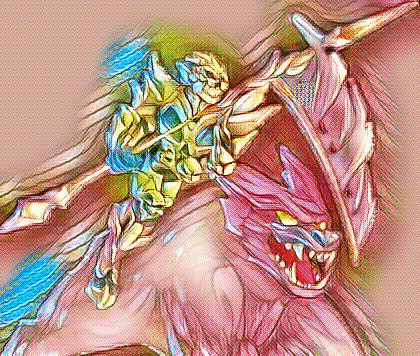 Heya splinter warrior's
Today, I am extremely overexcited while writing this post because Xulax Nightwind is the first-ever gold foil gladiator I pulled yesterday. If you are in some guild and you are playing Bralws actively then you must have an idea of how important are gladiators in the game. Without them, it's almost impossible to win a battle against your opponent.
Gladiators are a very important part of brawls and you can only earn them if you are playing brawls. You need Merits in order to purchase gladius packs. And the only way to earn merits is brawls.
Xulax Nightwind
---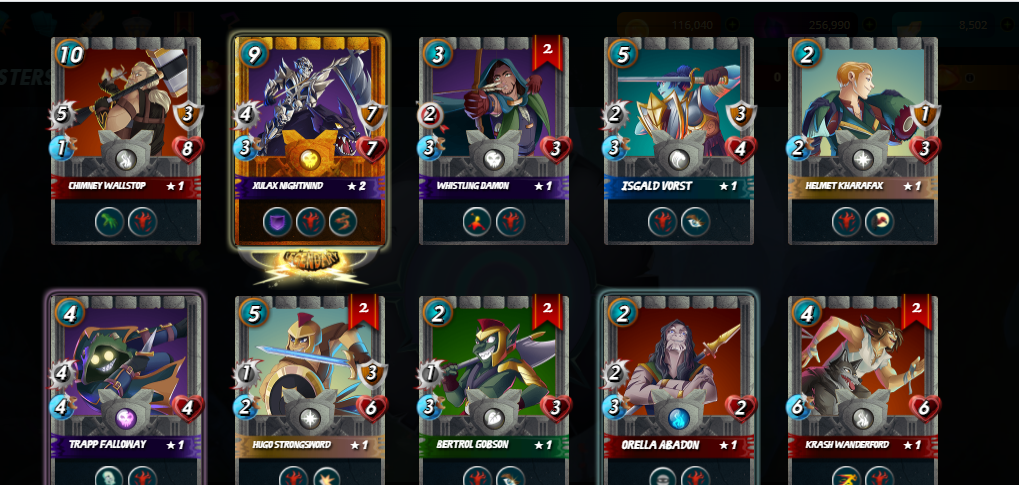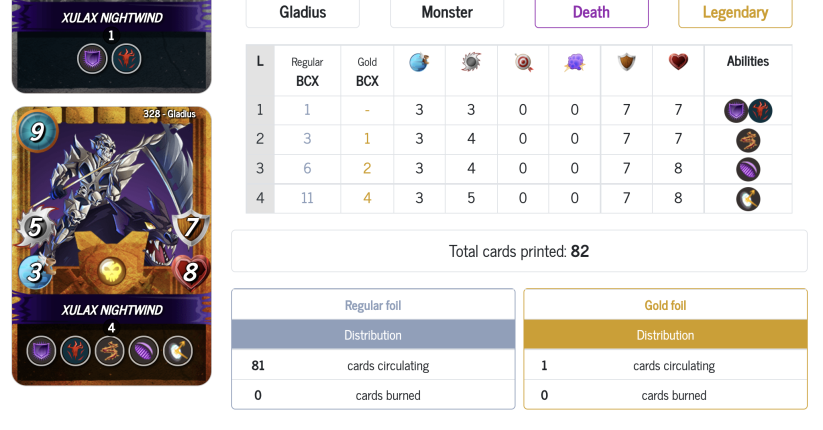 Xulax Nightwind is the only circulating gold foil gladiator so I feel extraordinarily blessed. Xulax Nightwind has a 50k dec burn value and of course, I am never going to burn it. It increased my sps drop points. Today I got 14 sps more :P XD I don't know if 14 sps are worth mentioning but for me every sps matters.
Stats
---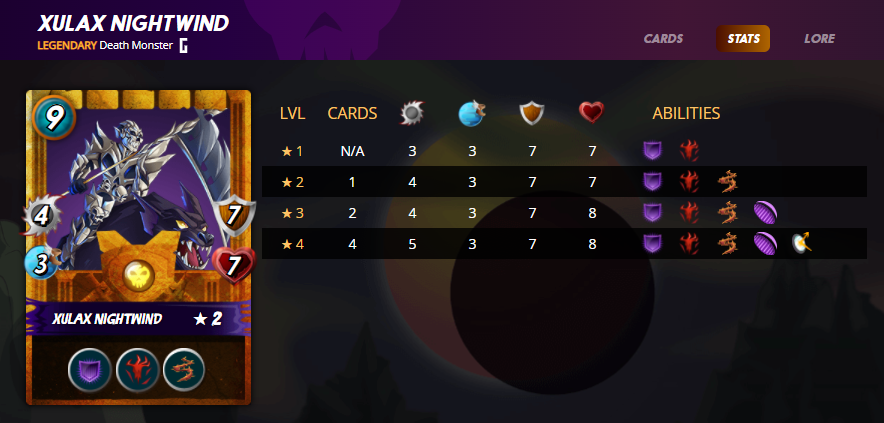 ---
Xulax Nightwind belongs to a death splinter and it has 5 abilities in total. Void Armor and Bloodlust at first level. Well, Bloodlust is the special ability of gladiators so you get it at first level. Thorns ability at level 2 void at level; 3 magic reflect at the maxed level. If we look at the abilities it is pretty clear this card is made to counter magic attacks. It has all the anti-magic abilities. It is so op and I can't wait to use it in my next brawl.
Happy splinterlanding guys because this game is making us rich :P XD
---

---

If you want to play splinterlands then SignUp Here
---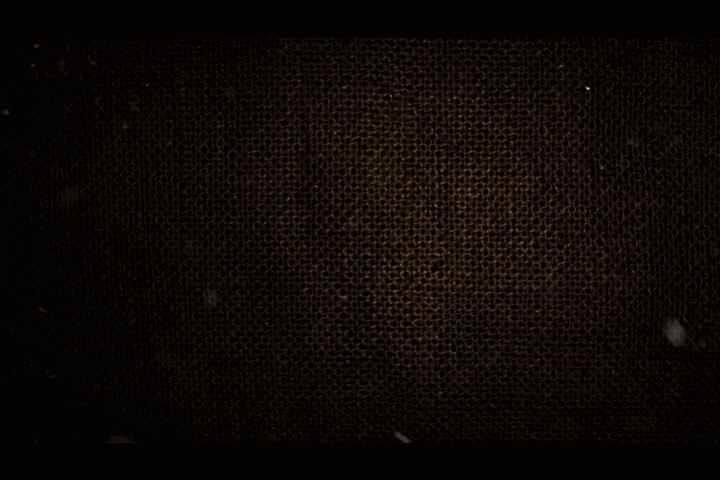 ---
---