Traditional game with water sliver power wizards bronze league daily quest reward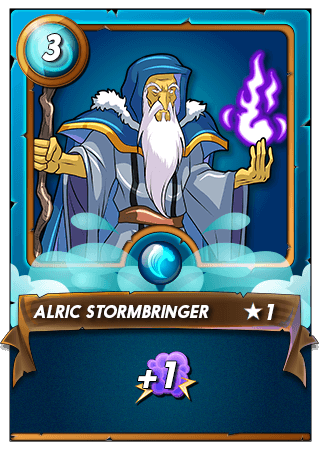 greetings to all splinterlands players this morning I want to share my battle with the water splinters and especially with magicians a traditional combination for bronze leagues lol
game in splinterlands direct link Game

For a moment I thought I would lose because we all know how deceptive the splinter of death is, Well here after winning this game, claim a beautiful card from the new UwU.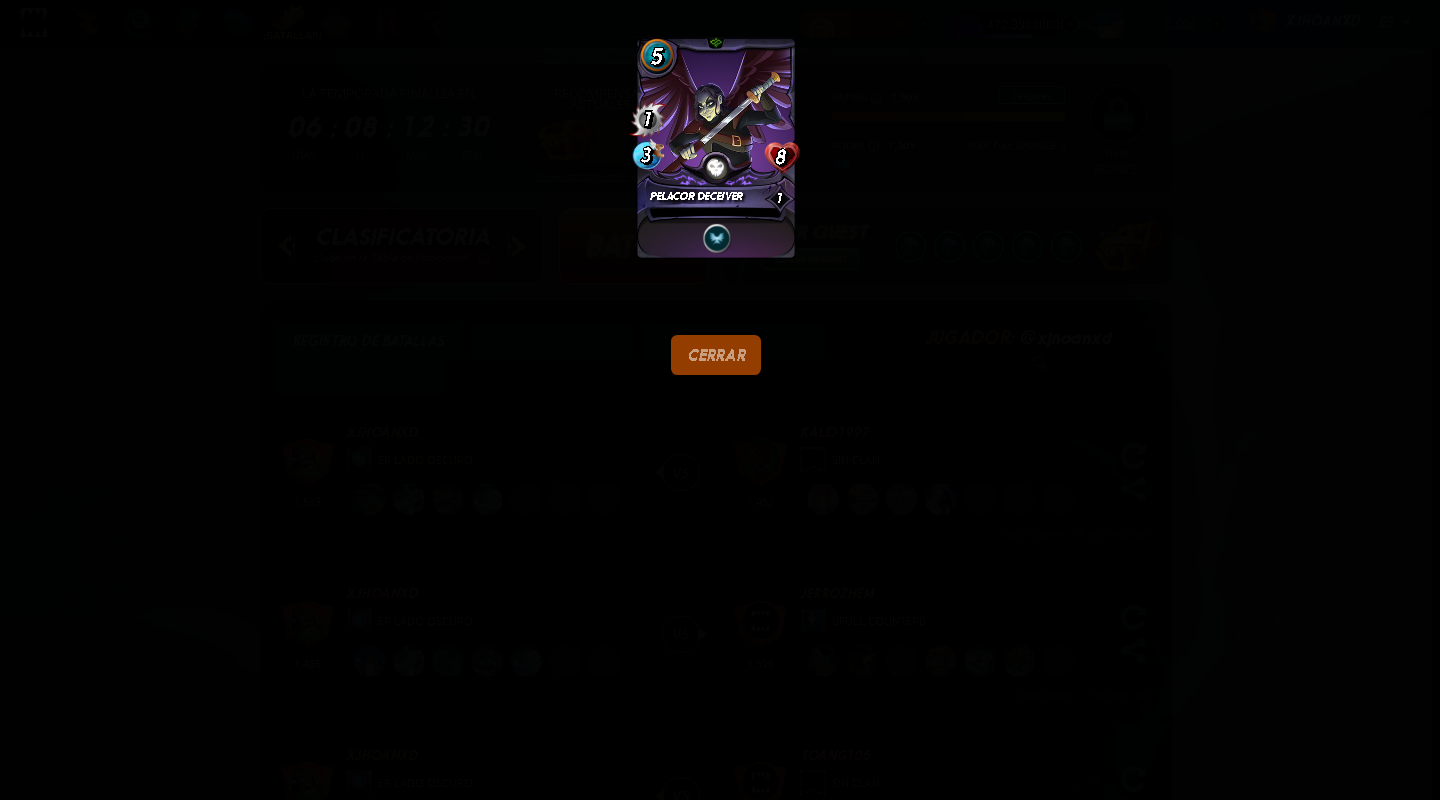 PELACOR DECEIVER
Fuente
dark hybrids half human half angels
New races were born during this time, as Angels began breeding with humans on both sides. For the Lunakari, a new race of sorceresses emerged whose magical powers are greater and more mysterious than any other humans. For the Solakari, a new breed of winged human was born. These people always had the physical forms of male humans, with the exception of fully functioning Angels' wings. The corrupted society of Solaki began crafting these people (named pelacor) into an army whose eventual purpose would be to travel back to the ground and reclaim the societies of the world.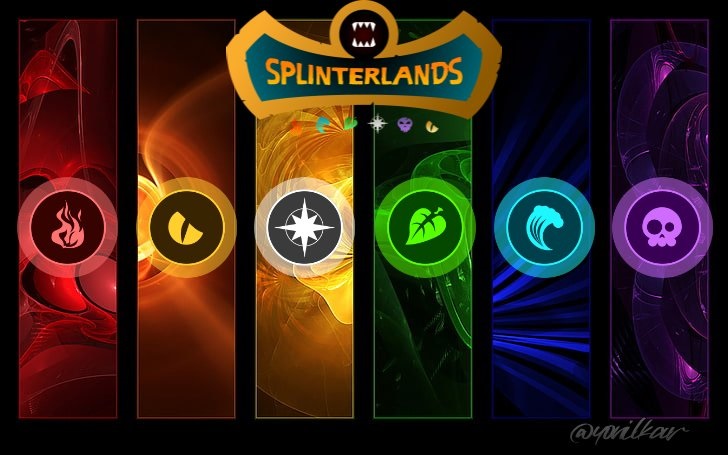 image provided by splinterlands for its community
---
---