Renter's Hustlin Guide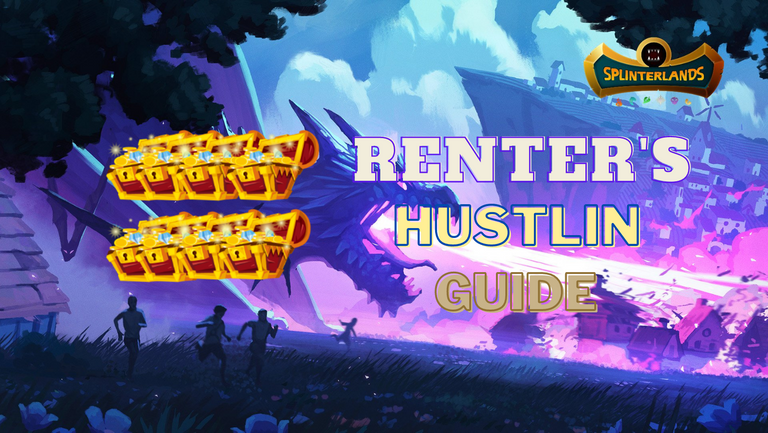 Zup guys its kevian21 here.
this time imma share to you how to open up 8 chest in a single day.
as some of the people might already know this trick for opening 4 x 2 quest reward chest in a single day or just simply doing it daily.
but for renters like as I am this might help out


i just left it as is "my quest that is" sittin there, from the last time i was grindin so it has probably been 24 hours or more cause i had my capture rate down 22% at that time now its currently at 100%.
this way the reward chest is already at cooldown so you can actually do it 2x now after finishing this quest a new one will pop out and you have another quest with brand new chest in it.
"reminder" do not click the new quest button as it will reset the quest and you will not be able to do another quest because it shall reset the quest timer at the moment you clicked the new quest, although its safe to do that in the second quest because you wont be getting another quest after that unless its offcooldown.
there you go ladies and gents i hope my explanation of this trick is clear enough.

Hustlin begins here
I have 8 splinterlands accounts
i grind 2 accounts daily so i open up 16 quest chest rewards (almost daily) sometimes i take a break too and get random stuffs in it which i build my collections upon.

as to why i have multiple accounts instead of 1, I figured to myself 80$ wont cut it to become a single competitive account, although it may be good for daily chest reward cause its permanent power atleast silver 3 which will give you 2 quest rewards daily for sure "limited 2 reward chest everyday".
maybe with the silver 3 account you can rent some cards make it silver 1 and grind your cpr and wait for it to recover but that wont cut it if you want this everyday hustlin.
thus havin the ability to have 16 reward chest daily for me sounds appealing, worked out pretty well i got djinn oshanus on my main account and my second one on my 5th account the chest reward is always random so you never know what you gonna get "like a box of chocolate maybe from somewhere".
we all know that capture rate does recover 24% per day so i went to 8 accounts, playing 2 accounts each day grind capture rate to 20 - 30% range which offset my rentals and also gain a little dec so that i can maintain this cycle.
if maybe some people are good enough getting in the leaderboards with multiple accounts its a guaranteed way to earn dec at the EOS.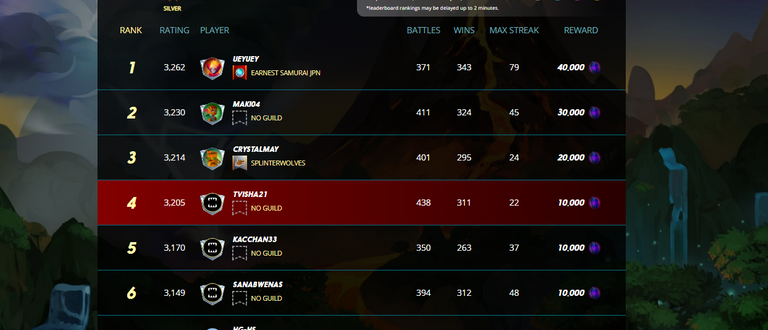 some guys maybe suspicous yeyeye.
but its not illegal right?
thank you for reading my post and the support.
I appreciate it and lets keep hustlin.

Disclaimer: All the images used in this post were taken from the game's website https://splinterlands.com/ in my account
---
---