Getting close to 250 SPS and a card collection of nearly $870 USD, and I am receiving interest on my HBD savings (2021.10.30)
I have four good news today. The first is that I am getting close to 250 SPS, and I still stake it all of my SPS.
I currently have 242.573 SPS, which is currently worth $130.52 USD.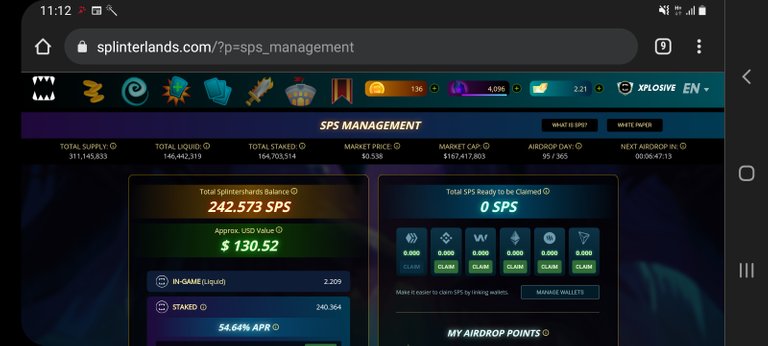 The second good news is that my total Splinterlands card collection is currently worth $866.13 USD.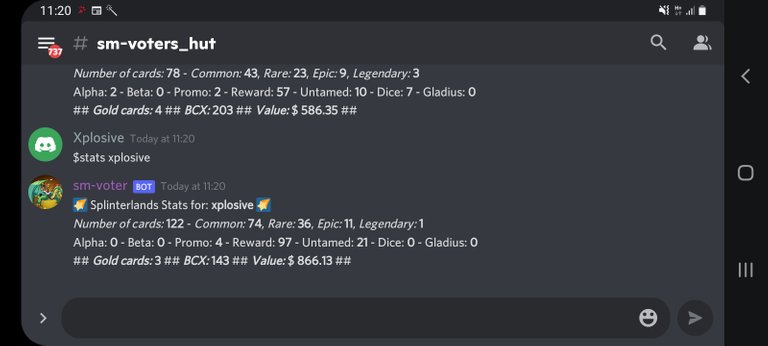 The third good news is that yesterday I transferred $78 HBD into savings, and 18 hours ago I already received an interest of $0.01 HBD. I transferred another $2 HBD into savings after that, so I currently have $80.01 HBD in savings.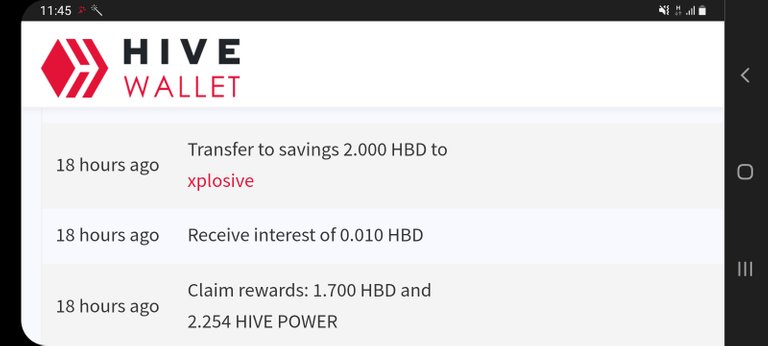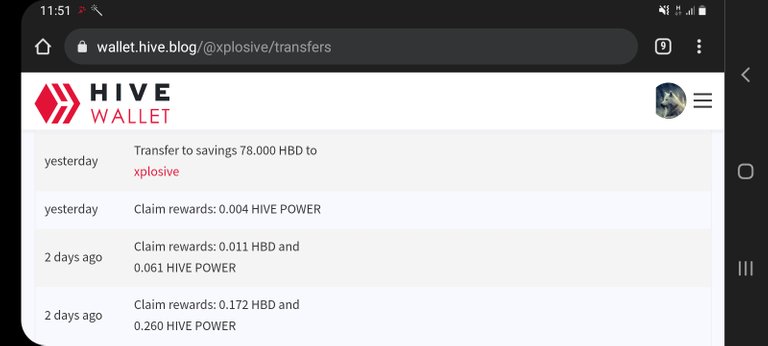 And the fourth good news is the fact that if I would sell all of these things, then I would get something around $1074.09 USD, because $1 HBD is currently worth $0.9679 USD, and theoretically I could buy a sailboat with that amount (I heard about people buying sailboats for around $1000 USD, and even for less, even nowadays).
Of course I am not going to sell any of these nowadays. I believe in the platform. I hold these things for long term, and I also wait for the right time to buy a sailboat, as @dswigle suggested in this comment.
My current plan is to buy a small sailboat with a cabin to live on the boat to get out of the financial discrimination I currently live in, because I will not have to pay rent and regular, monthly bills, which are currently very high.
---
---