I decided not to give up my plan of buying and living on a sailboat, and I also keep my Splinterlands card collection (2021.11.07)
Some people are trying/tried to dissuade me from this plan, but I received so much more supporting comments, as well as the awesome amount of upvotes on my posts and comments recently, so I decided to keep saving for the sailboat, and I also decided to keep my Splinterlands card collection.
As @robotamer wrote in this comment,
If this is your dream don't let people talk you out of it.
And in this comment,
I met a man from Russia once, maybe 5 years ago on a small sailboat in the Caribbean. He was retired and his pension was $100.
He had sailed from Russia, and his plan was to do the whole world.
He didn't even have a dinghy, and often had to swim to shore.
But I never met a person more proud and happy then him in my life.
So I stick to my plan, and I will not let people talk me out of it. Especially after taking a look at my Hive income recently on hivestats.io.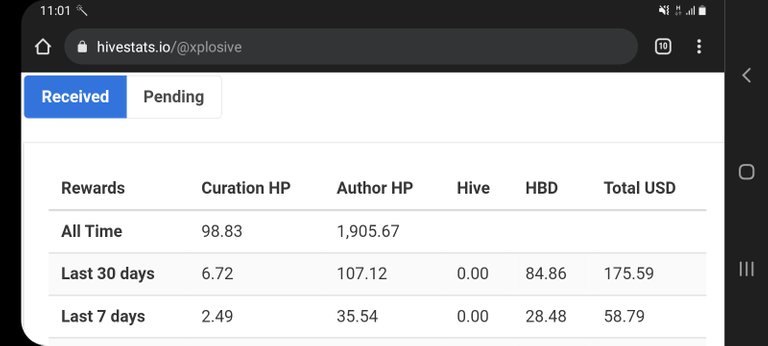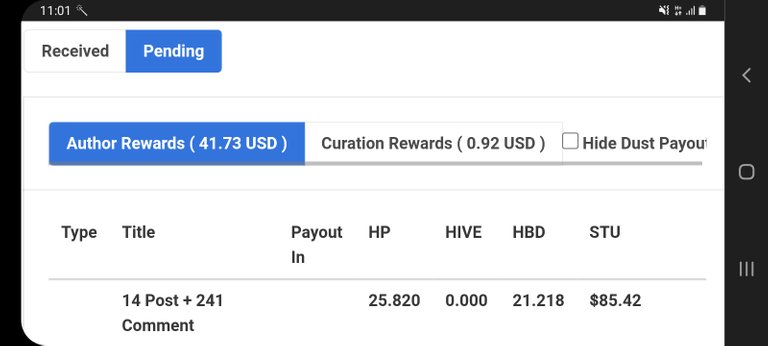 Thanks to the huge support from the Hive community, I earned $175.59 USD in the previous 30 days, and there is a $41.73 USD pending payout for the next 7 days.
Today I transferred 3.414 HBD to savings, and I currently have 109.584 HBD in savings.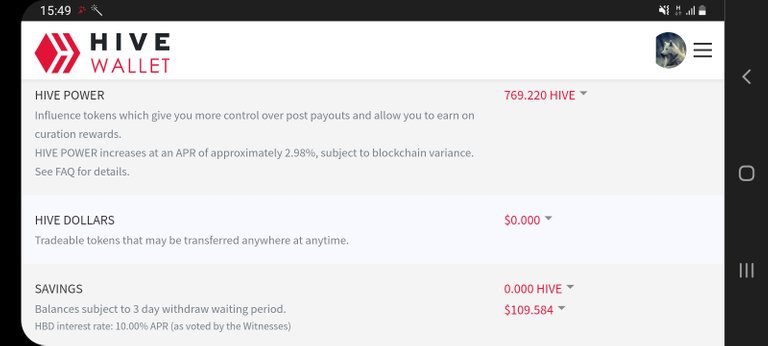 I decided to keep my Splinterlands cards collection too. By the way, today I received a Gargoya Lion card as the daily quest reward.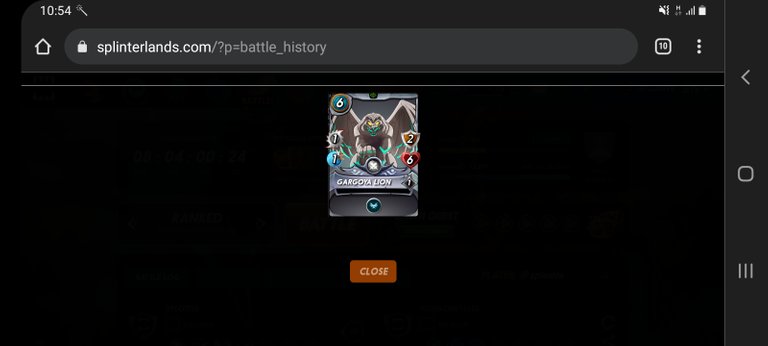 This card is currently worth $0.17 USD, and now I have four of these cards.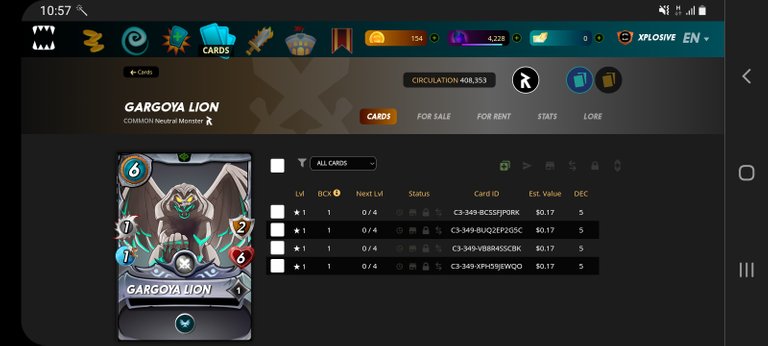 My total Splinterlands card collection is currently consist of 133 cards, and it currently worth $931.48 USD.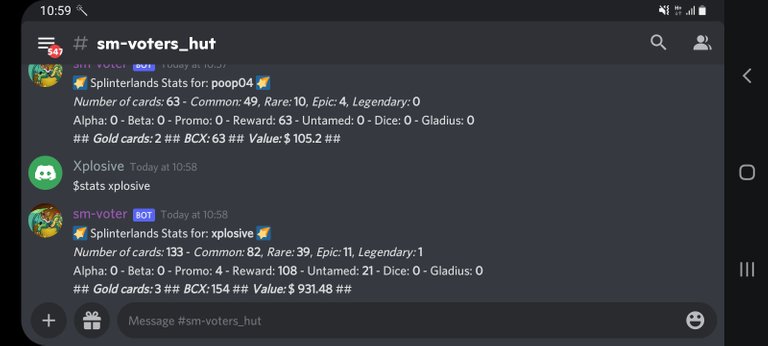 Special thanks to @rentmoney for delegating three level 2 summoners, one level 2 monster, and two level 3 monsters.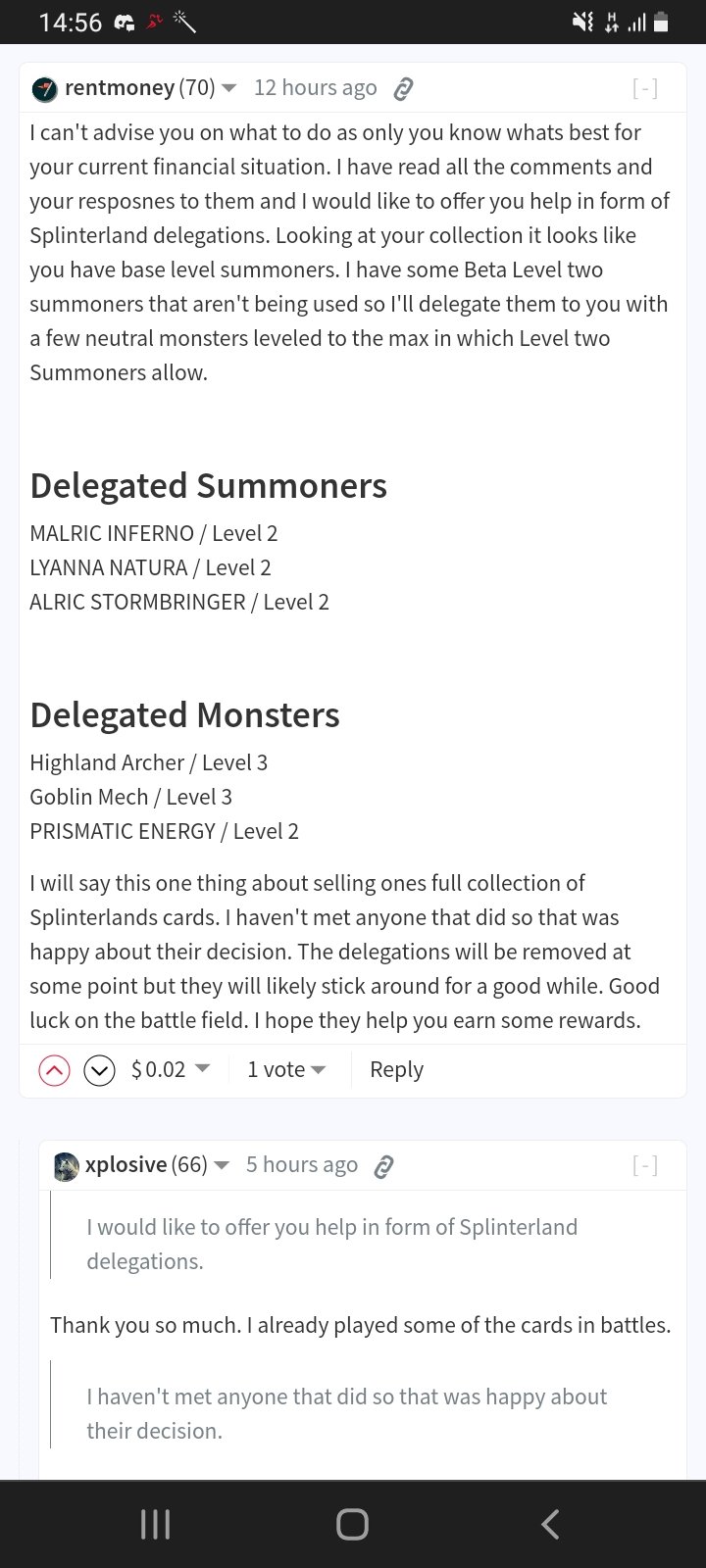 Thank you so much to everyone for the awesome support and help.
Have a nice day and have a nice weekend.
All the best. Greetings from Hungary.
---
---