Today I received a Venari Wavesmith (a Rare Water Monster) as the daily quest reward (2021.09.19)
What is more fun about this reward card is the fact that today I completed a Water quest.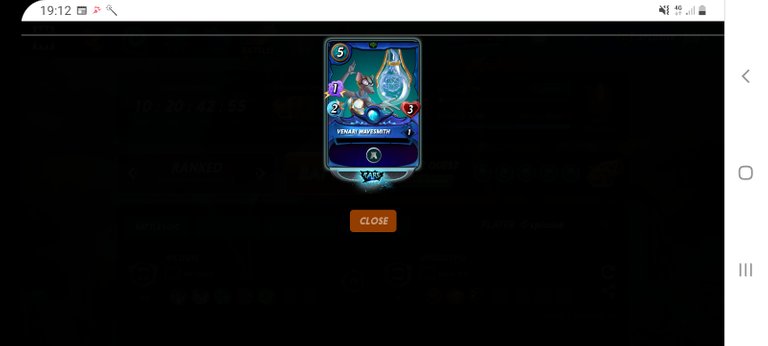 This monster is not really rare, considering/taking into account the fact that there are 34 089 Venari Wavesmith cards in circulation.
But at least it is valuable ($2.31 USD).
This monster is also valuable in the game, because it is very useful in battles. It has the "Protect" ability, which means that all friendly monsters gain +2 Armor.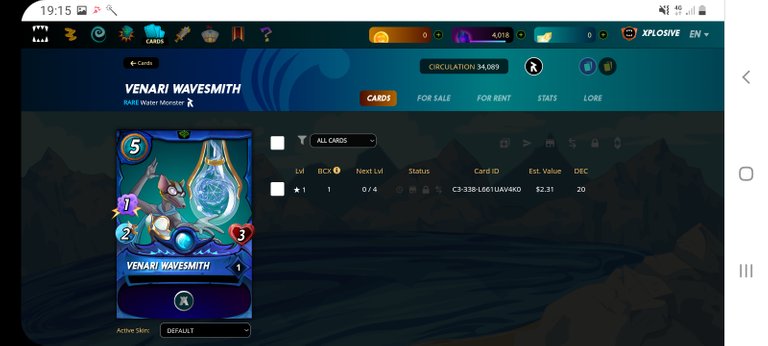 ---
---