Today the Chaos Dragon killed an entire army alone in the Silver III League (2022.10.30)
This was a relatively low (18) mana battle. I was brave, and I used only the Chaos Dragon in this battle. The flying ability gave a huge advantage. The enemy team missed many of its attacks because of it. Chaos Dragon has the Scattershot ability too (attacking a random enemy), but this ability cannot be used in the first position, so the it always attacked the enemy monster in the first position in this battle. The enemy team also had an advantage. All Melee attack Monsters had the Sneak ability because of the Super Sneak battle rule. My Chaos Dragon survived the battle with 2 Health, so this is not a huge win, but still a win. And in the Silver III League.
Battle link: https://splinterlands.com?p=battle&id=sl_79e26affa4512290d42cb181fc6b09e5&ref=xplosive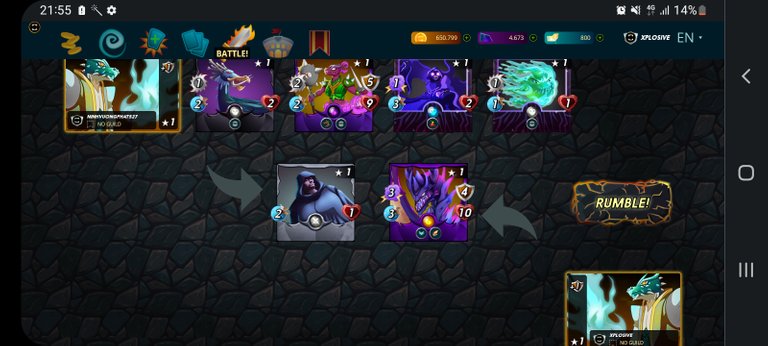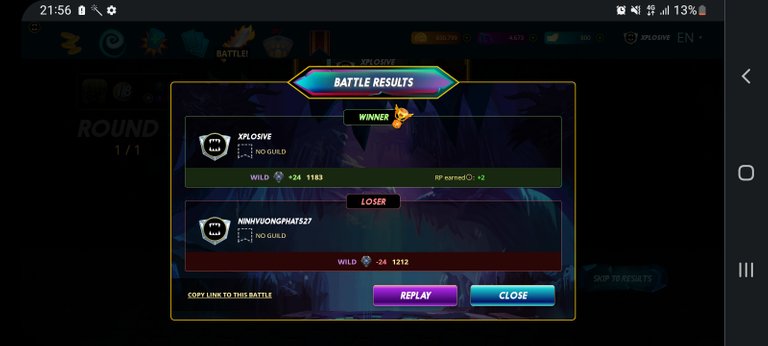 The Chaos Dragon is a Legendary monster. Currently it has 12 174 cards in circulation. Currently it is worth $6.27 USD. Currently I am renting this card. I have not played many battles with it so far, but this card looks very useful in battles.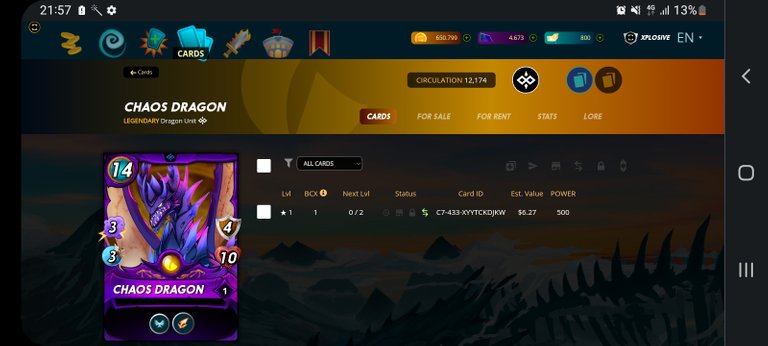 I played 1810 battles in this season so far. I won 862 battles, so my current win rate is 47.62%. My current rank is 9477, so currently I am in the top 10 000 Silver Splinterlands players.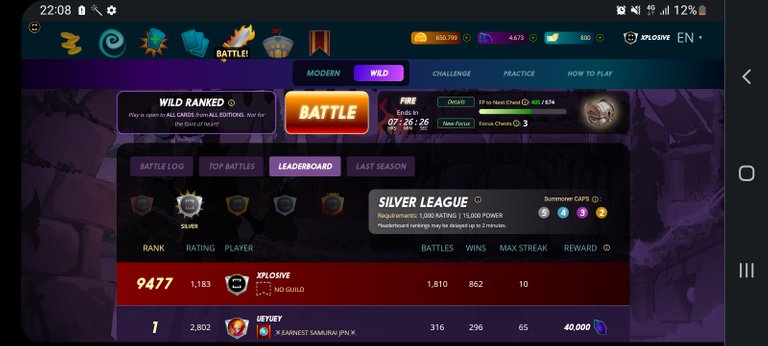 The current season ends in 16 hours 47 minutes. I earned 16 season chests so far. Today I earned 3 focus chests so far. The current focus ends in 7 hours 23 minutes.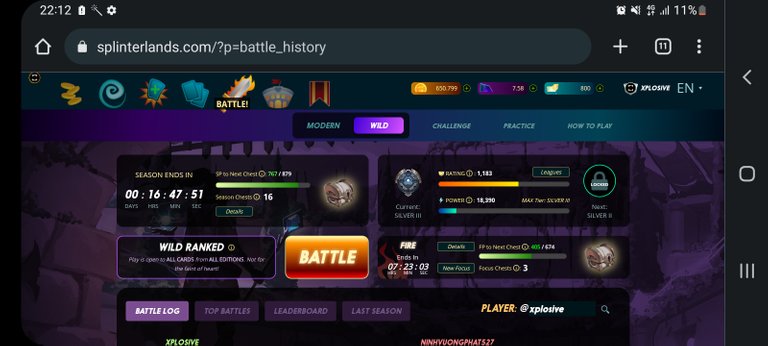 I keep playing Splinterlands, and I keep renting and leasing out Splinterlands cards.
Good luck and have fun.
Have a nice day and have a nice weekend.
All the best. Greetings and much love from Hungary.
---
---