Visiting a dentist in Budapest, being in the top 6000 Splinterlands players, and rebuilding my Hive Dollars (HBD) savings (2022.07.31)
I talk about the three mentioned things in the title, so this post probably will be longer than usual.
First, I would like to talk about my travel to Budapest. I already mentioned the reason in this discussion with @dswigle. I came to Budapest to visit a dentist. They examined my teeths, and my wisdom teeth needs to be extracted (pulled out), but no dental surgeon was available today, even at this 0-24 dentist, so they did not pulled it out yet. I bought more Flector Rapid against the pain. The pain was strong in/during the night. Fortunately/luckily the Flector Rapid eased/softened the pain. I still felt and I still feel the pain, but it is not so strong.
They offered that the dentist will pull it out tomorrow, but the price was so high that I cancelled it. It would have been 35 000 Hungarian Forint (HUF) ($88.51 USD). The dentists in Szolnok will do it for between 5000 HUF ($12.64 USD) and 15 000 HUF ($37.93 USD). This is a big difference for me. Budapest is still much more expensive than the countryside.
To not come to Budapest in vain, I took some time to explore various parts of it. Of course I took some photos too.
The Keleti pályaudvar. The train station, where I arrived.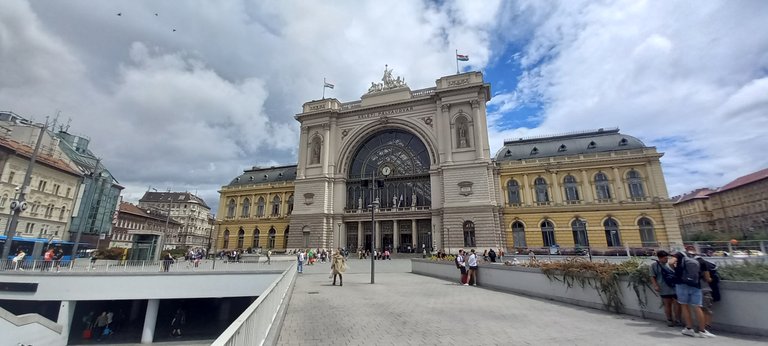 It was crowded, as usual. If you like being around a bunch of people, then Budapest is your place.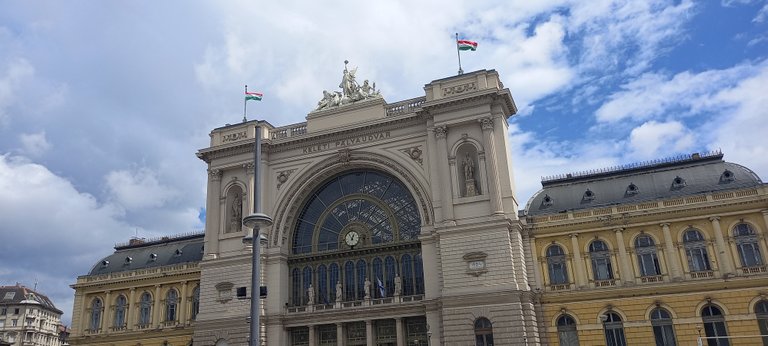 A hotel, a 0-24 supermarket, Starbucks Coffee, Rossmann Drogerie, Burger King, McDonald's. All of this on the other side of the street.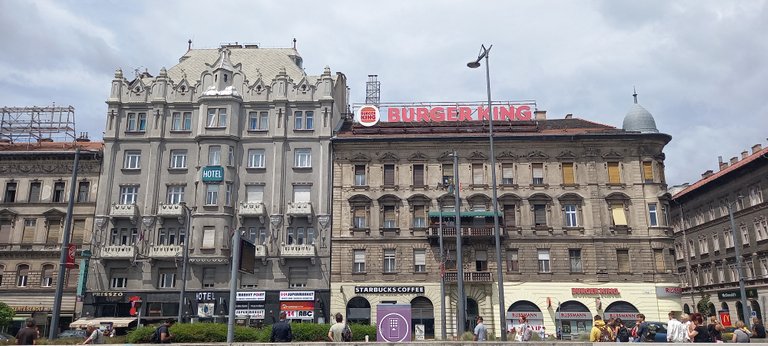 Let us go down to the metro.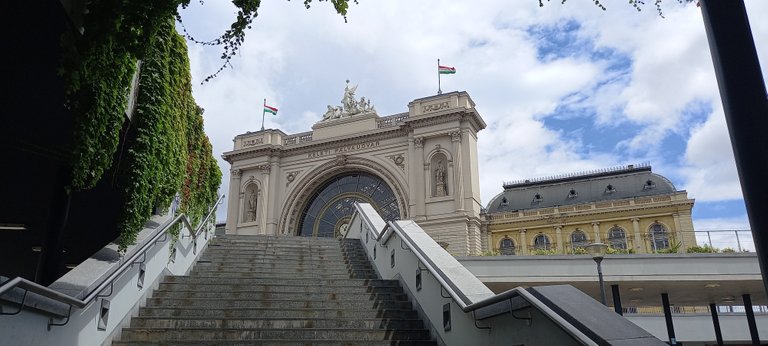 Something was wrong with this sign. It was filled with a green mass. I do not know what was supposed to be in it, but probably not this. If I remember correctly from my visits, then it was a map of Budapest (or a part of it) in it.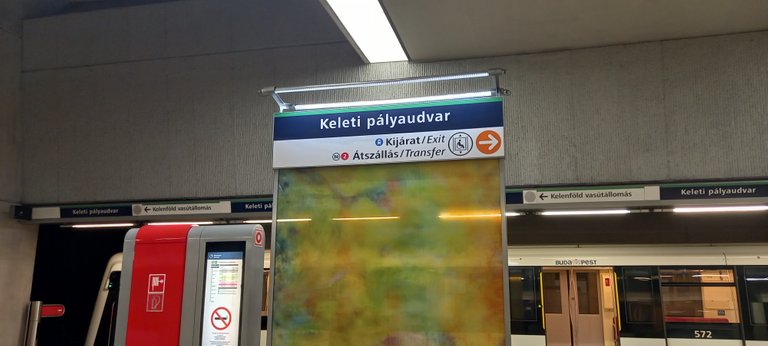 Inside the metro.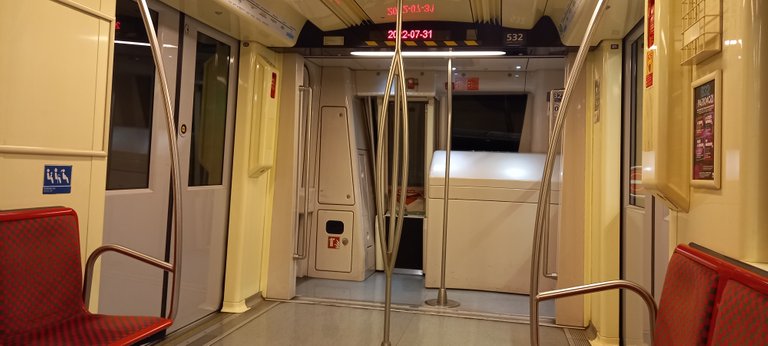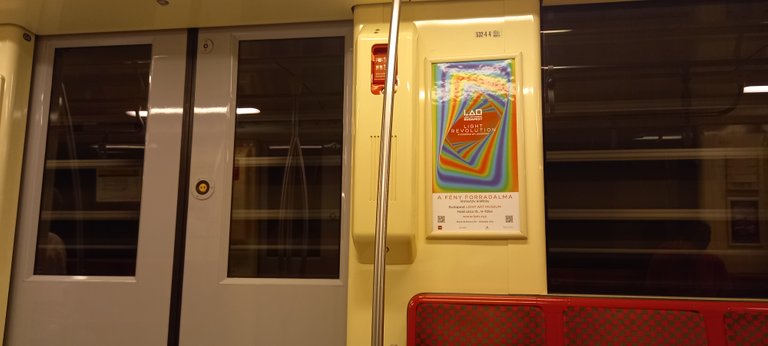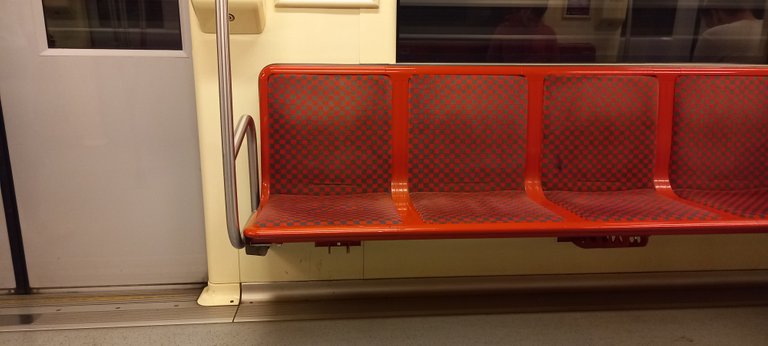 A church in front of me, and a Hostel on the right side. Downtown. Fifth district.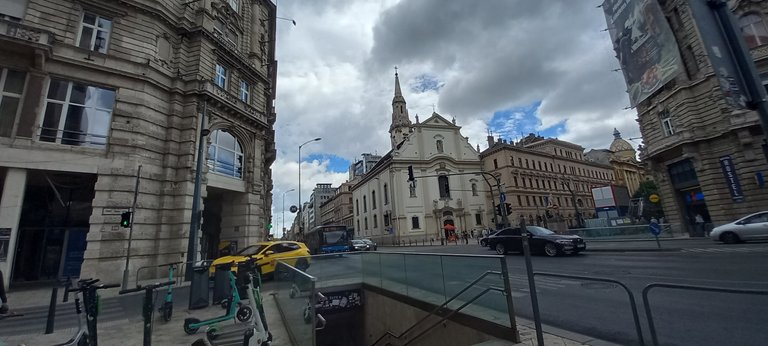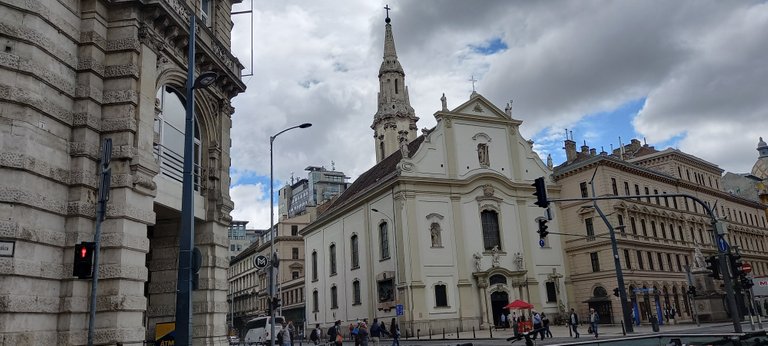 Another church with the Elisabeth Bridge and the Gellért Hill in the background.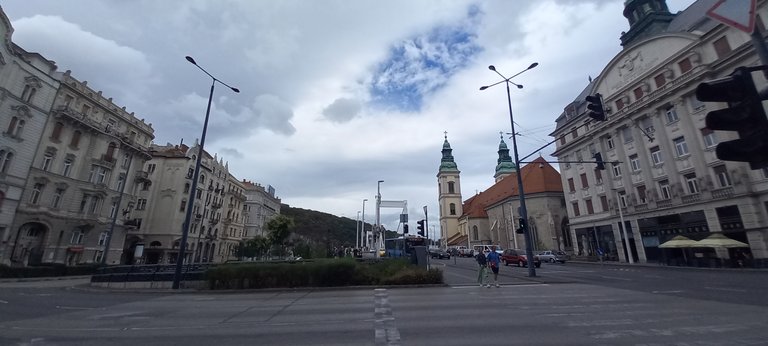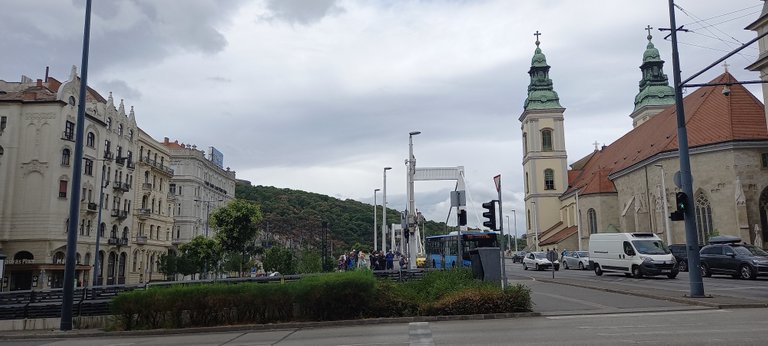 Molnár's kürtőskalács (cafe in a nearby street). Kürtőskalács is a traditional Hungarian food. In addition to kürtőskalács, you can buy other things in this cafe. For example coffee and ice cream. I have not tried it so far, so currently I cannot give my own opinion about them.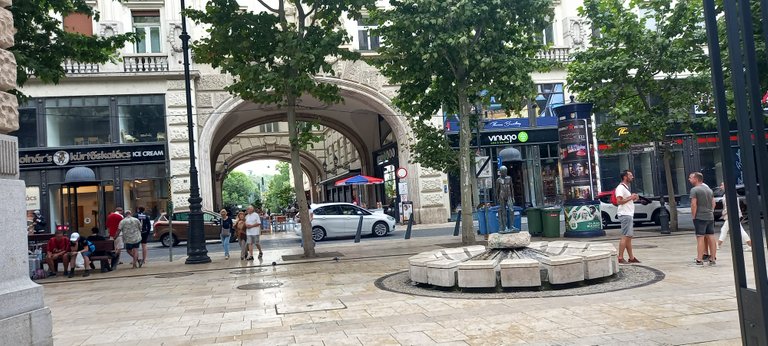 You can buy unique souvenirs nearby, if you like.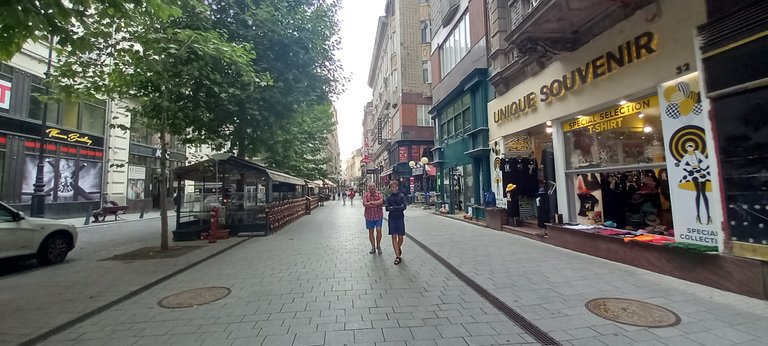 And eat a lunch at Rick's Restaurant. Or buy various things in the Hungarian Shopping Market.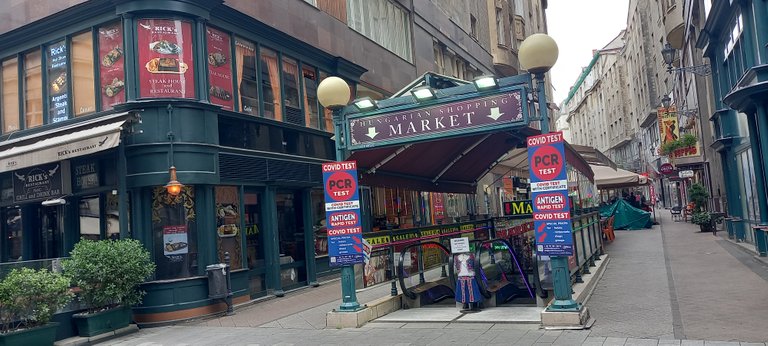 And go to sleep in the Mercure Hotel.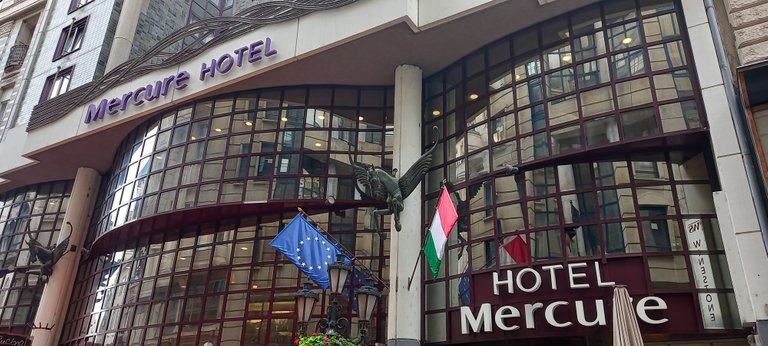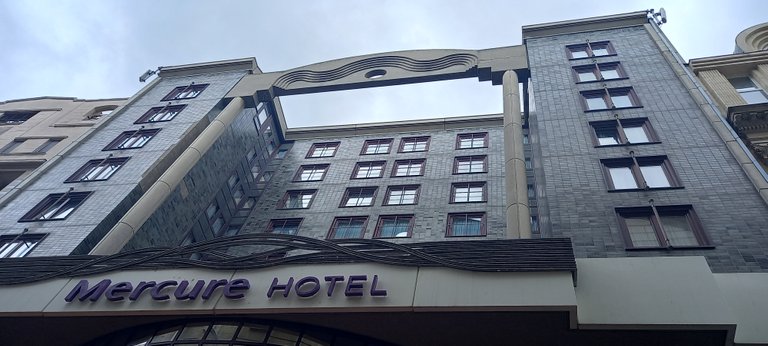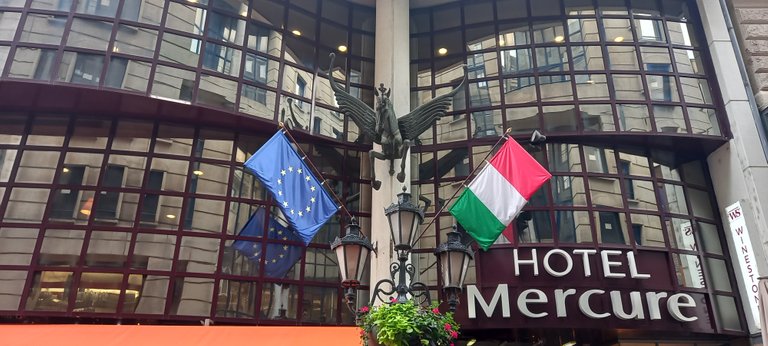 I have not checked the prices of these places, but probably they are expensive. There are many other stores and buildings nearby, for example drogeries and souvenir shops, but I let you discover them for yourself.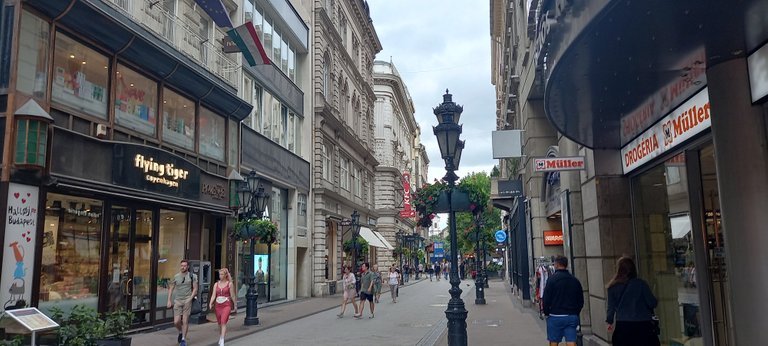 So this is it about Budapest from me for today. My second topic in this post is Splinterlands. I am very excited about it, because I have 60 season chests and six focus chests in the Silver III League. The current season will end in one day.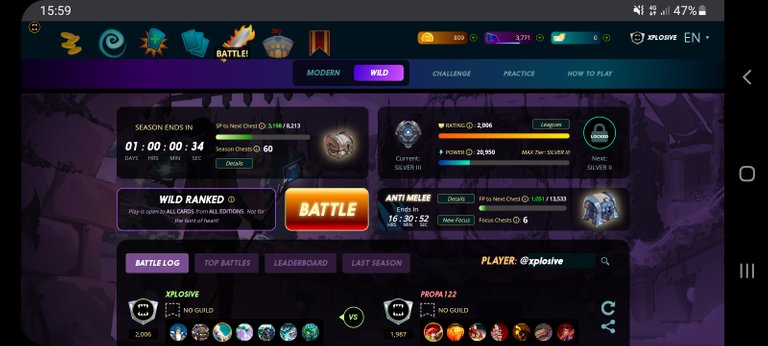 Today I played this game for I do not even know how much time. I played it mostly on the train, on the bus and on the train. Probably for the first time, I went into the top 6000 players. Currently I am the 5755th. I played 321 battles in this season so far, and I won 170 battles. My current win rate is 52.95%. I "surrendered" some of the battles because of mobile internet connection problems, but other than these few battles, I could submit the teams for most of the battles. Hopefully Splinterlands will properly reward my efforts this time, instead of giving another disappointing and discouraging laugh and slap to my face.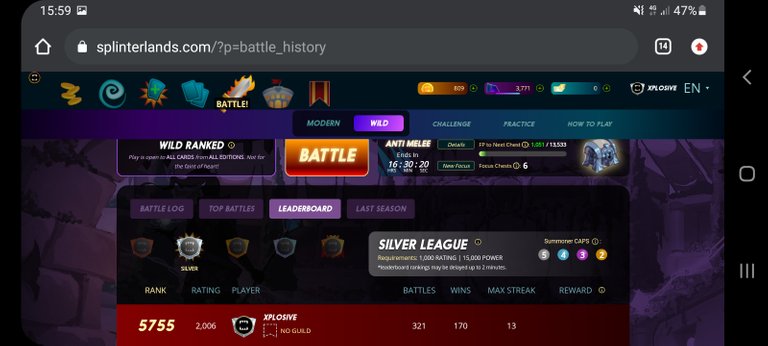 And finally about rebuilding my Hive Dollars (HBD) savings. I withdrew and sold $1500 HBD in the recent past, but I am already on a good way to rebuild it. I am getting closer and closer to $50 HBD.
Approximately 10 minutes ago I transferred $5.95 HBD to savings, and I received $0.646 HBD interest for 2022 July, and I currently have $48.536 HBD in savings.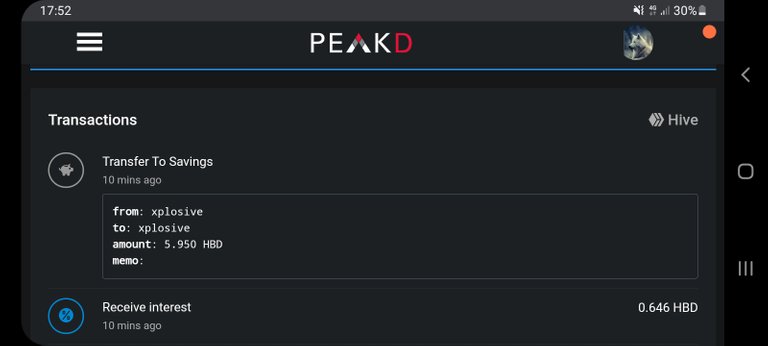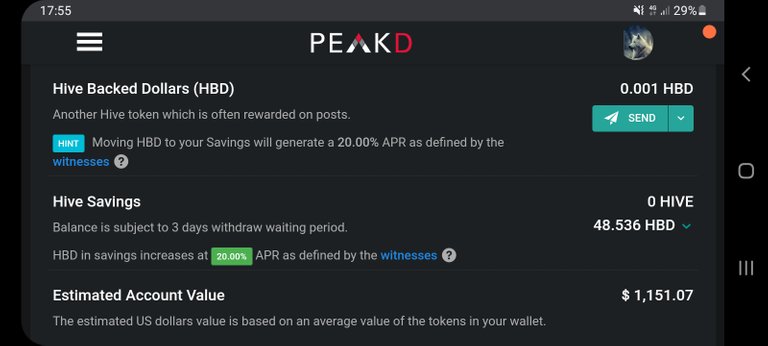 I still have not bought a camera. I took the photos above with my smartphone (Samsung Galaxy A12). I have not edited these photos.
Have a nice day and have a nice weekend.
All the best. Greetings and much love from Hungary.
---
---