Beautiful day to play and watch Splinterlands TV
Social Media Challenge Blog 😁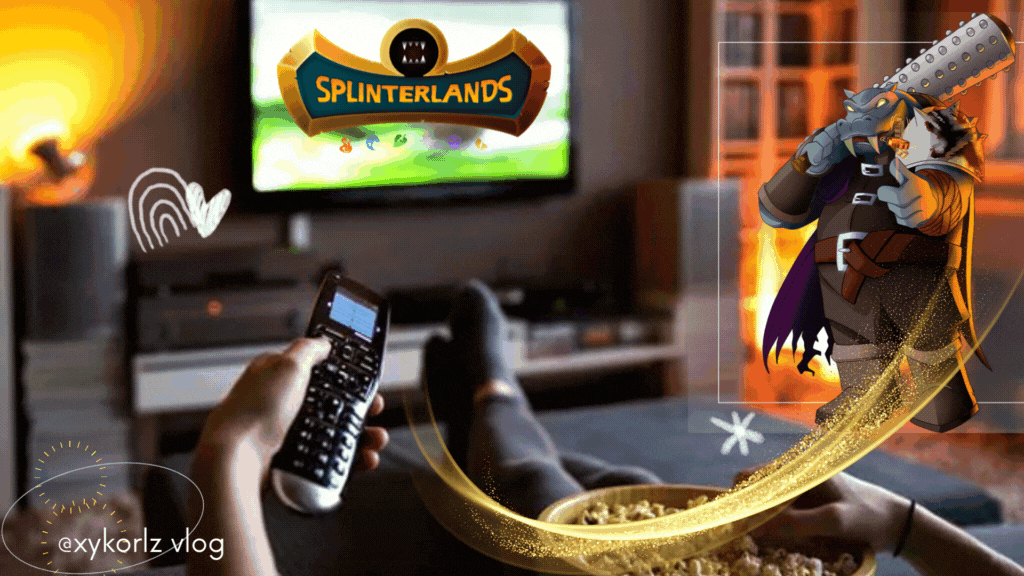 Giveaway from live stream of @cmmndrbawang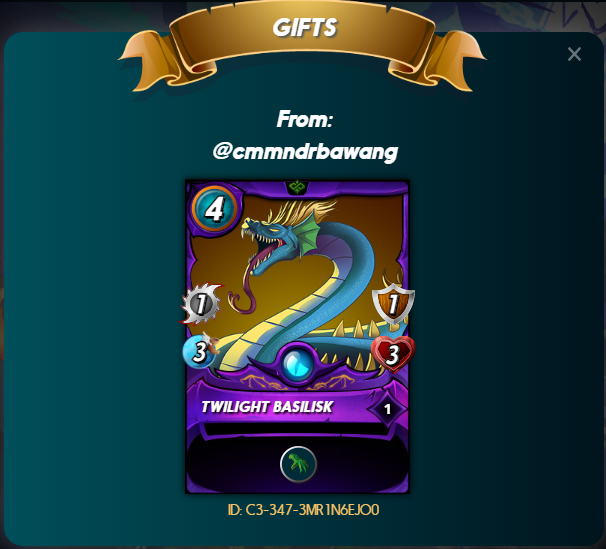 I am grateful to have more chaotic cards in my hand because of the luck of cmmndrbawang on splinterlands TV. I earned 50 Dec for registering for Grab Fish Royal, and Cards as I Win Consecutive on His Giveaway Game, as the Finale I Got The Best Rare Twilight Basilisk In The Element Of Dragon. As you love seeing them play Splinterlands they give rewards from thier on pocket, and some of the spectators are kind enough to offer rewards to those who are watching with us online, I hope more people will come to watch in Splinterlands TV.

---
Legendary Jared Card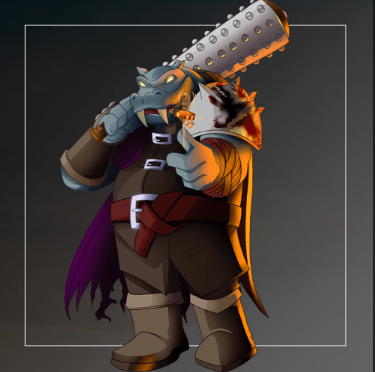 as I get this card the value in the market is averaging 1 dollar, i really wanted this card to get in my daily chest or end of season rewards, hope luck will be always by my side to get more of this so i could level it up.
Daily Chest Rewards

Jared Scar in my previous daily quest, I pull luck in Gold Chest. still rooting for my first Legendary Gold foil Card sooner.

Ranked Match of the Week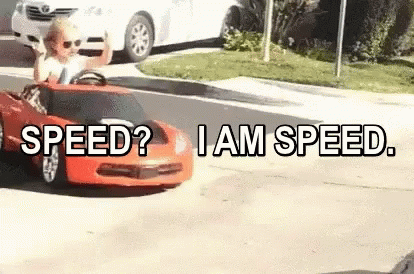 Speed Buff vs Life Hack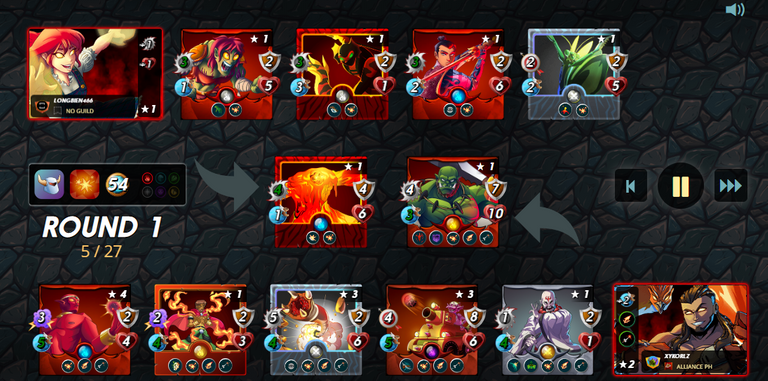 here's the link to my match : What I need is speed
Conqueror Jacek is the best summoner in this ruleset, Explosive Weaponry. His finest ability is piercing and scattershot. It must be paired with ranged and magic attacks to fully use the benefits of his potential. This high mana battle also gives me the opportunity to use the best of the cards I have especially Grum Flameblade.
With this strategy, I quickly conquered the enemy as how Conqueror Jack was named, he could easily overpower the enemy by giving them the chance in 2 rounds.

The Prowess of Jacek
(Unsupported https://3speak.tv/watch?v=xykorlz/cyiahcze )
You can visit my youtube Channel : Splinterlands Compilations Videos
Thank you very much for watching and for your support.
Please share and like the video and subscribe.

Rift Watchers Epic Summoner Market Update
Rentals make it easier by Peakmonsters

For your information, peakmonsters.com has tools that enable you to track your rewards history, make renting easier, and bid on your preferred cards. Therefore, try using this function to play Splinterlands more conveniently, make the most of your time, and significant positive effect.

My Splintershards Journey

Waiting to claim after my EOS rewards excited how much i could earn overall in the end of season that would be ending 3 days from now.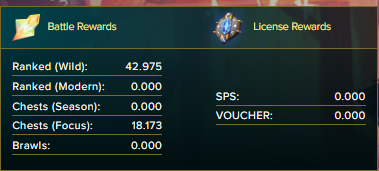 as I simply play and grind every day in my daily routine life in this ecosystem, I manage to accumulate my rewards into 82 SPS, I will claim all of these rewards when the season end and stake it so I could earn more rewards, what I like most about this week is that I earn GLX tokens while I stake my SPS its a double earning for me, I did sell my GLX token in Tribaldex to earn HIVE because I am planing to buy DEC for my rentals and Buying Cards in the future, the proposal is going to end in Burning of CLP I might prepare more money to buy more chaos cards and complete my silver deck or invest more in gold division Deck in the future.

~~ SplinterlandsTV ~~
Clip-of-the-Week
https://clips.twitch.tv/AltruisticEphemeralOxPanicVis-pUxyRL0tuqGwFGkC
this is my clip of the week on the live stream of maxmaka as i amazed to watch of his opening of the gladious pack, as he mention he got a epic card quara but quoara is not the hero of the day yet he still got an amazing card and a gold gladious card, that gold card is what i really wanted to get to get more gold for my Brawls in Gold only Division Silver league.
---
Essence Orb Effect Packs Giveaway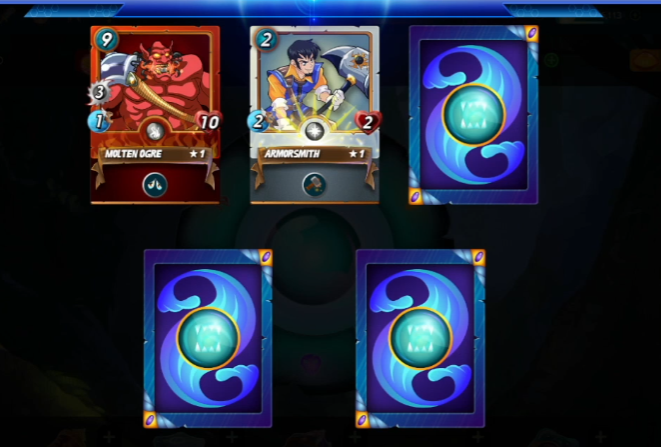 i won Molten Ogre from the stream of bulldog, it is a giveaway of matt the Orb and i am the one lucky winner in the nightbot.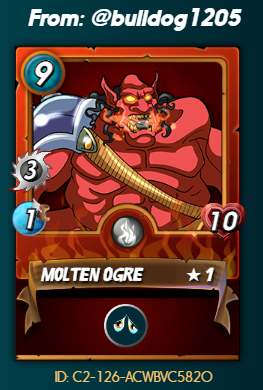 Join the game with my referral link: https://splinterlands.com?ref=xykorlz
if you like my content please follow me for more 🤗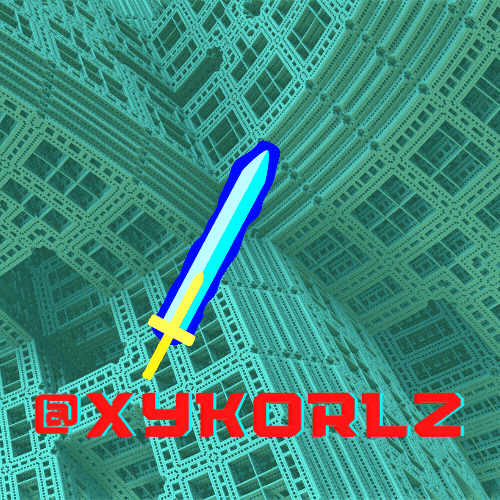 ---
---