Completing the season with a Gold Medal in May 2022
Welcome to my Blog!
I just wanted to share my season-ending achievements in this challenge. I genuinely love playing the game, and I am aware that there will be a new update within the next month. Let's continue, we can handle it!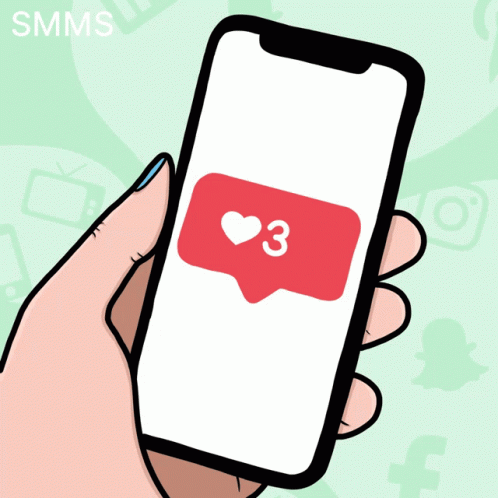 This is the short video I created along my journey to end-of-season prizes.


All of my transparency reward sources come from the peakmonster website.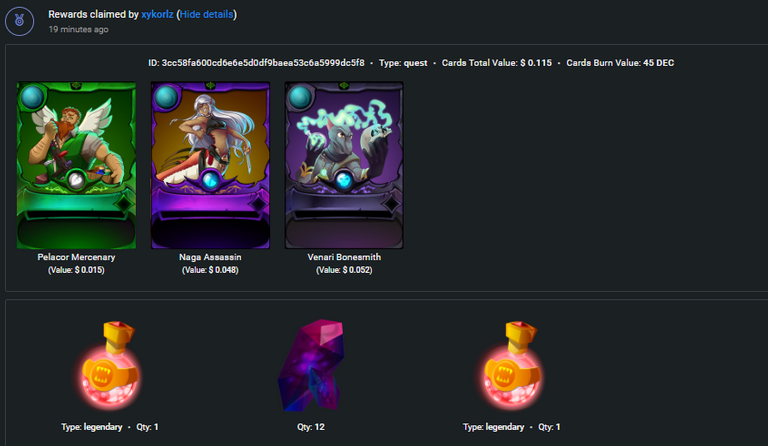 ID: 3cc58fa600cd6e6e5d0df9baea53c6a5999dc5f8
Type: quest Cards
Total Value: $ 0.115
Cards Burn Value: 45 DEC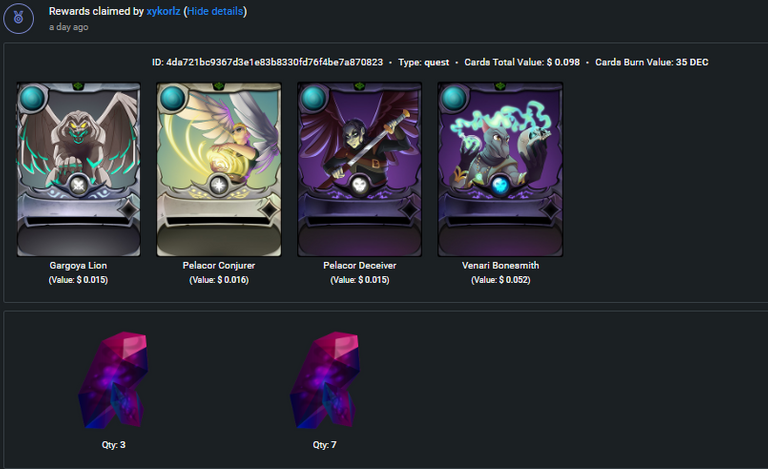 ID: 4da721bc9367d3e1e83b8330fd76f4be7a870823
Type: quest Cards
Total Value: $ 0.098
Cards Burn Value: 35 DEC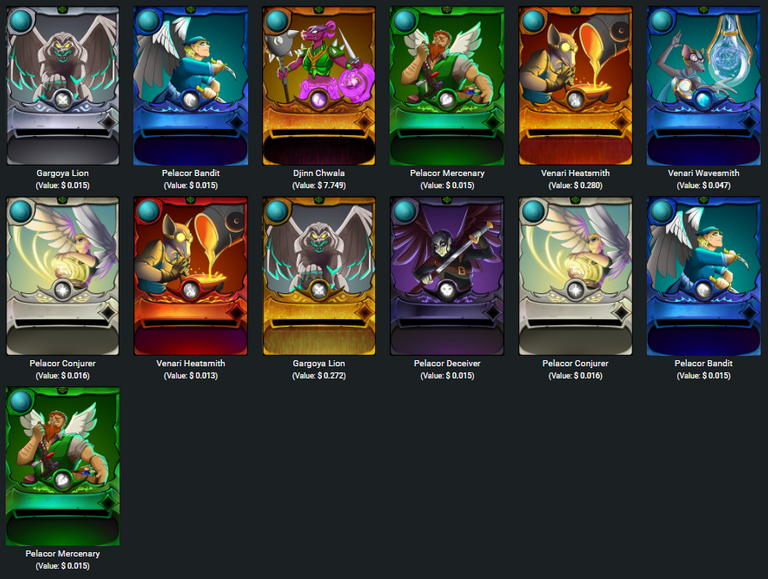 Transaction
ID: 28cd823940c219ff8ea2f5617ebb7a2e421e7be1
Type: league_season Cards
Total Value: $ 8.483 Cards
Burn Value: 2,815 DEC

Gold Foil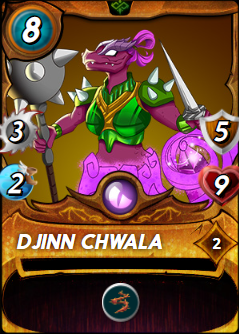 This Season was one of the sweetest since I received an incredible card with dragon-themed gold foil. Djinn Chawala is one of my favorites rewards cards due to its effectiveness in close combat due to the torn ability he had.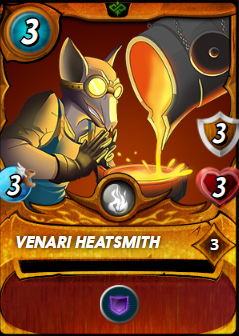 I am pleased to get more gold as a normal card. This is great for the upcoming season's update, Venari Heatsmith; I'm delighted to have more gold cards since I need power and strength for my quest and to be a competitive competitor.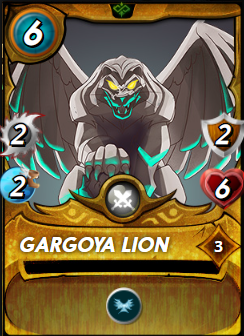 This neutral gold card is the greatest to have since it can be utilized in any element on the battlefield. I am aware that the price of gold cards is plummeting, but having a gold foil card in my hand would help me gain power and versatility on the battlefield.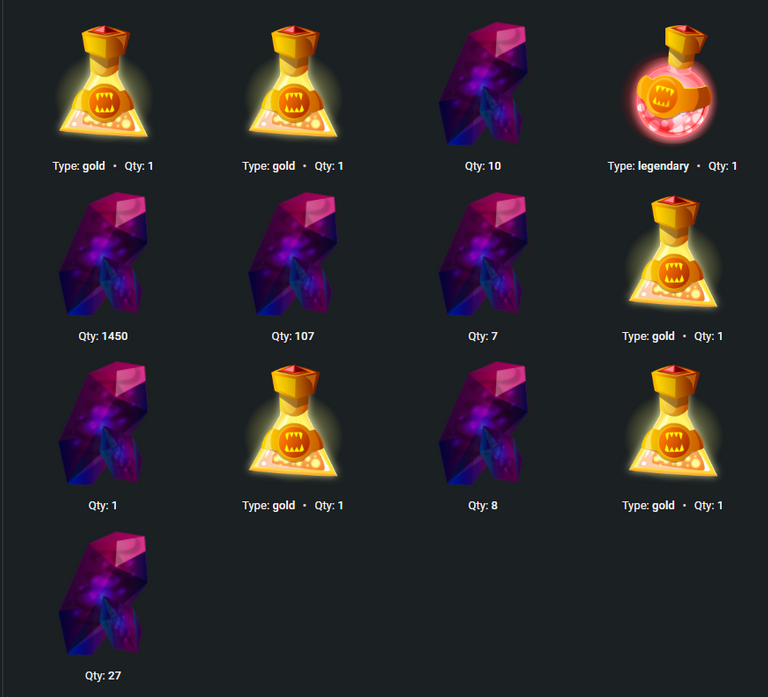 When I open the chest at the end of the season, I find tons of potions, but thankfully, I also have a 1450 dark energy crystals, which is a very significant drop that i can use in my future renting and buying cards which i wanted.


Join the game with my referral link: https://splinterlands.com?ref=xykorlz
if you like my content please follow me for more 🤗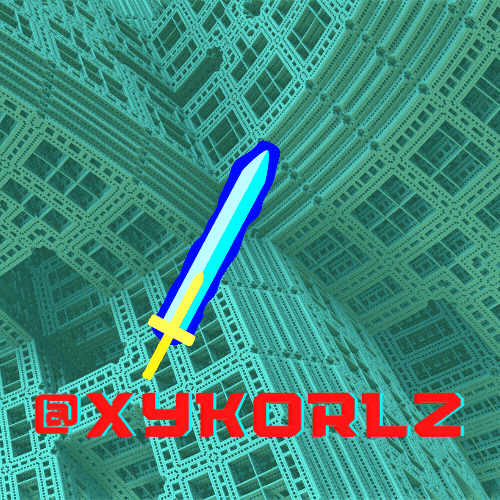 ---
---