Exciting updates on Splinterlands
Social Media Challenge Blog 👊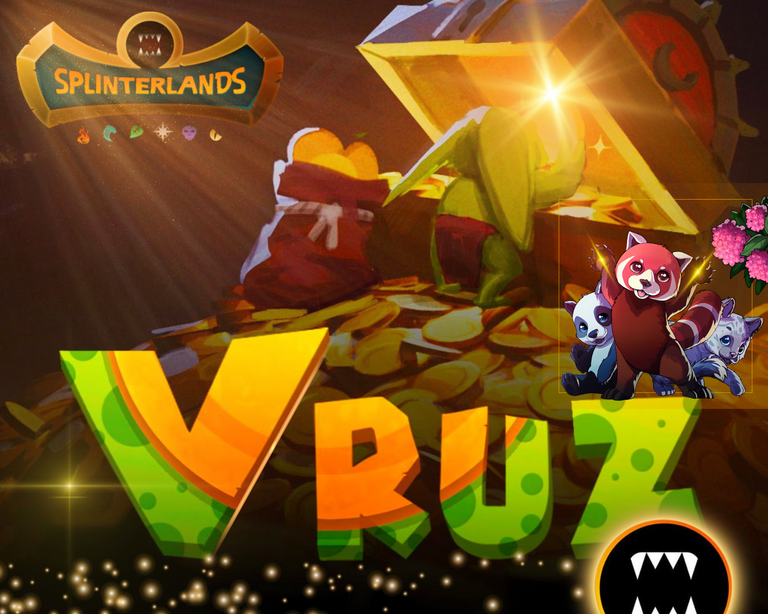 Town Hall Land Update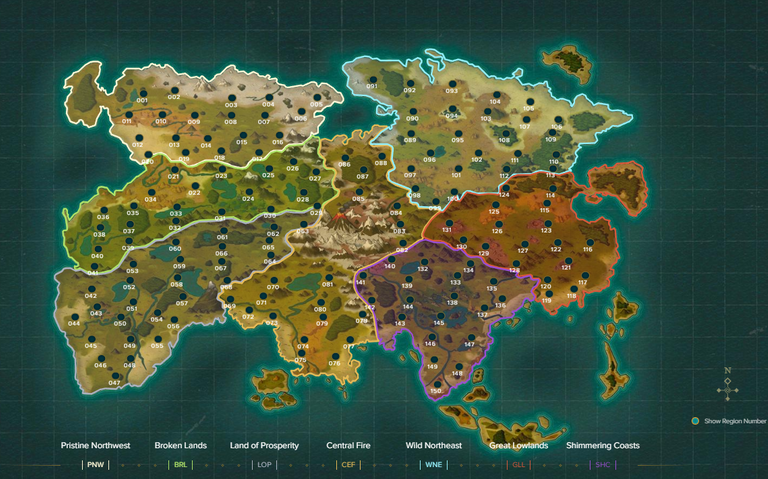 "The Secret of Praetoria" sneak peek!
What's happening with the Land 1.5 White Paper, since the book has 20+ pages then the draft is almost finished according to Aggy, and the team aims to have it published by Monday, April 20th, so that they will have time to review it before the next meeting at the town hall.
their goal is to put it into action as much as possible during the preceding quarter is even more ambitious than drafting the thing. (10 weeks divided into 5 to 2-week sprints). The current week's planning sessions are on Wednesday and Thursday, and they anticipate seeing graphics of the roadmap ideas soon after.
Obtain DEC and DEC-B.
Obtain some land
acquire some monsters
Obtain some Runi
Source link: Town Hall March 13, 2023
A more thorough explanation of what happened and a discussion of Splinterlands may be accessed in the link above this message.

Darastrix Bronze GF Beginner Training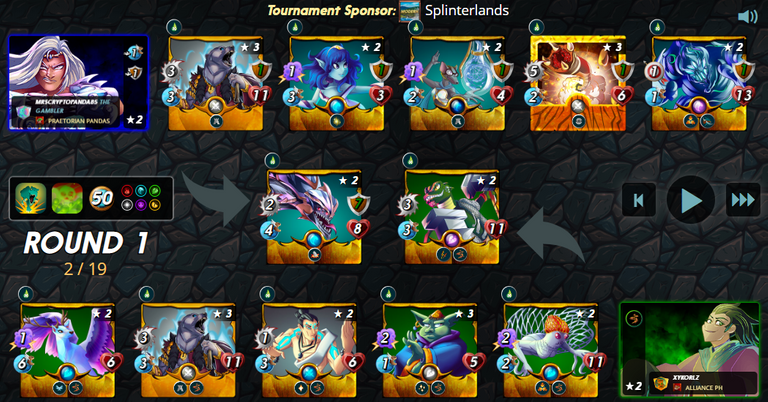 Battle Summary
The rules of this battle are Stampede and Noxious Fumes, and with just 50 mana available, I was thinking about an immediate battle. To put it another approach, I wanted to eliminate my opponent as fast as possible because the poison would consume me each turn, therefore I chose Mylor Crawling to use thorns. Grund is my first pick since he possesses two attacks and can readily break the armor of a Diemonshark while my Psychic Goblin recovers him from attacks and poison. The reason I win this battle is that every melee assault my opponent makes deals more damage from thorns, and at the end of his turn, the poison progressively kills him.
Final Result


End of season Rewards
Source link: End of Season Rewards
This is my season-ending bounty for this video. To showcase my reward, I managed to obtain two chaos legion packs and a few splinter shards. I also received a number of legendary potions and alchemy potions, as well as common cards and soulbound reward summoner cards. I received two gold foil cards and one awesome epic reward normal foil card.
Soulkeep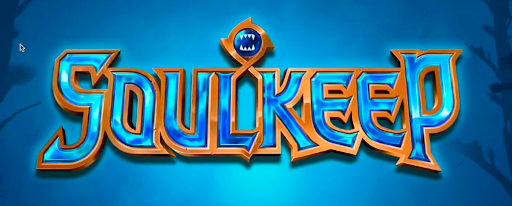 Source link: End of Season Rewards
Exclusive beta testing! Beginning on March 21st, 2023, beta access will be reachable! With the intention of obtaining high-level input, ensuring that the levels seem balanced, and introducing the overall gameplay quality, the team keeping the club of Soulkeepers very exclusive for the time being. Those possessing 500 Nightmare Packs are welcome to the board. For this initial beta, free play without NFTs is required. Unfortunately, there are now no awards to be earned. we will learn how to shut off your senses and enter the land of nightmares, where you may conjure towers and cast spells. Twelve levels of changing complexity introduce you to 10 towers, a few spells, and two groups of monsters: the Bloodborne and the Ghastly, each of which has a unique set of powers and stubborn bosses.
Rentals make it easier by Peakmonsters

For your information, peakmonsters.com has tools that enable you to track your rewards history, make renting easier, and bid on your preferred cards. Therefore, try using this function to play Splinterlands more conveniently, make the most of your time, and have a significant positive effect.

Vruz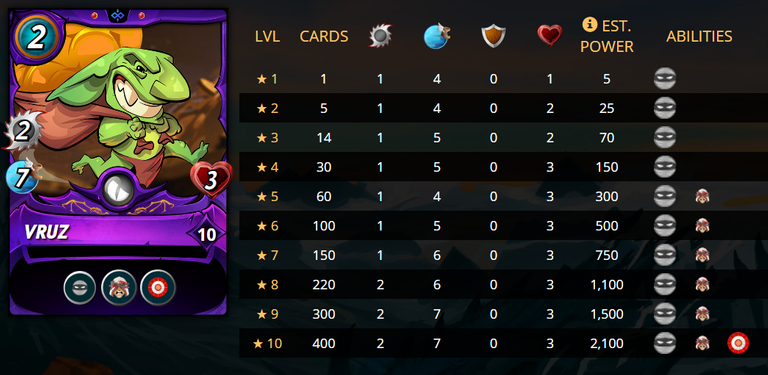 Source link: Promo Card Sale
Only the 5th Common rarity Dragon element card in the game, Vruz is a Common rarity Dragon element Monster card. For only 2 mana, he provides an explosive blow. He can sneak up on the final member of the opposing squad before they even realize what hit them because of his phenomenal speed. Despite being extremely fragile, he may be challenging to hit, and when he passes away, he leaves his possessions to others nearby, giving them a Martyr ability-based stat boost. Finally, he unlocks True Strike at peak level, making it impossible for adversaries to dodge his blows, even while moving backward!
The Vruz, the Loot Goblin's new card has been revealed, and the Splinterlands team feels honored to do so! Even though he may be a brand-new card for the game, he has been creeping about the Splinterlands for some time. When you filed transactions on the SPS management page, you could have seen him running with a large sack of vast wealth!
Players should make sure they have their SPS invested in obtaining enough Vruz cards to combine to their league level before the snapshot since the developers anticipate Vruz to be a fixture in many low mana cap battles given those attributes!
Sale Specifics
On Tuesday, March 21st, 2023, following the maintenance window, the promo card sale for Vruz will start. A snapshot of the staked SPS held in each account at the moment of the maintenance will be taken. For every 1000 staked SPS that an individual has in their account at the time of the snapshot, they will have the opportunity to buy one 1 BCX Vruz card.
One VOUCHER token, which will be burnt, will also be charged for each card that is purchased. As an example, a player who has 100,943 staked SPS in their account at the time of the snapshot is qualified to buy up to 100 Vruz cards.
Players are guaranteed to get at least one Gold Foil version of the card for every 25 Vruz cards acquired in a single transaction, and each card purchased also has a 4% (1 in 25) chance of being a Gold Foil version of the card.

Splinterlands TV
My clip of the week
https://clips.twitch.tv/CovertCourageousSwanDxCat-E50jjElJSZfC9S-T
Representing: Ptrek
I initially believed Lux Vega was fairly powerful in this fight due to the speed and armor buffs, but the poison was the one gradually destroying the Lux Vega combo. On the other hand, Cornealus was also fairly powerful at the time because he was healing himself without attacking he was just idling, and the ability of tank healing power was a phenomenon. It was as if the enemy had no way to counter the effect of the Sacred Llama and Cornealus power and wealth.


Join the game with my referral link: https://splinterlands.com?ref=xykorlz
if you like my content please follow me for more 🤗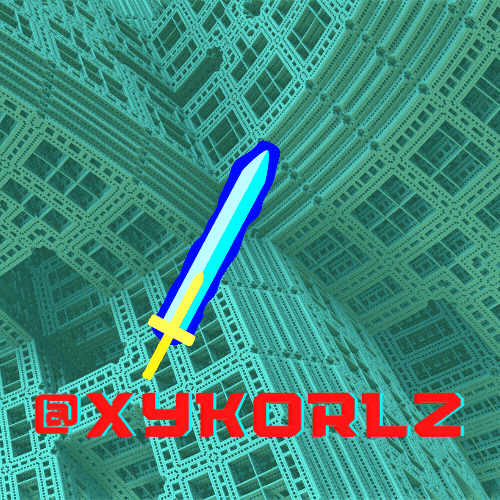 ---
---