Lets Get Trending!!

Social Media Challenge Blog 👊

Darastrix Bronze GF Beginner Training

I finished in 42nd place in this challenge. The reason I enjoy this tournament so much is because I have invested more in gold foil cards. As a result, I am taking advantage of this league since I don't often rent since I own these cards and it is less expensive because it is bronze only.
Rules of the Battle

The rules on this battle is poison, damaging 2 in every end of the rounds, and only common cards are allowed to battle on this scenario, one of the disadvantage is Ferocity that provides all creatures the ability of fury.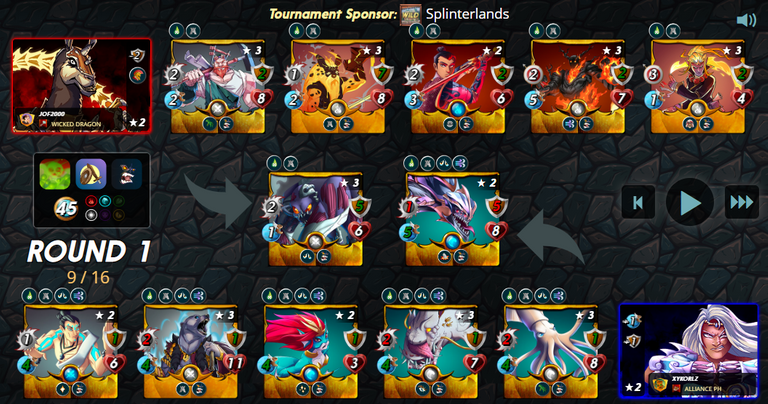 My opponent using summoner that can call one gladiator card while employing the Fire element. Nonetheless, given how the cards were delivered, I was relieved to not see any cards from my opponent that used the Gladiator card. due to gladiators' extreme might I might lose immediately on that so lucky I am not on that point of the battle. I'm employing Kelya Frendul, along with the strength of my deep lurkers and defense armor from Arkemis the Bear. I know little about the phenomenon of poison damage, but I'm ready to find a way to recover my monster from these constant attacks and toxins.
Final Result


Town Hall Update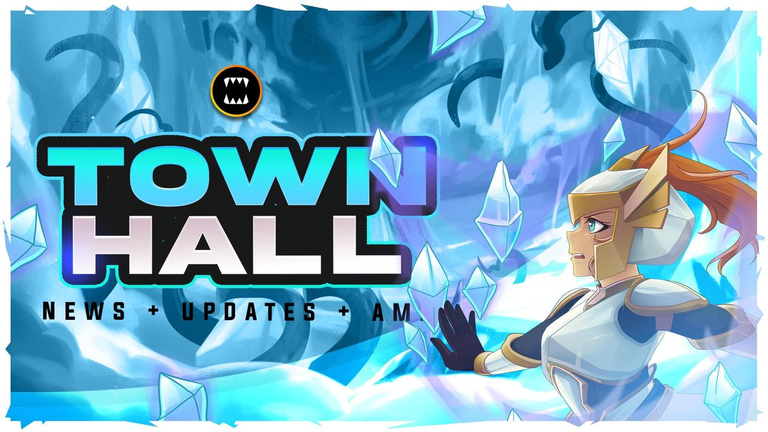 I just want to showcase the updates on splinterlands Town Hall update that there is a new proposal for a 30 million sps to have a better shot of getting listed on binance. i found this quite amazing, if this could be approved and listed to binance this might be good for the market on splinterlands and SPS, but we dont know the future, i am also afraid that it might be listed and get manipulated by the pump and dump scheme. as the market take a downtrend as bitcoin turns down as the volatility takes effect and the bear market taking place the splintershards also affected the price to go down, also hive is struggling and taking negative effect of the prices as the mother cryptocurrency is taking a slide.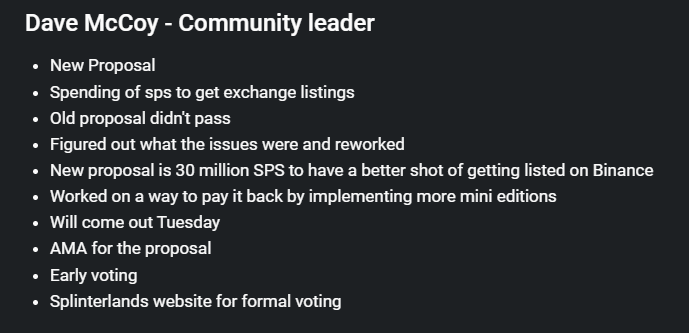 Source link: Town Hall
A more thorough explanation of what happened and a discussion of Splinterlands may be accessed in the link above this message.

Monster March Giveaway Events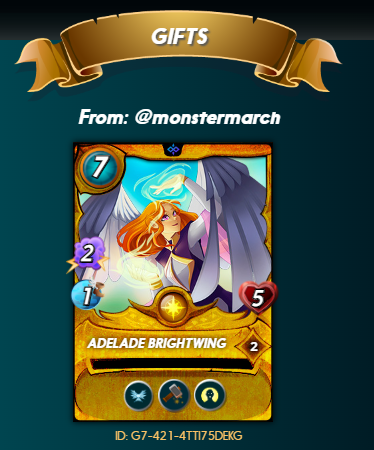 This is the link I shared if you want to read more about the Monster March so you can learn about it over the whole March event. I land a blow the giveaway box and received a fantastic legendary gold foil card of ADELADE BRIGHTWING. as a fan and viewer on Splinterlands TV I was very happy and euphoric, Since I began playing Splinterlands, this is the first legendary gold foil card I have ever obtained. I am really grateful to Rondon and the Splinterlands team for this.
Source link: Splinterlands TV
During the Splinterlands TV Monster March event on the Twitch channel always be attentive and connected because every streamer has the power to give in five times of giveaway for the viewers.
https://www.twitch.tv/splinterlandstv
Rentals make it easier by Peakmonsters

For your information, peakmonsters.com has tools that enable you to track your rewards history, make renting easier, and bid on your preferred cards. Therefore, try using this function to play Splinterlands more conveniently, make the most of your time, and have a significant positive effect.

Genesis League Update

The fact that only a relatively small number of accounts will receive the majority of votes and, thus, the majority of rewards under the aforementioned scheme is one potential problem. This means that there won't be many reasons for others to operate validator nodes. They will be providing "licenses" that will enable anybody to receive rewards for operating a node without needing any staked GLX votes in an effort to try to remedy that issue.
The GLS validator node licenses will be available for purchase using a mix of GLUSD tokens and GLGT tokens. Currently, it is anticipated that 10% of license sales' proceeds will go to the GOALS firm, 15% to the DAO, and 75% would be burned.
Multiple licenses can be used with a single GLS validator node software instance, so if someone decides to buy multiple licenses, they only need to run the validator node software once to earn the rewards for all of their licenses. The licenses will be tokens that can be freely bought, sold, or traded on secondary markets.
The value from license sales in this system goes entirely into the GLX token ecosystem, which is similar to the node licensing structure utilized by a lot of other projects. In order to decentralize, redistribute, and protect the system as well as to significantly increase the value of the GLX and GLGT tokens, they have plan to have thousands of validator nodes operating globally using this method.
Source link: GLS Validator Node License
GLS validator license sale schedule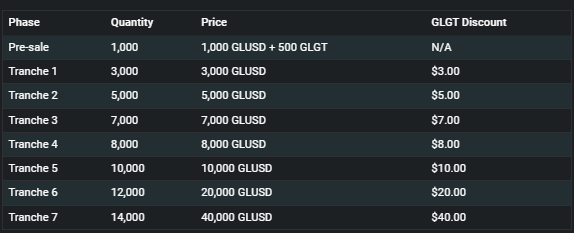 The table above displays the licenses' prices. There will be 60,000 licenses altogether available, with the subsequent phases' licenses becoming available at the higher price point once each phase sells out. Take note that other from the purchase price, there will be no distinction between licenses sold during the presale phase and any future stages.
In around a week, the licenses are expected to be available for purchase at the GLS shop. As it becomes known with certainty, the date will be made public. As a result, players and community members will be able to start buying licenses ahead of the introduction of the GLS validator node software if they so want and manage to get a cheaper rate. The licenses, which will initially be transferable both in-game and on the Hive Engine platform, will be NFTs that resemble MLSPA packs.

Splinterlands TV
My clip of the week
https://clips.twitch.tv/GeniusStrongMomHotPokket-ODsicyGSk4v8MRUz
Representing: Azipoon!
I found this young man to be quite intriguing since he was always one of the best players in this game and I liked the way he went into a rage after losing his challenge. It was a good play and game that he always showed generosity by gifting Chaos Legion Packs on his broadcast after losing a battle. I found reaction mode remarkable. In order to help me receive Splintershards in the game, you may vote for my submission on the Splinterlands TV discord channel if you appreciate my clip of the week. Thanks and have a nice day to all Bloggers and players.


Join the game with my referral link: https://splinterlands.com?ref=xykorlz
if you like my content please follow me for more 🤗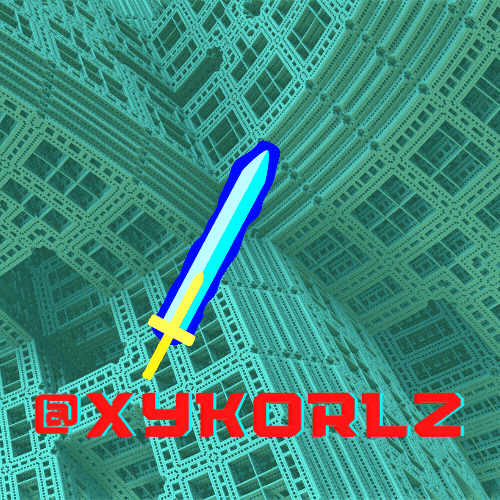 ---
---