Sea Wreck The new Airdrop
Social Media Challenge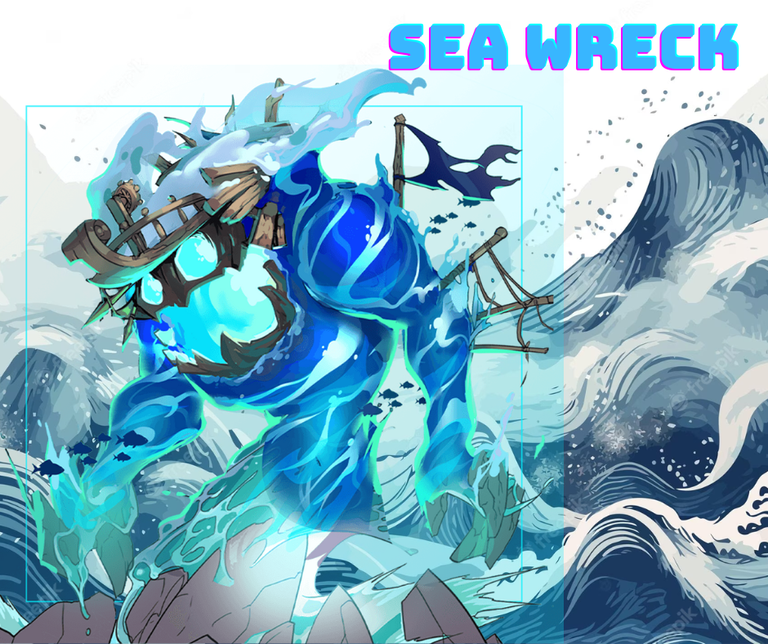 In part to the ongoing burning of the Riftwatcher Pack, we are currently in the meta of the Sea Wreack legendary Air Drop Card, which I believe will change the meta for water element users. Kelya Frendul is a good combination with this due to its abilities. However, due to the card's current price and high mana cost, High Mana Battles have been considered to be the best way to use this on the battle field.

One of the most destructive golems discovered in the Splinterlands is a sea wreck, which was created from the seabed and has been made of rocks and shells. They originally appeared soon after the invasion of the Chaos Legion. They get their name from the massive shipwreck hulls that regularly emerge from their bodies as they plod onto the beaches. They are sometimes fused with flotsam and wreckage from the ocean floor.

The Sea Wreck has the following stats: level 1 legendary cards have blood lust and return fire, level 2 legendary cards have Magic Reflect, and level 3 legendary cards have tank healing power. I believe we wanted to have a level 3 Sea Wreck to make use of the healing power of the card.

This card is currently $20 on average. When it was first released, the market showed that it would average 18 dollars. However, it appears that some players are purchasing the card and others are profiting from the airdrop. The price of this card is not falling below $15 which give it a good sign from the card holders.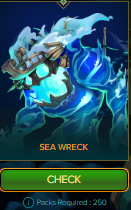 I just recalled myself that in order to receive a guaranteed card on this, you should purchase 250 Rift Watchers cards. As a result, obtaining an airdrop is difficult since you need to invest more money in order to receive a sure airdrop.
The price of the Dark Energy Crystal is gradually declining, but I continue to store my DEC for other uses because it is difficult to risk too much on packs in the hopes of receiving lucky airdrops. As therefore, I am saving money to purchase the actual cards and combine them to a certain level where I may play in the league I am most interested in.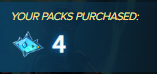 I just wanted to let you know that I only got 4 packs on the actual market, and these are the only packs I've ever bought before. However, this doesn't matter because the money was only something I could afford to lose. I basically opened 2 of the packs before storing them; these packs are not porfitable that I got them, but it's okay, it was just a stroke of luck.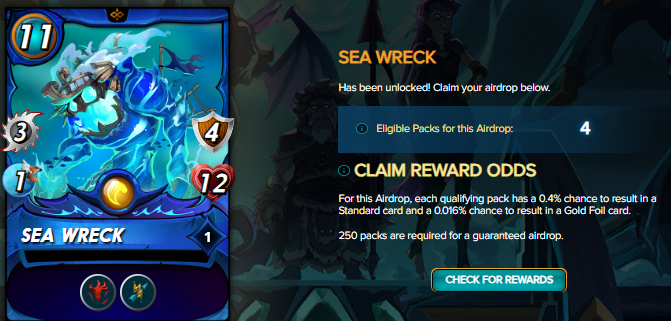 So, do I anticipate receiving 1 airdrop with those 4 packs on my account? Definitely not. According to the illustration above, the odds of receiving prizes were 0.4% for a basic sea wrack and 0.016% for a gold foil card. as a result, it no rewards. i just laugh because it was really hard to get that chance to get it with just only 4.

Definitely no rewards for this airdrop, but I'm just going to try my luck again because I've learned from my previous mistakes that luck on this platform is very difficult to come by. I sacrificed a dark energy crystal during the burning event, but my account received none of the rewards despite my participation, which was 10,000 DEC burning. I really believe that my luck is running out.

lets proceed to my 57 Golden Chest Rewards, let see how's my End of Season Rewards were be.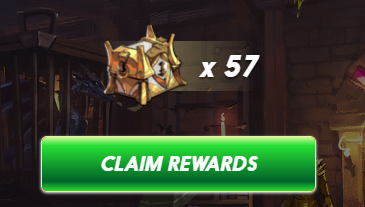 I was so hopeful that I would get one of the many good cards at the conclusion of this season, and I'm happy to report that I did. However, my luck on this occasion was not as good because I was unable to cover my season-long rental expenses. There are plenty of potions on the EOS rewards, and the number of sps isn't nearly too much, but there are no packs on the gold chest rewards. I am glad to state that these three gold cards are the only satisfying cards I generated so far this season. We now just need to go on and continue for the remaining 15 days of the next season opening chest again. The start of this season will be gruelsome fighting for honor and chest is challenging to play with we gonna endure the emotional drama of the chest opening. Here we are to play and win the game.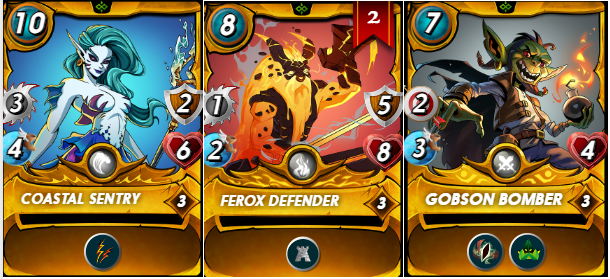 Join the game with my referral link: https://splinterlands.com?ref=xykorlz
if you like my content please follow me for more 🤗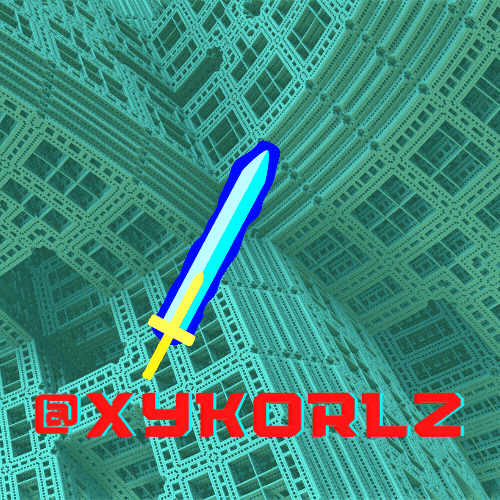 ---
---