Stispha all the way
Welcome back to my Battle challenge blog 😉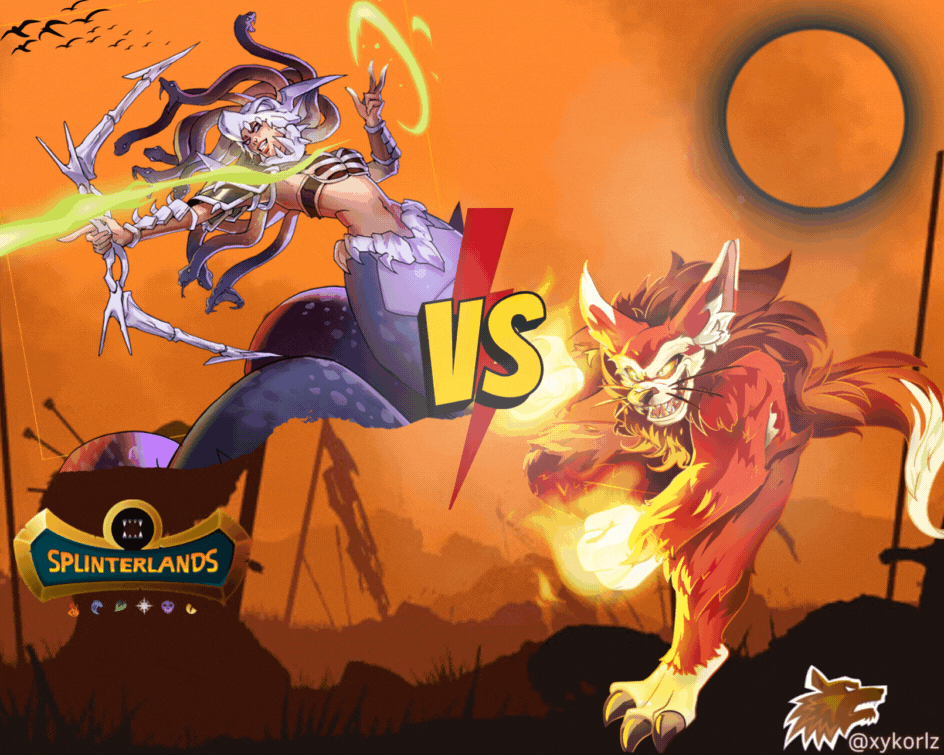 ---
DRAGON CHALLENGE
My Journey: 🤔
Using the Unfamiliar Combo in Dragons was an excellent nice choice for me, as an example using Stispha, I didn't expect to win over Yodin, I overpowered Yodin by my Stispha level 3 to maximize High-Level Cards to Such an Extent to Destroy My Opponent and Guaranteed Me A Special Win, and Create New Techniques and Strategy, Which Was I Feel So Relieved That I Could Use Unfamiliar Combo to Over Power Old Combo

Epic Rift Watcher Summoner Gold Market Price

As of the time of my writing, The Gold Ilthain still remains the top spot of the Gold Summoner card is quite expensive with a value average of $48 and I saw a significant drop in the price of the card of Dallan closing average of $19. we will let see how will the market reacts in the following weeks or months, maybe the demand will outweigh the supply, I hope this card will remain at its best value until the next year 2023.

Silver League Gaming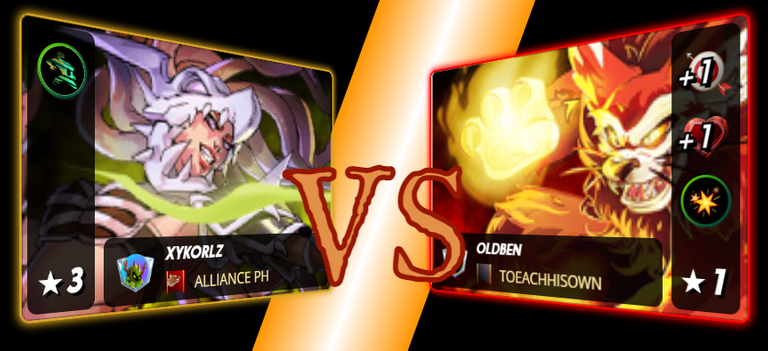 let's get the ranked battle match blog started! 😍
---
The match was excellent while being quite challenging. Well played!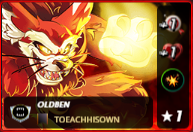 Sharing my battle story fighting with Stispha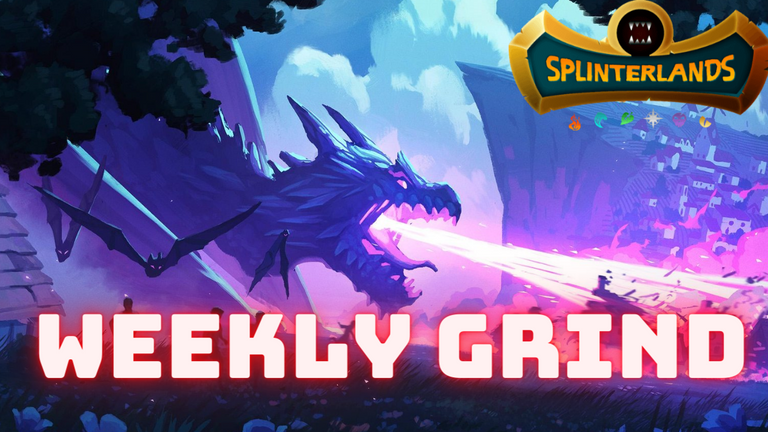 ---
==RULES OF THE GAME==
Earthquake:  Non-Flying Monster will damage 2 at every end of the round.
Taking Sides: No neutral monster cards will be used on the battle field. 

Mana Cap 52 Only

~~ Element that only Active ~~

Dragon
Fire

Earthquake is the struggle on this challenge!


My winning bonus shares

Reward Bonuses

#Promo Cards 10%
#Beta Cards 5%
#Guild 3%


Video Battle Challenge

DRAGONS STALKER SPL CHALLENGE

(Unsupported https://www.youtube.com/watch?v=mc323O96Rzk )

Visit My Splinterlands Content: 3speak TV My Channel 💪

Thank you for reading my blog; if you found it useful, please click the YouTube Like and Subscribe buttons. I really hope you like it and recommend it to others.

BATTLE SUMMARY

Round 1

Yodin is a very powerful legendary card, but the earthquake rules is the best opportunity on my side as I applied the most flying abilities to maintain my cards in the mid air while my opponent suffers the 2 damage from the earthquake. In the first round, I was shocked that my opponent used Yodin; I got caught off guard and didn't also notice in his history that he got yodin. My combo has no counter into Yodin. He can only concentrate on the element he chooses for his sides because there are no neutral cards accessible. I was able to use the Ash Mirage, which has the ability of Headwinds to reduce an opponent's range attack by one, as I hadn't anticipated doing so. This time, luck was on my side.

Round Two

As the second round got underway, I suffered a lot of setbacks due to my positioning, my Grum, which Yodin Rekt in an instant, then my Tusk the Wide followed and died in an instant. My Ash Mirage was the next card to also been destroyed, and when my Ash Mirage was successfully denied by his creatures and he recovered with another tremendous range attack buff from Yodin by one attack range. Only three cards left in my deck for the third round. It's awful to begin the following period.

Round 3

In Round 3, the earthquake hurt my opponent since I was able to avoid it by flying, but my Molten Ogre, who lacks the ability to fly, took more damage and had just one hit point left. when I needed him badly to prepare for my opponent's next assault. As I had anticipated, the damage was too much, and Tinder Lock's ranged assaults ultimately defeated my Molten Ogre. The attack of Ettin Spearman was successfully avoided by my Golden Dragon.

Round Four

The earthquake is still hammering my opponent, who is losing hitpoints. His Tinderlock was still waiting to attack, but my Golden Dragon was quicker so he healed himself then attacked Tinderlock by 3 damage and took him down, and my Zyvax Vuul attacked Tenyii Striker quickly and took down its subtank and let Ettin Spearman tank on the ground. Basically, since range attackers cannot attack when it is in the first position, I was strong enough to win next round!

Final Round

The final fight has just started, and because Ettin Spearman has moved to the first position, he is defenseless and my opponent will just watch miserably as my final blow, My Fire Magic Burst by my Golden Dragon, ends the battle and wins the game!

==Quick Battle Link==


The Combat Link leads to the battle on the website of the Splinterlands.


Did your strategy work? What will you try differently next time? Do you like the Dragon Elements? Why or why not?

1ST Question

My plan worked really well; the flying dragon element was the best available choice and helped me win the entire battle. I truly believed that I would lose every single round, but the earthquake was successful in damaging Yodin's techniques because he did not use flying monsters, instead relying solely on the power attacks of his creatures. I was able to withstand the damage and ultimately prevail by flying and healing. The Golden Dragon is, in my opinion, the game's MVP.

2ND Question

I believe Lux Vega would be the best summoner to use in the battle the following time if I had the chance and Dark Energy Crystals available for rental. I really like that card and think she's the modern day version of Kelya; she has amazing strength in the form of armor, speed, and life, and the best part is that she's neutral, allowing you to use any element except dragons. But if the rules are no neutrals, I am unable to employ neutral cards in this particular combat since they are forbidden.

3RD Question

I can only answer that the dragon is the greatest since I can utilize any element. Since you can outplay your opponent by employing a variety of components and combos, the dragons are unquestionably the finest strategy for me.


Join the game with my referral link: https://splinterlands.com?ref=xykorlz
if you like my content please follow me for more 🤗





---
---