Taking advantage of Explosive Weaponry! My Secret Battle Mage Challenge.
Welcome back to my Battle Challenge Blog 😎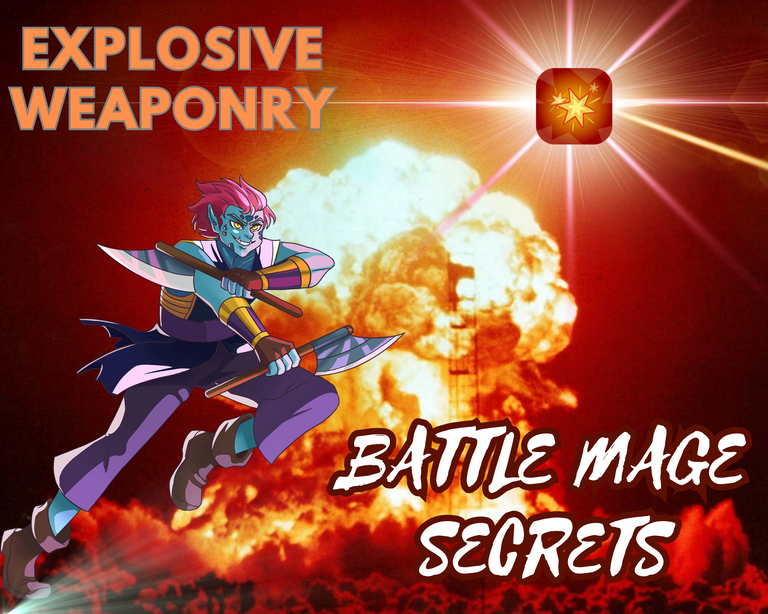 ---

The Great Battle Duel Challenge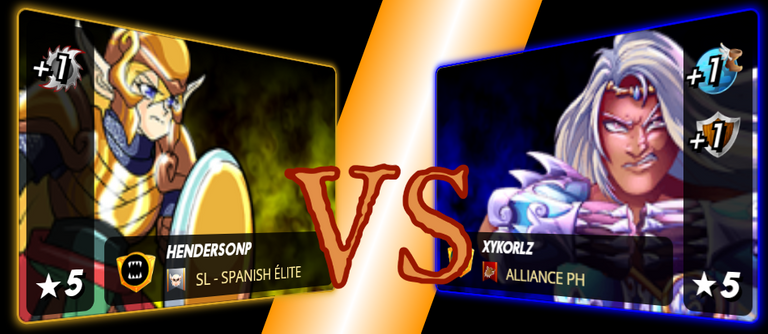 Since my opponent uses a level 5 Dragon Summoner, he is technically trying to inflict greater damage and no defense or protection on his monster on the field. Fortunately, I have this Armor Buff, which is going to assist me in withstand any physical assault that may be directed at my creatures during the course of the match.

Explosive Weaponry and Lost Magic are the rules. I enjoy that because my opponent cannot utilize magic, I may play armor and health without worry. Speed is the greatest way to take on my opponent because first come first serve attack! One of the biggest issues in this type of battle is the explosion.

The only elements that can be used for this challenge are Water, Life, and Dragon, so I didn't think twice about using the water element like Kelya, who had extra armor when the battle first started to arise. I didn't want to use life because it cost more mana, like Grandmaster Rathe, who had only one additional armor and six mana cost. I needed to find a cheaper and more dependable mana cost so that I would finish this challenge.
Opening Round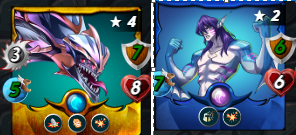 Diemonshark is a beast when it comes to tanking because he has an overpowered 7 armor at the start of the battle on the field. He is my primary tank and stand-in. plus the assistance of my Noa The Just to reduce the armor of my adversary's tank Goblin Mech, which helps me in misusing the armor of its tank. My opponent will be crushed immediately when I will eliminate his Protector right away since his monsters are weak and lack defensive techniques that can be used in longer battle rounds, which means his other monster on the 2nd and 3rd position won't be as effective tanker because Sand Worm and Manticore have no beneficial armor on this match.

Because of their speed and physical attack, the Trio that my opponent set up is actually powerful when using explosive weaponry. In fact, when Daria Dragonscale buffed their damage, it only took Sand Worm to have seven frightening attack damage. While Manticore is using a reach attack that deals 4 damage and a Dragon jumper that deals 5 damage opportunistically. If this damage will hit my monsters that don't have armor, my creature on the field could get swiftly cooked.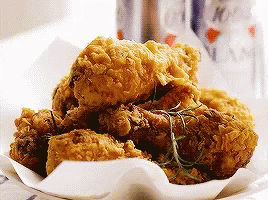 Who wants their own creature to be a chicken dinner that is wiped out by those explosive weapons? I got lucky or I simply understood that I would have a lineup that could endure the most extreme damage from on-field assailants.
Early Match up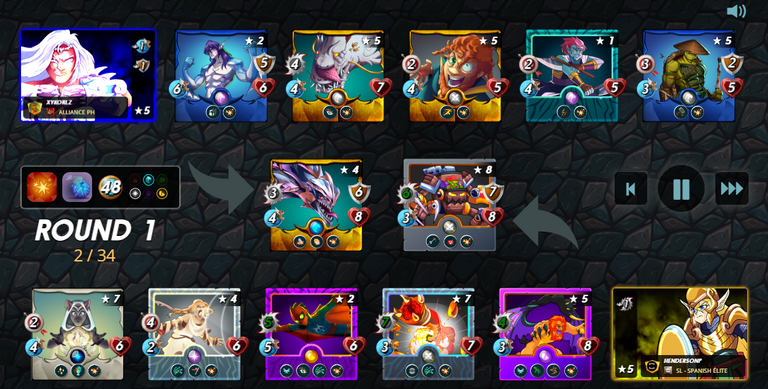 Due to the speed and armor increase that Kelya Frendul stipulated, I decided to take advantage of him during the early encounter since I wanted to defend myself from explosive weapons. The protective armor is essential because it can stop me from taking more damage from explosions. Speed is also my top priority so I can be the first to attack under these conditions, whereas slower creatures will be the last to make an assault attempt.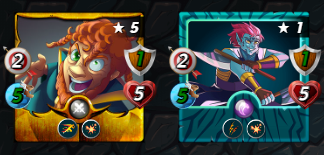 My best damage dealers this round are Supply Runner and Axe Master. The double strike helped me lower the Goblin Mech's armor, and Supply Runner enabled me to gain extra speed for the monster that will be the first to attack because all of my creatures on the field have gained speed bonuses, making my opponent slower and more susceptible.
Mid-Game Encounter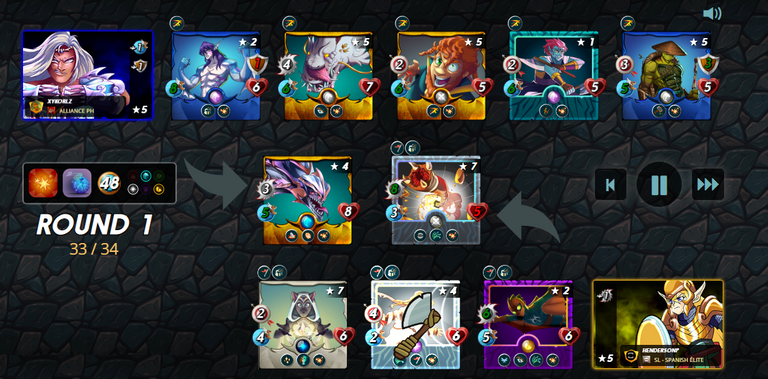 I was able to quickly eliminate the Goblin Mech in the middle of the battle while its sub-tank, the Manticore, also perished in the same round, giving Sand Worm cover to take control of the tanking position and preventing it from using its sneak attack ability. As a result of my successful series of attacks, no one was able to approach my rear lines. as they will struggle to kill my Diemonshark harsh Armor. I simply want to applaud my Swamp Spitter for its ability to repair, This Soulbound Reward Card which makes me feel amazed every fight that I use this particular card. I was not anticipating that my opponent would not be able to demolish my line-up because I have a very powerful defensive composition.
End Game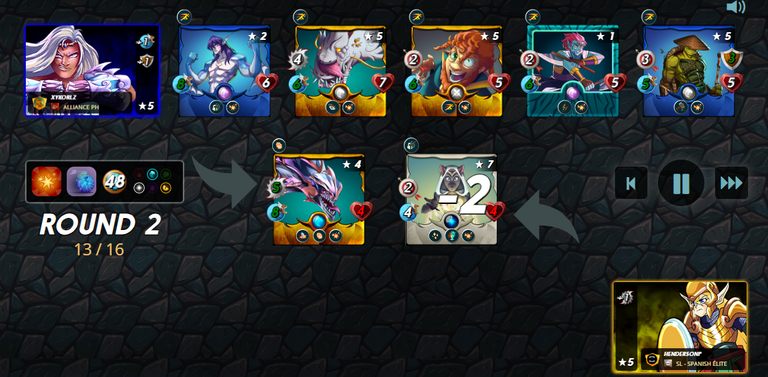 Diemonshark's stampede skills impressed me the most throughout this encounter since he was able to employ them effectively while doing extra damage from explosive weapons. The Rage was also incredible, which added to the strength of this card. As a consequence, after doing devastating damage against the Sand Worm, he was able to instantly kill the Sad Worm by inflicting additional damage from the blast on its nearby companion the Dragon Jumper suffer more damage and an extra attack form from the ability the stampede also kill the Dragon Jumper, killing both at once. like hitting two birds with one stone!
The monster left are ranged which is futile when getting into the first position as Tank, so basically after seeing that kind of scenario, I consider my victory. Venari Crystalsmith cannot sustain its healing because I still have the complete lineup ready to attack every round, The Axe Master shows no mercy attacking its double strike aiming for my team to win this challenge. As the final blow is coming from my Deeplurker and to triumph against a formidable opponent in the ranked battles.
That really was a wonderful duel.
My End of Season Rewards
I was able to obtain 3 chaos legion packages at this point in the season, with an estimated worth of $: 1.416 per pack. I'm going to save these packs because I want to save my rewards for when I'm going to create my silver, bronze, and gold league decks. I got lucky on this run even though I have fewer Gold Chest Rewards, but it's still a nice approach to earn this season.
Splinterlands Battle Link ✍️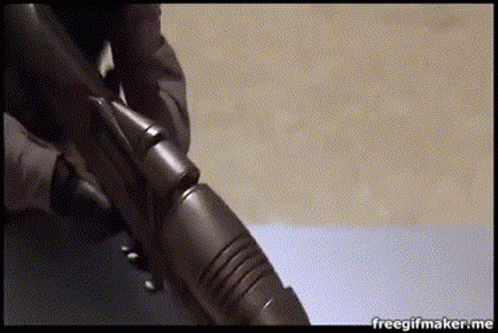 The Combat Link leads to the battle on the website of the Splinterlands.

Video Battle Challenge
SPS Ranked Battle
(Unsupported https://youtu.be/rWPVLxxi1ck )
Visit My Splinterlands Content: 3speak TV My Channel 💪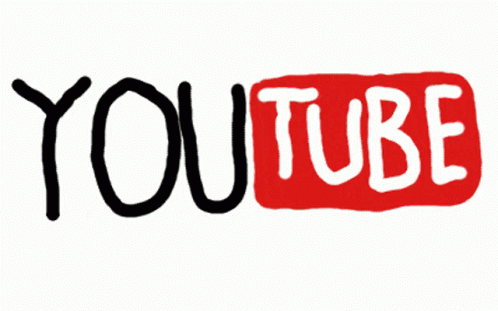 Thank you for reading my blog; if you found it useful, please click the YouTube Like and Subscribe buttons. I really hope you like it and recommend it to others.


Join the game with my referral link: https://splinterlands.com?ref=xykorlz
if you like my content please follow me for more 🤗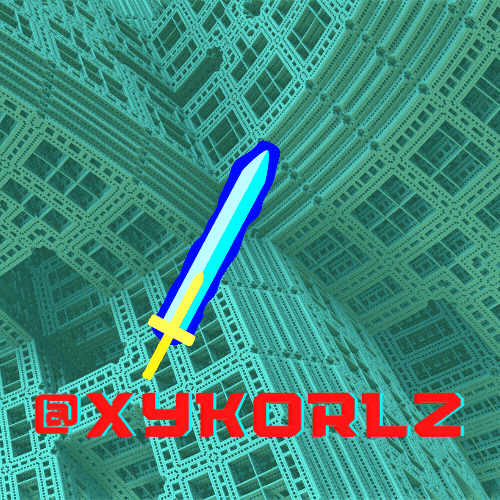 ---
---