The Power of SCARRED LLAMA MAGE
Social Media Challenge Blog 😁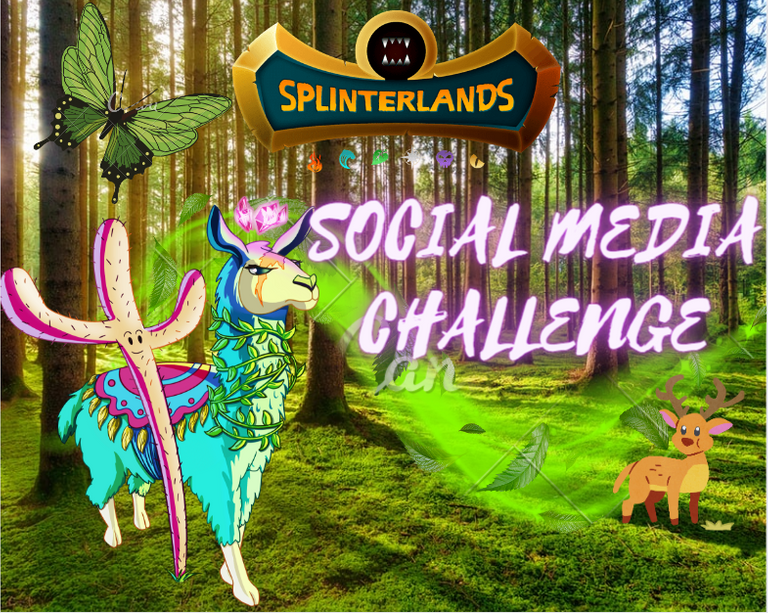 Finally, the Riftwatchers have arrived!
As of this writing, it's thrilling to see that the new set of cards will be arriving in a few days and that there will be adjustments to the strategies and the establishment of new techniques. I hope we can acquire some of these packs because there are only 3 million of them available.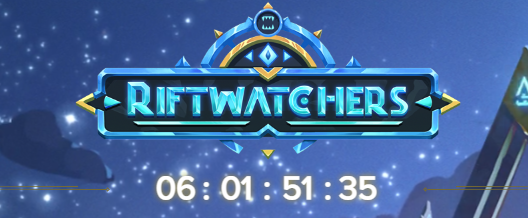 the Rift Gems pack (see the "Gems" tab in the Splinterlands shop)
Date of the Pack Presale Launch: September 15, 2022, 2:00 PM ET/18:00 UTC
Riftwatchers Set Release Estimate: September 27, 2022
Cards: 43 total cards: 6 summoner-specific epics, 6 commons, 13 rares, and 12 legendary
(including 5 airdrops, not including the limited edition promo card)
Pricing: SPS costs $5.00 USD (at current external market pricing)  need 1 voucher to purchased. 


Chaos Legion Pack Opening of the Week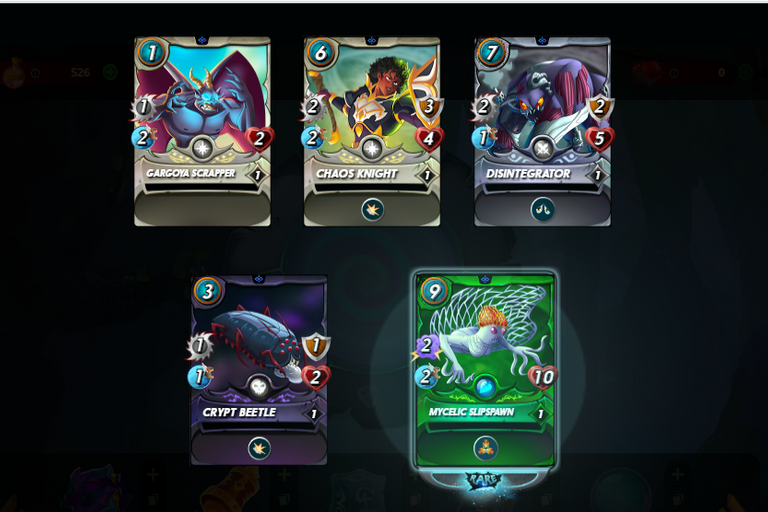 This is very unfortunate because I only received 1 rare card instead of the big loots I had envisioned receiving when opening the pack.

#1 pack value
List: $0.53
Market: $0.53


Good Game Match of the week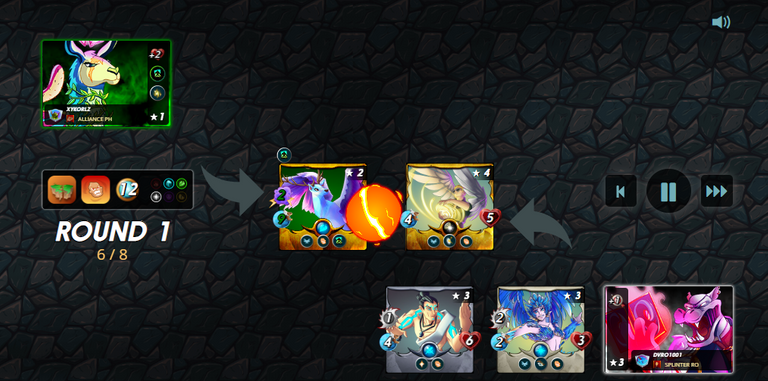 here's the link to my match : The Power of LLAMA
I was able to take advantage of the combo that I have in my own hands as I crushed my opponent with this approach, and it was entertaining to witness. My Llama and Regal Peryton Combo with the Last Standing, the Rules of Fury, and Earthquake. I really hope you can test this in your battle since it seems entertaining but it's actually a powerful combination ability that might be able to help you win the match. You can view the actual battle that took place in this scenario by clicking the link I provided, and if you like what you see, you can leave comments or suggestions, and feedback.


Gladius Pack Opening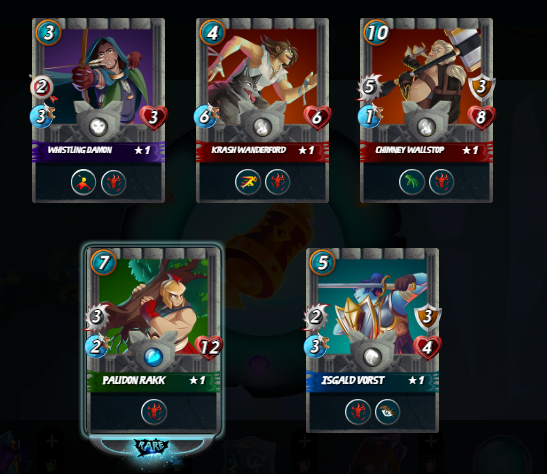 I was able to open a gladius pack after fighting to earn more merits this week, but it turned out that I only received one rare card and the other cards were common brawls, which is still a decent bargain for me. However, because I currently play at the silver league level with only gold cards, I am most enthusiastic in gold brawl fights.

Splinterlands Tower Defence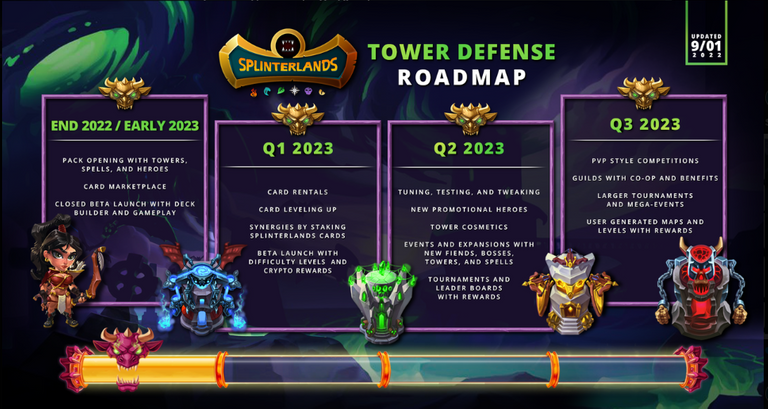 Since I've been playing tower defense games since I was a kid, I'm happy to be playing this one as soon as it becomes available. It's quite a new and unique gameplay for the Splinterlands ecosystems, and it's thrilling for those who enjoy it. I'm looking forward to playing this fascinating gameplay because I enjoy watching individuals that defend its territory.

~~ SplinterlandsTV ~~
Clip of the week
https://clips.twitch.tv/BelovedDarkLouseMau5-tT-G4udePI7808g9
While watching Splinterlands TV, we are eagerly waiting to see who will be the lucky player to win the gold foil legendary card, grandmaster rathe summoner card. When it turns out that he ran out of time, it seems hilarious and shocking, but despite aforementioned, a big congratulations to the winner of this giveaway! I'm a little jealous because holding that card in your hands feels like winning the lottery. Thanks for offering the card as a giveaway; it was a special moment and a funny way to conclude.


Join the game with my referral link: https://splinterlands.com?ref=xykorlz
if you like my content please follow me for more 🤗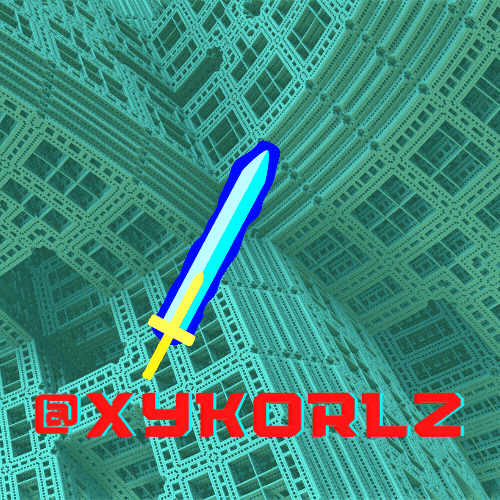 ---
---