The Punch of Scatter shot!
Welcome back to my Battle Challenge Blog 🔫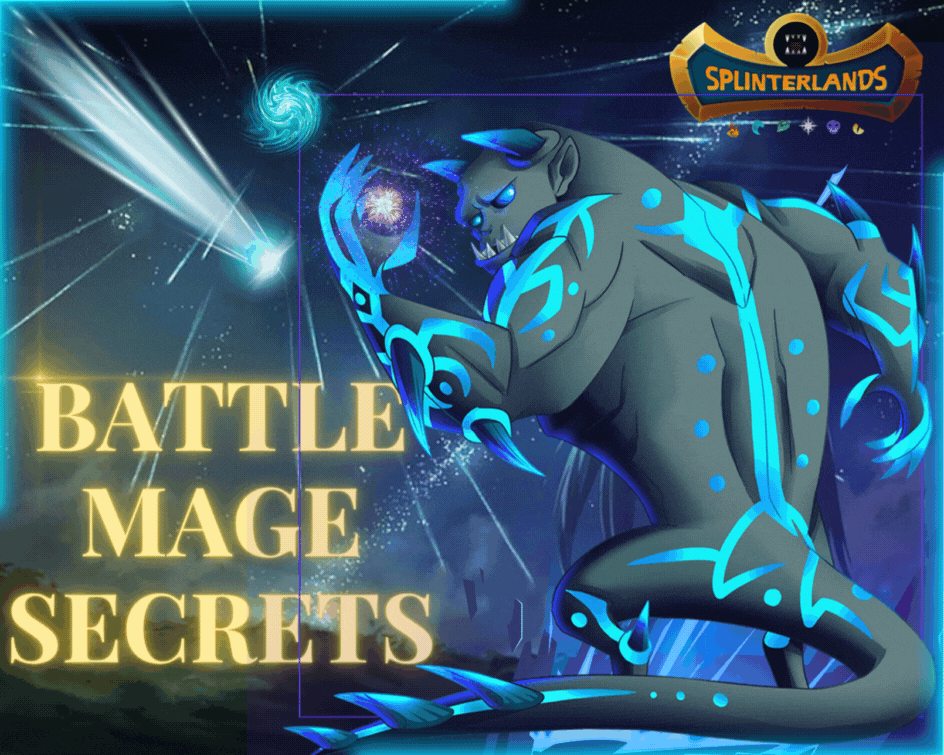 ---
The Main Subject of this Blog is Aimless Rules Condition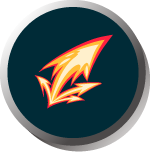 In Splinterlands, aimlessness is a battle condition similar to Conqueror Jacek's ability that grants scattershot to all friendly fire monsters on the field as a general rule. The sole goal of this kind of ability is to allow all of your creatures to hit randomly at your opponent.
I thought this ability would be an excellent counter to Lily Shieldpaw's camouflage, but the problem is that Lily also has the ability to triage, which allows him to recover and repair. I believe that in order to effectively assault his monster and start the chain reaction of killing its monster to immediately knocked down the enemy's tank first as quickly as possible I can.

Summary of the Game
Early Match up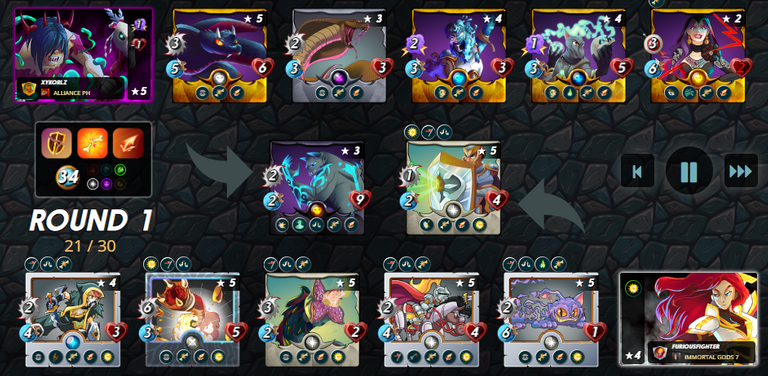 The first experience was so good—and in a way, a little frightening. why? since my opponent is employing sneak attacks and Lorna Shine Holy Divine Shield. My opponent uses sneak attacks and purely damage, while I utilize magic and speed. The first combat went well since my Thadius brood had this buff to reduce health; otherwise, I couldn't easily take down my opponent's tank. My Venari Bonesmith and Life Sapper will be on the wrong side of the battle yet thanks to the Aimless I can fire randomly, even if I have the ability of a life lich, because of his good tank and blinding reflector, which has the capacity to magically reflect damage, which is lethal to my monster on the that uses magic attack. I still have the strength of my Ureaus and Silent Shavi Sneak Attacks in addition to the legendary Lira the Dark Speed bonus that I have. As the battle progressed my opponent immediately took down Lira the Dark by his sneak attackers as I took vengeance and killed his Feral Spirt followed by Silversheid Assasin. My demise is that my Venari Bonesmith and Life Sapper are eliminated because my monster was killed in round 2 by a deadly strike from Sand worm and his stitch leech.
Mid-Game Encounter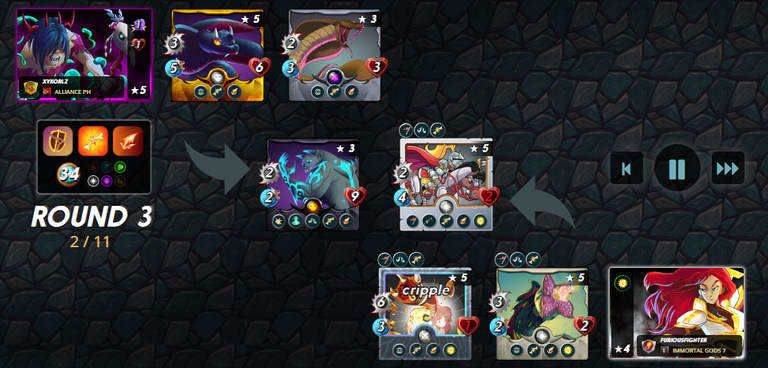 I still have my Harklaw as an untouchable tank in round three because my opponent focused only on the back and didn't realize that I had amplified the power on my first position with the demoralized and shield abilities. My Harklaw is a fantastic superior tank. Even though my opponent possessed a Silver shield Knight to increase his monster's damage by 1, it was still insufficient to defeat all of my monsters in the first and second rounds of the fight. I had a few issues slaying his Sand Worm and Silvershield Knight during the combat. He was unable to put together a strong defense for himself and was forced to rely only on Lorna Shine's Holy Protection, but his efforts were in vain because of my Thadius Brood's low health points ability to reduce my opponent's health by 1.
Advantages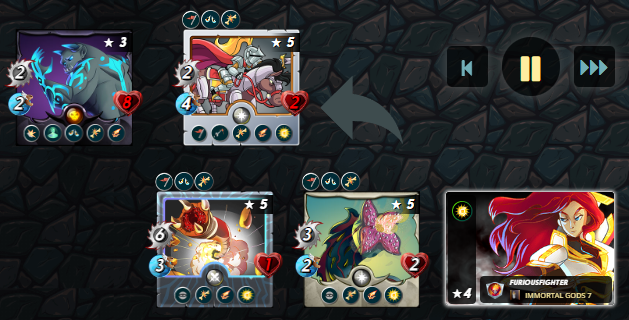 Due to his ability to demoralize his opponent, my Harklaw is the greatest tank in this task since I can lower his damage by one. Moreover, a powerful ability shield to boost my tank defense by 1. As Harklaw had immunity ability any poison or noxious fumes are useless to him but it was not part of the rule set and my opponent did not have monsters that have poison ability.
End Game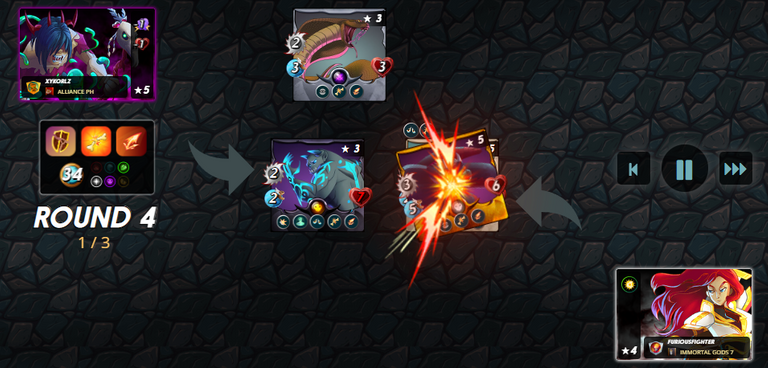 Stitch Leech is the last monster remaining on the field as round 3 is coming to an expired, but before round 4 begins, Stitch Leech still has the ability to attack my Harklaw. However, since the damage he dealt was just 1, it had no noticeable impact on my tank. When round four began, my silent Sha-Vi was getting ready and attacked the stitch leech right away, killing it ensuring I was able to dominate this challenge.
Congratulations to me 🤗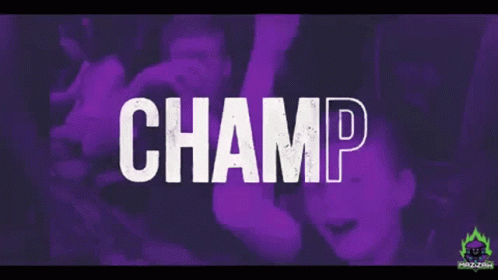 Splinterlands Battle Link ✍️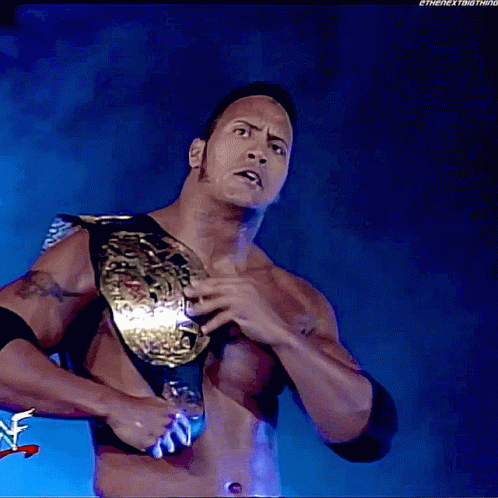 The Combat Link leads to the battle on the website of the Splinterlands.

Video Battle Challenge
Aimless
(Unsupported https://youtu.be/YBS-5IBT1eY )
Visit My Splinterlands Content: 3speak TV My Channel 💪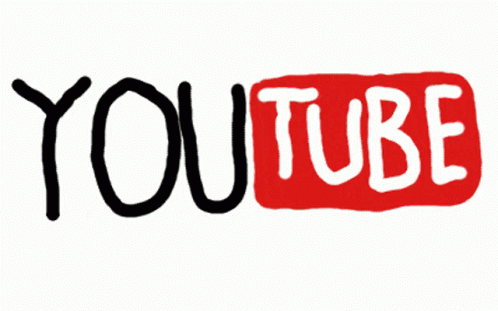 Thank you for reading my blog; if you found it useful, please click the YouTube Like and Subscribe buttons. I really hope you like it and recommend it to others.

Did your strategy work?
The rules that provided me the ability to hit randomly on my opponent were the skill aimless, my use of magic and speed, as well as the exceptional timing of my Demorilized from Harklaw, which helped me win this battle. My strategy work with the combination of Thadius Brood and Aimless battle condition was reasonably good enough to make me a winner on this challenge.
What will you try differently next time?
When trying a second round of the aimless tactic, I'm thinking of using Astral Entity because of his talent minus 2. I could use it to debuff down my opponent's armor while shooting haphazardly and hitting my target invisibly. I adore that summoner since he has a rebirth talent that allows him to revive if my monster dies on the first round or first blood on the battle.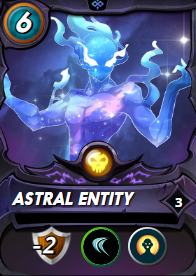 Do you like the Aimless? Why or why not?
I particularly appreciate this talent when fighting Lily because of Lily's difficult-to-counter camouflage technique. I need to employ this scattershot to get past Lily's defensive lines.

New Airdrop Release

I am no longer eligible for an airdrop because I only previously purchased 4 Riftwatcher, and 225 packs are required to be bought in order to get this card's guaranteed airdrop. Since I continued to desire to control my risk, I was unable to invest any money beyond what I could afford to lose in this game, preventing me from reaching that emotional level of uncontrolled buying. Despite my early desire to have NFTs and Good cards, I still made purchases—but not all of them—because it is preferable to diversify my holdings, i plan ahead for emergencies, put money aside for bills, and maintain a work-life balance.


Join the game with my referral link: https://splinterlands.com?ref=xykorlz
if you like my content please follow me for more 🤗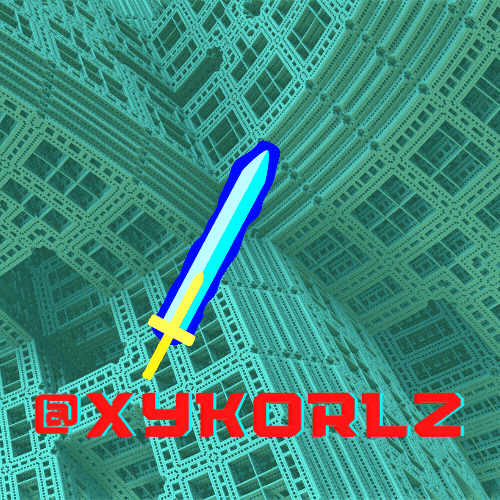 ---
---