The strenght of Immortalis the legendary Summoner
Social Media Challenge Blog 👣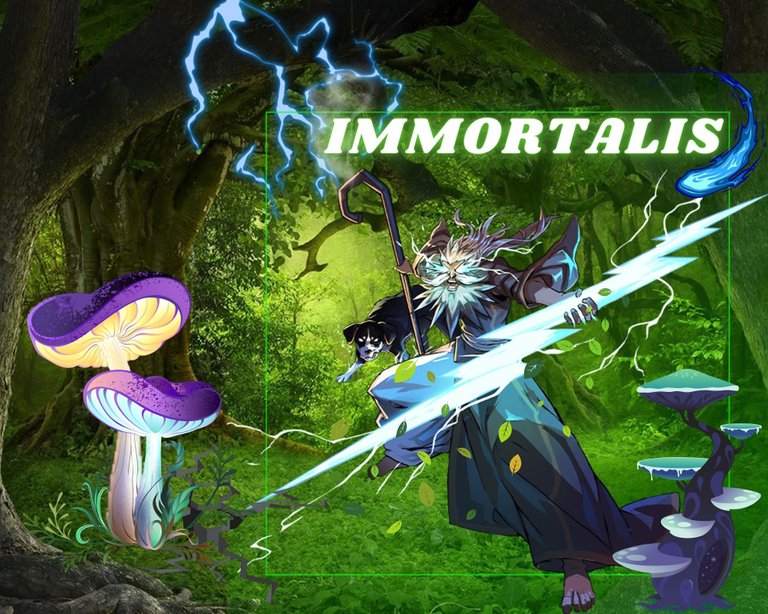 Battle Challenge #1 🏀
---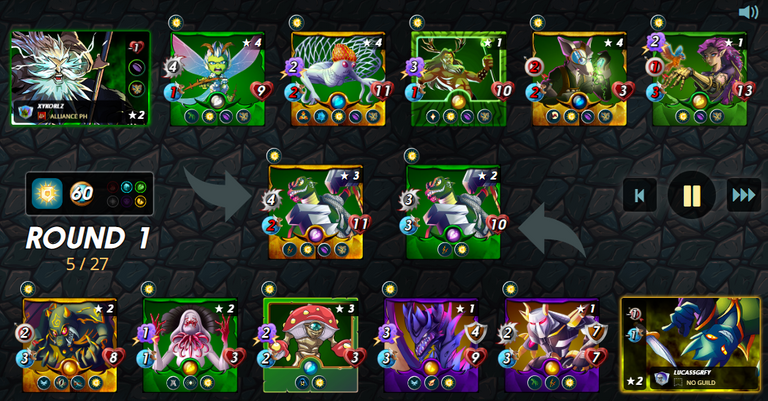 Battle link: Shatter Abilities
In contrast to my opponent, who uses Quix the Devious and, to my surprise, a lot of armor monsters, I intended to employ the Immortalis to use the Void Magic Defense in order to make my monsters stronger. Queen Mycelia with armor and chaos dragons, is a dangerous adversary. However, the key to combat is my ability to render my opponent's armor ineffective when struck by my creatures. He uses the Carnage Titan and Grund with a double-strike assault, which is an extremely dangerous combo that my adversary once utilized. He uses a silencer ability to debuff my wizards as well. To combat tougher cards on the field, I have two legendary field monsters, Kron and Runemancer Florre, which have been quite beneficial for me. The annoying part of this battle was the Holy Protection because my opponent has armor and a lot of protection must be removed in order to quickly eliminate them on the ground. as the battle progressed their armor easily break because of the Immortalis abilities that's why I was on the upper hand started to destroy all my opponent's cards on the field.
---
Battle Challenge #2 ⚽️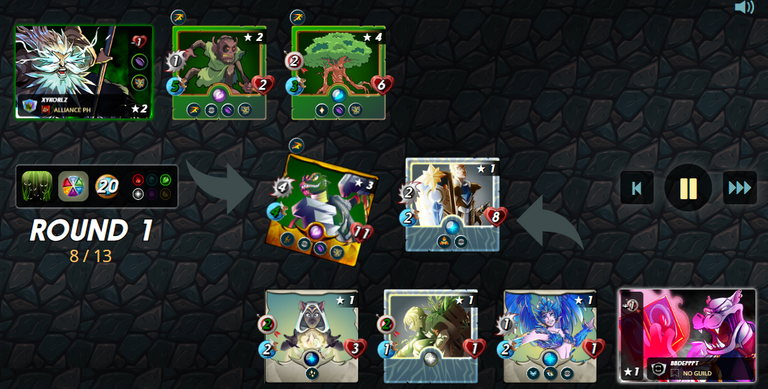 Battle link: Sneak attack with Void Magic
On this mission, with just a 20 mana cap, I was thinking the other way around since Earth, Life, and Fire is open on the option, so I foreheaded on the history of the opponent that I truly expected that my adversary would use magic, but it turns out that he use life. He tries to defend his tanker with heal and heavy armor by using general Sloan and taunt abilities, but Immortalis is so potent against armor cards because of the shatters that I was able to rapidly wipe off his shieldbearer on the battlefield. If there were no taunt, my brownie would attack from behind due to the sneak attack rules, but the rules were in my favor and the taunt was performed, helping me break the tank's armor on the first round so my Grund got a free hit and took over the life of its Shieldbearer. Brownie provides additional speed on my cards, so basically this creature attacked first on the shieldbearer and broke its armor.
---
Battle Challenge #3 🏈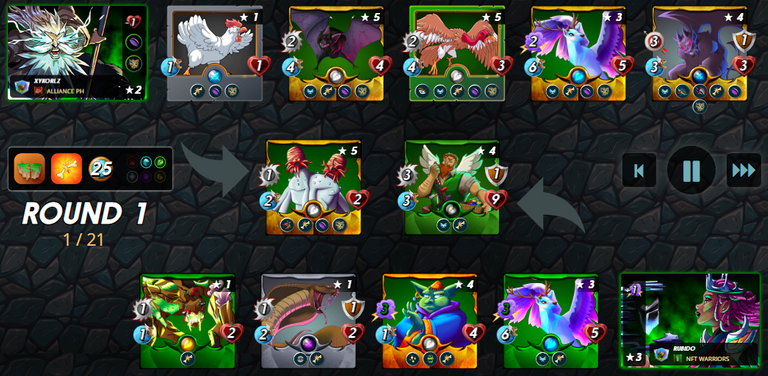 Battle link: Void Magic + Flying Abilities
It's pretty difficult for me to have a full deck of cards with flying monster skills, therefore this battle is a really fascinating and enjoyable manner to play with. Earthquake is a really frightening rule set to be confronted. I conclude right away that Immoratlis is a great choice for this challenge since I have a good feeling that my opponent will be using Obsidian and Magicians. I made a perfect assessment, and as a result, my Immortalis gains the advantage of the Void Magic's reduction of -1 Magic on the opponent's side. To avoid earthquake damage, I only use my flying abilities as a monster on the field. I'm taking a huge risk by playing cards without flying abilities since they will only end my exceeding performance. The greatest cards I possessed and rented were therefore quite advantageous because they featured flying powers that allowed me to prevail in this match despite the might of the Chaos Legion summoner Obsidian.
---
My Youtube Video Battle Summary 🎓
#January 2023 Battle Challenges

(Unsupported https://youtu.be/4RbBEYlfDgQ )
"I uploaded a summary video of my game strategy using the new airdrop summoner and a legendary earth-element summoner card. I really like this summoner because it is an excellent counter to obsidian and other summoners with the power of magic. Since magic was so powerful last year, now that I have Immortalis in my possession, I have the playing style to deal with them even in modern or wild formats. Since I paid a reasonable price for it, Immoralis will always be in my deck."
You can visit my youtube Channel : Splinterlands Compilations Reward Videos and Battles
Thank you very much for watching and for your support.
Please share and like the video and subscribe.

My Splintershards Battle Journey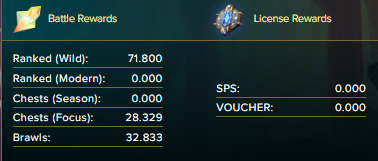 This is how far I get SPS while playing; initially, I receive 71 average SPS for my focus ranking bouts, 28 for my focus chest, and 32 for my focus brawls. I believe this would be worth staking for in order to get the full benefits of the proposed update as SPS would be the one to replace collection power. What about you? What plan do you have for the next upgrades and recommendations? You can comment so that I can learn about your strategies that might aid in my effort to fully comprehend the economy and the future of the game.
My Splinterlands TV Clip of the Week
https://clips.twitch.tv/BombasticEasyChickenEagleEye-V4lQYgmoj1nFI7X8
Commander Garlic came up with a novel way to engage with the spectators; he used the mythology of Splinterlands to teach us about the background of the cards and provided questions for them to be answered. We can gain a greater understanding of each monster's backstory in the splinterlands as he explains what happened and reads the narrative to us. He would also provide prizes to the top players who correctly answered the question he placed on his live stream during Splinterlands TV. Both watching and learning from it were great.

Daily Focus Chest Rewards 🤑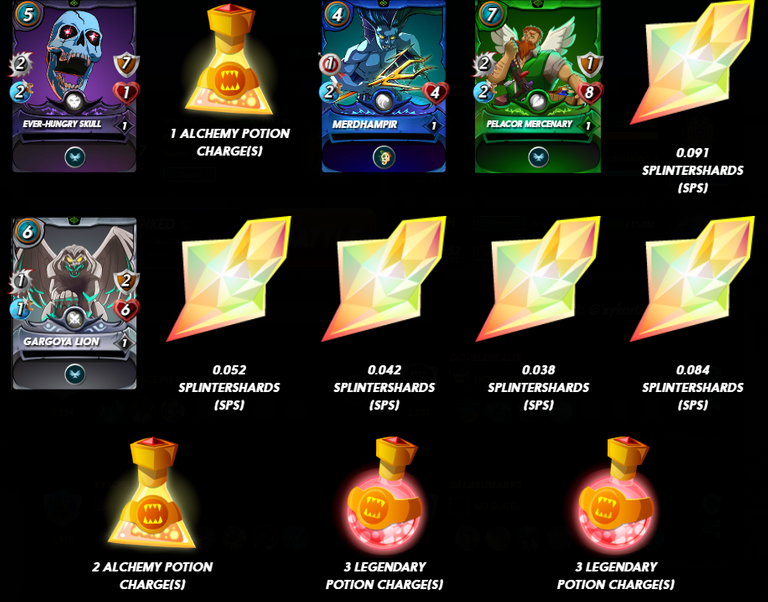 These are the benefits I now receive in the year 2023. Do you believe that the system for awards and prizes that we receive may be improved? Since renting is fairly expensive and I cannot afford to rent a lot, I only build silver league because it is all I now have. I continue to be in the Silver Division and receive some of this every day.
Rentals make it easier by Peakmonsters

For your information, peakmonsters.com has tools that enable you to track your rewards history, make renting easier, and bid on your preferred cards. Therefore, try using this function to play Splinterlands more conveniently, make the most of your time, and have a significant positive effect.


Join the game with my referral link: https://splinterlands.com?ref=xykorlz
if you like my content please follow me for more 🤗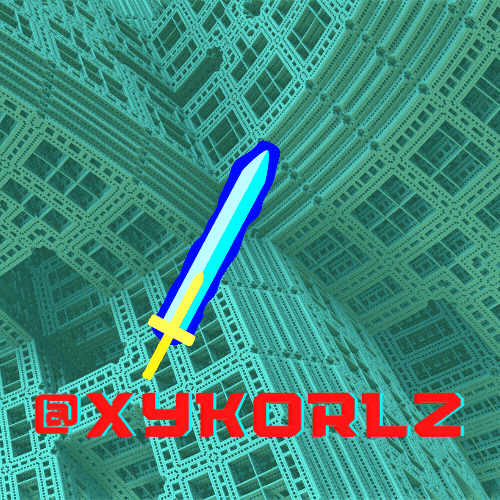 ---
---